Entertainment

Fun Facts You Didn't Know About Beyoncé Knowles

List Rules Vote up the most interesting fun facts you learned from this list
Most of us cannot begin to imagine a world without Beyoncé, and we simply don't want to. She's been killing the music game for decades, and Blue Ivy is truly a gift for us all. Even though she's a diva, Bey loves her privacy, so it's not easy to find out who Beyoncé is. Luckily, this list is filled with Beyoncé stories and trivia so you can get to know your Queen Bey better.
Who is Beyoncé Knowles. The former Destiny's Child singer and all around badass #girlboss has had a pretty amazing biography. Shehas starred in movies, performed at a presidential inauguration, slayed at the Super Bowl, and is a part of the greatest power couple of all time. But these little-known facts just make her seem more amazing. Check out this list for quotes and stories about Bey, and vote up the facts that totally shocked you!
1
She Came Up with Her "Crazy in Love" Lyrics While Looking in the Mirror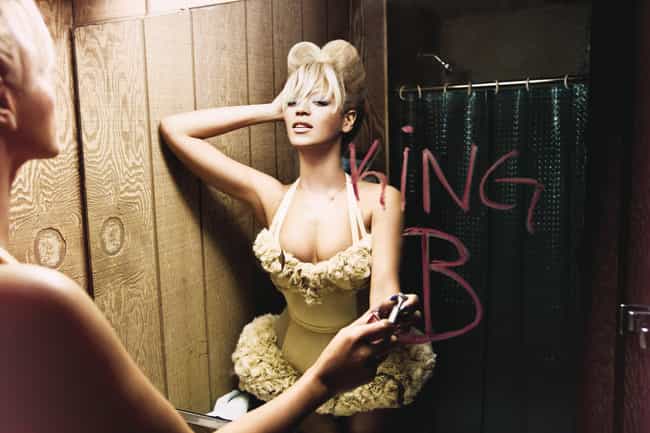 The now iconic line, "you got me looking so crazy right now" from her hit song "Crazy in Love" was inspired by Bey's own image. She uttered the words after looking into a mirror and seeing her messy appearance. Record producer Rich Harrison called her later that night, insisting that the line was the missing piece in the track.
2
She and Jay-Z Talked on the Phone for More Than a Year Before They Went on a Date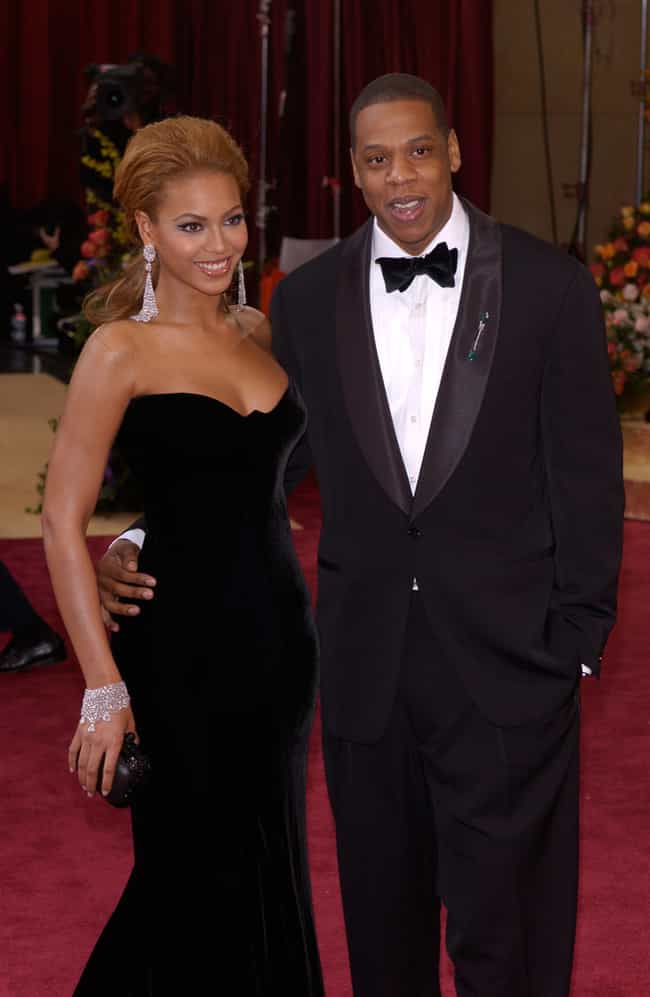 The Carters are rock-solid, and for good reason: Jay-Z and Beyoncé didn't go on a date until they had been speaking on the phone for over a year! She says that they "were on the phone for a year and a half, and that foundation is so important for a relationship. Just to have someone who you just like is so important, and someone [who] is honest." That's one way to know that it's the real deal.
3
Blue Ivy's Name Was Inspired by Beyoncés Favorite Number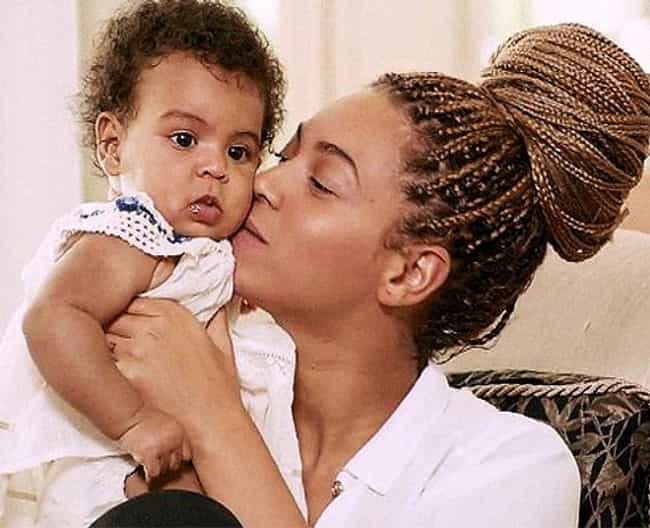 The number four holds a very special meaning to the Carters. Beyoncé was born on September 4th, and Jay-Z was born on December 4th. They got married on April 4th and sport matching tattoos of the roman numeral IV on their ring fingers. And, if you say that roman numeral
out loud
, you get Blue Ivy's name. I. V. Get it? It's all just perfect.
4
Gwyneth Paltrow Is her Childhood BFF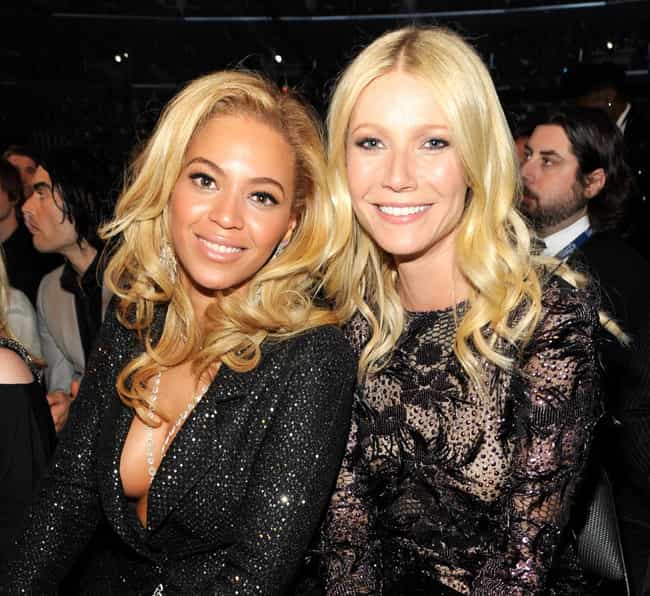 Gwyneth and Beyoncé
have been close
since they were kids, and they've passed that friendship on to their children! Paltrow's kids, Apple and Moses, spend a lot of time with Bey, and now they have play dates with Blue Ivy all the time.