Social Media

40 Lessons We Learned from Beyonce's Instagram

1.4k votes
162 voters
26.8k views
40 items
List Rules Vote up Beyonce's most inspirational Instagram posts
Life is full of so many twists and turns, unanswerable questions, and uncertainty. Luckily, Beyoncé Knowles will never let us down. The musician and demigod has been blessing us with the inspiration of her presence for over twenty years, and Beyonce's Instagram has everything you could possibly need when you are seeking comfort. We've compiled some of the most memorable lessons learned here and check out her Instagram for more!
Whether you're freezing in the snow and need to see Beyoncé at the beach, or you're feeling lonely and need to see Beyoncé with the whole happy family, she's been gracious enough to provide it on her Instagram. She reminds us of the importance of art, morals, good outfits, travel, and family. She's mastered it all, and here are just some of the things she has to teach us.
Never Forget Your Past Accomplishments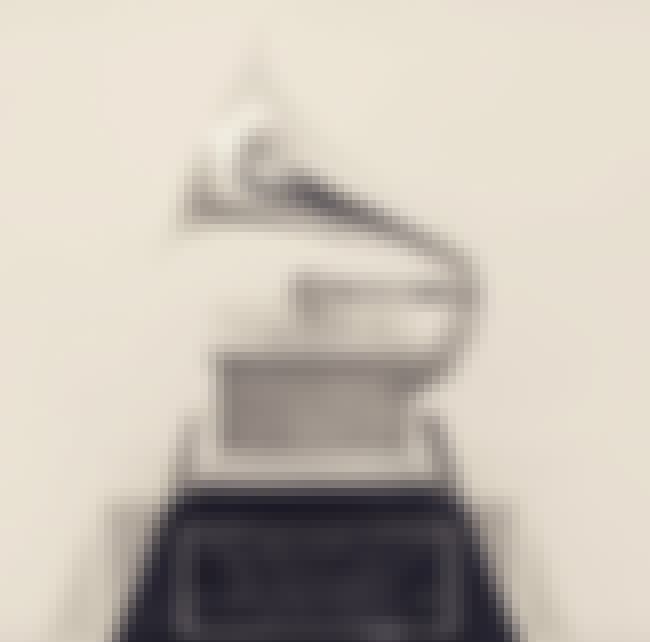 FlashbackMy first Grammy. 15 years ago. Thank you [bee]hive . I love yall

Agree or disagree?