Drama

Beyond the Lights Movie Quotes

181 votes
106 voters
31.7k views
12 items
"Beyond the Lights" movie quotes tell the story of two aspiring young people who find each other at crossroads in their lives. The romantic drama movie was written and directed by Gina Prince-Bythewood. "Beyond the Lights" opened in theaters across the U.S. on November 14, 2014.
In "Beyond the Lights," Noni Jean (Gugu Mbatha-Raw) is an up-and-coming singer who just broke into the mainstream, much from the help of her mother, Macy (Minnie Driver). But as Noni gains in popularity and fame, her feelings that she's just a puppet and cannot truly express herself, only the desires of others, pushes her to jump off a balcony. She's saved by the quick thinking of young police officer Kaz Nicol (Nate Parker) and the two begin a romantic relationship.
But with Kaz under the own parental pressures of his own with father David (Danny Glover) pushing him into politics, their relationship faces some bumps in the road early on. With both Noni and Kaz facing big decisions about what they truly want in life, they find that no matter what, they need each other.
"Beyond the Lights" hits theaters in the fall of 2014 alongside other great movies including
"Dumb and Dumber To,"
"Foxcatcher,"
"Interstellar,"
"The Theory of Everything,"
"Nightcrawler,"
"Big Hero 6,"
"Before I Go to Sleep,"
"Horns,"
"John Wick,"
"White Bird in a Blizzard,"
"Fury,"
"The Best of Me,"
"The Book of Life,"
"Birdman or (The Unexpected Virtue of Ignorance),"
"The Judge,"
"Alexander and the Terrible, Horrible, No Good, Very Bad Day,"
"St. Vincent,"
and
"Gone Girl."
Noni Jean: "I feel like I'm suffocating and no one can see me."
Kaz Nicol: "Can you look at me for a second? No, wait! Hey, hey, look at me. I see you. I see you. I see you."
Noni is at the end of her rope and jumps off a balcony. In a daring rescue, Kaz grabs her and reassures her that he does see her, even if others don't.
Should this be higher or lower?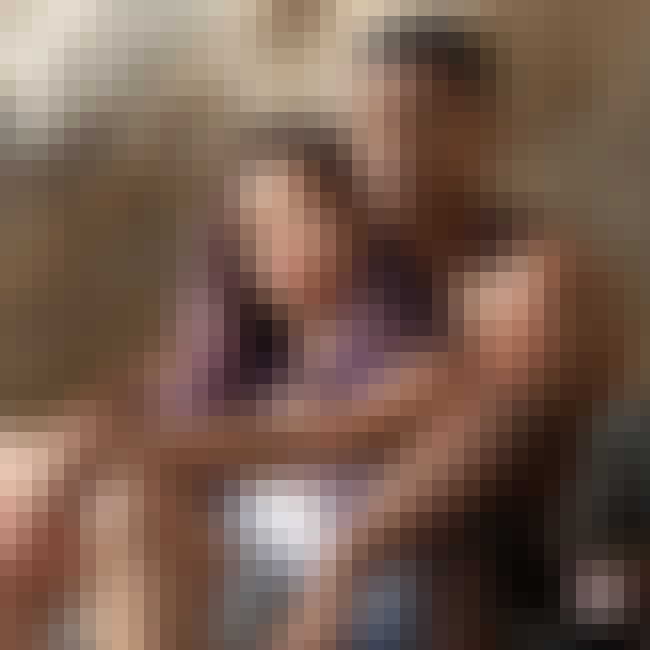 Noni Jean: "That night on the balcony, you were screaming, 'I see you.' So just what do you see?"
Noni questions Kaz about what he meant when he rescued her after she jumped off a balcony. He said he saw her and she wants to know what he saw.

Should this be higher or lower?
Noni Jean: "Everybody says I'm special cause I have this voice but I'm just saying what everybody else wants me to say. I need to say something."
Noni is frustrated by her place in the world. While she is rich and famous as an up-and-coming singer, she is limited by what those around her want her to be, not who she really is.
Should this be higher or lower?
When Did You Ever Tell Me?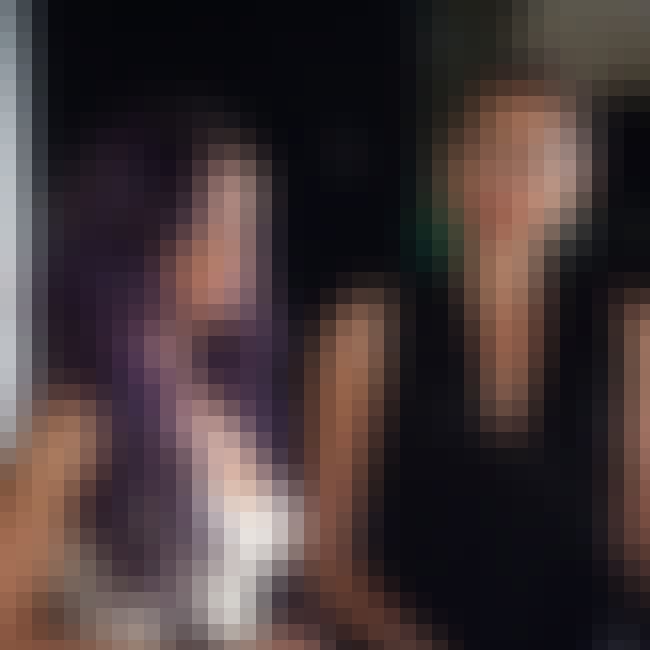 Macy Jean: "When did you ever tell me that you didn't want this?"
Noni Jean: "When I was on that balcony"
Macy, Noni's mother, confronts Noni after Noni talks of quitting the music business. Macy argues that Noni never objected to anything she's done on her ladder to success but Noni sees it differently.

Should this be higher or lower?