LGBT

5 Reasons To Donate To Hurricane Bianca RIGHT NOW!

161 votes
52 voters
9.8k views
5 items
Hurricane Bianca, the story of a bullied gay man who transforms into a ferocious drag queen to exact revenge on the small-minded town that shunned him, is less than 48 hours from wrapping its Indie GoGo fundraising campaign and you can help make this movie a reality! Or just a movie; we get enough of Bianca Del Rio in real life as it is.
CLICK HERE TO DONATE TO HURRICANE BIANCA NOW!
To persuade you to donate money to get this LGBT friendly movie made, I'm offering up this short list of reasons you should donate to Hurricane Bianca, the best movie in the world (that hasn't been made yet)! Written by Matt Kugelman, aka "Kugie" to anyone who's seen his ass (so, uh, everyone), the movie is a showpiece for RuPaul's Drag Race season six winner (and one of the top drag queens EVER) Bianca Del Rio, and aims to shine a spotlight on the fact that gay discrimination is alive and thriving in many of the "free" states if the US.
Check your gym bags, your cup holders, your ass cracks (girl, you know there are some singles hiding in there) and donate whatever you can to make this drag queen with a heart of gold movie happen!
FULL DISCLOSURE: this list is NOT being made because Bianca Del Rio is threatening to chance my nickname from "Double D" to "Almost C's"
The World Should Know That Drag Queens CAN Have Good Teeth and Hair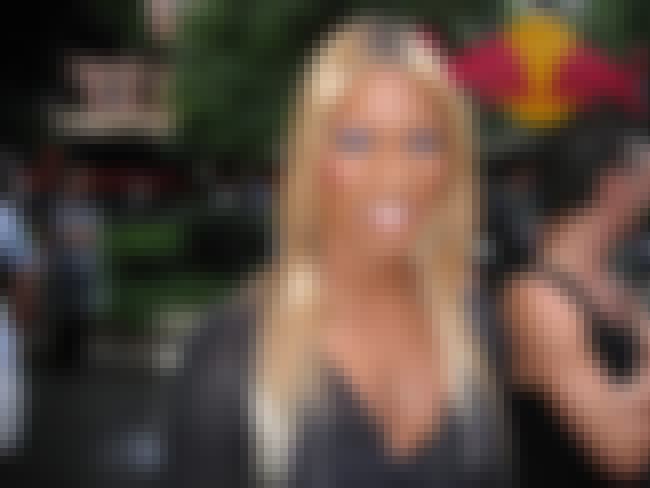 Is this a good reason?
If There's Not Enough Money to Hire Bianca, Kugie Will Have to Direct AND Star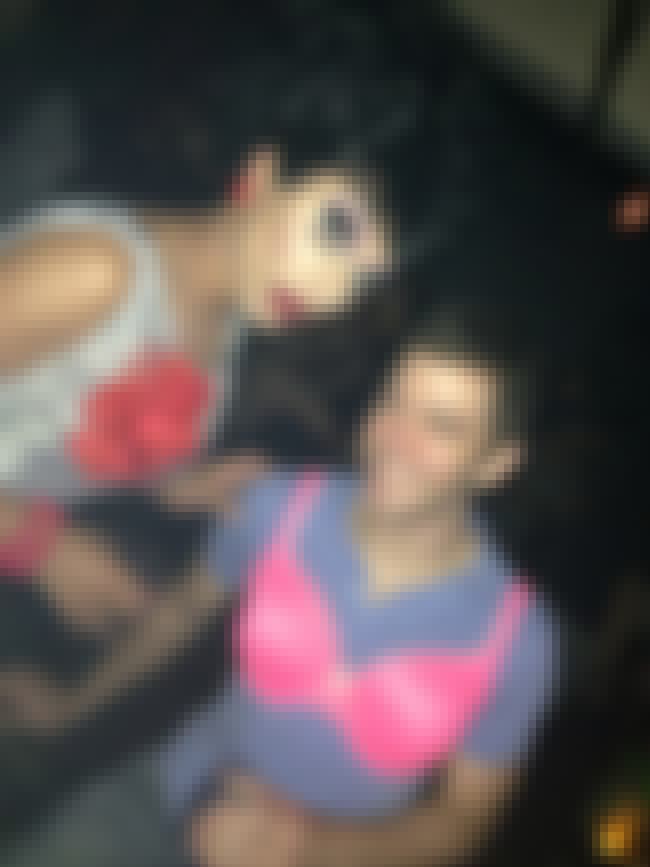 Is this a good reason?
We'll Get to Hear About Something On Bianca's Instagram Besides Her Children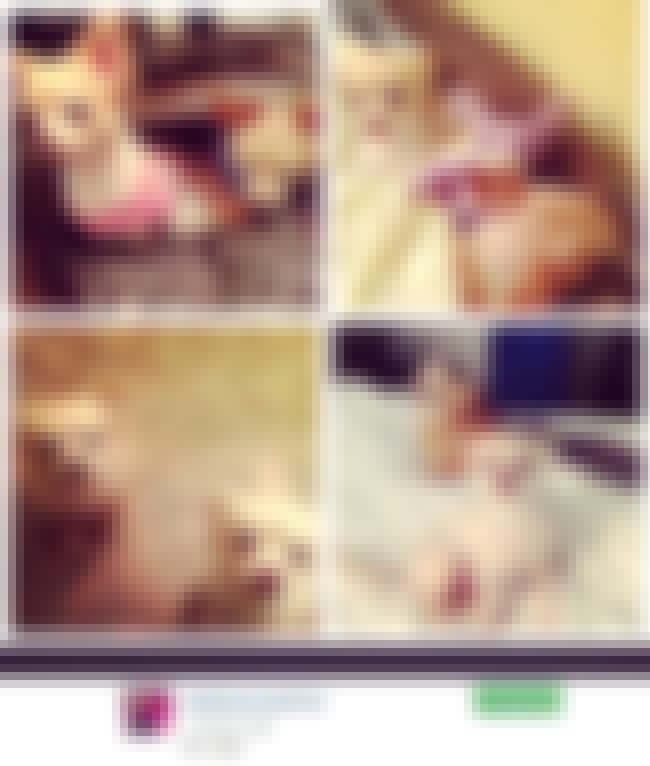 Is this a good reason?