Entertainment

Behind-The-Scenes Secrets From The Set Of 'The Big Bang Theory'
6.2k votes
1.3k voters
75.3k views
15 items
List Rules Vote up the most surprising stories.
If you're a fan of The Big Bang Theory, the time between each Thursday night can feel like an eternity. In the meantime, might as well fill the void by going down the rabbit hole of fan theories, or reading behind-the-scenes stories from The Big Bang Theory. Many of these tales are as hysterical as the show, and give audiences a more in-depth look at what makes everyone's favorite sitcom so special.
These tidbits reveal everything from secret relationships to cast member phobias. The show on the air remains much different from the original pilot, and the cast sometimes seem the exact opposite of their television counterparts.
Sheldon Was Originally Very Sexual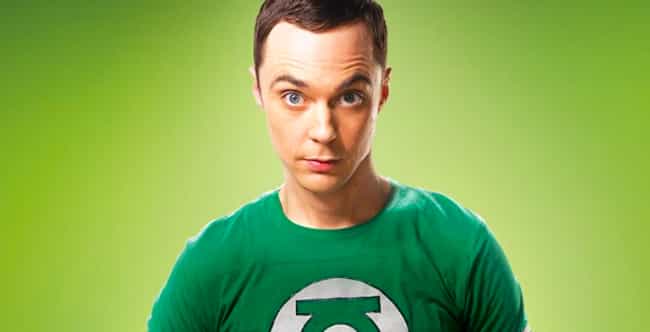 The original The Big Bang Theory pilot was meant to premiere in 2006-2007. It didn't get picked up by the network, though, and never aired. In the pilot, Sheldon was especially different. According to Fandom's wiki for the unaired pilot:
Sheldon is significantly different from his series counterpart: he is sexually active, he frequently masturbates (as opposed to his later counterpart Sheldon) and has multiple fetishes, likes dancing and is a bit more social than his counterpart.
And continuing the theme of a more sexualized version of the character, the wiki says Sheldon's proclivities got further explored:
In the episode, it was revealed early that he had slept with Gilda and has a fetish for women with large hind quarters (butts). He has also seen seven women naked, some of whom aren't even his relatives.

Is this shocking?
Jim Parsons Has Never Seen 'Star Trek' Or 'Doctor Who'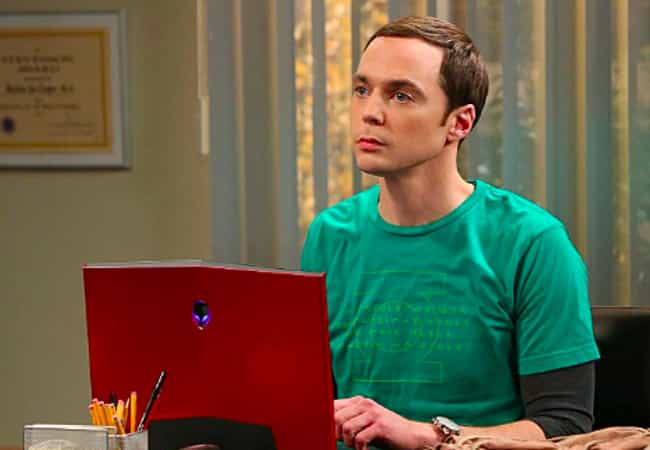 Though Sheldon Cooper speaks fluent Klingon and references the Star Trek universe frequently, actor Jim Parsons has never actually seen an episode of the famous sci-fi series.
Another surprise? Though Sheldon frequently references Doctor Who, the actor has never seen that show either. "I have never seen Doctor Who," Parsons admitted. "I know what it is of course," he continued, "but I have never watched an episode."
Is this shocking?
Kevin Sussman Is Afraid Of Water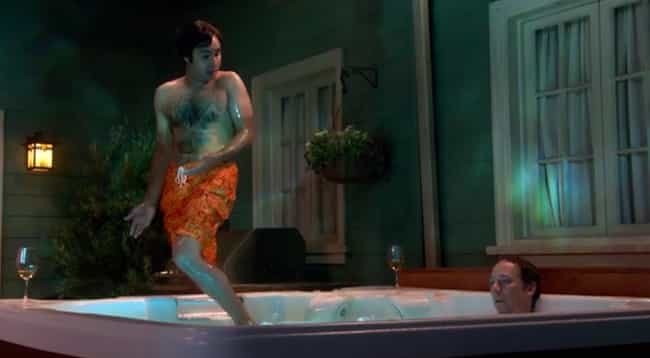 Stuart always finds himself in an awkward situation, including in the episode "The Hot Tub Contamination," when he and Raj end up in a hot tub together. The actor who plays Stuart, Kevin Sussman, had a hard time filming the episode, and not because he had to get so close to his costar.
Sussman has a deep anxiety about being underwater. The crew had to coach and encourage Sussman through the scene on the set. Sussman said, "I don't like putting my head underwater ever... a bunch of people had to coach me, you know, 'it's going to be okay, we have a lot of people around.'

Is this shocking?
The Cast Didn't Know Kaley Cuoco And Johnny Galecki Were Dating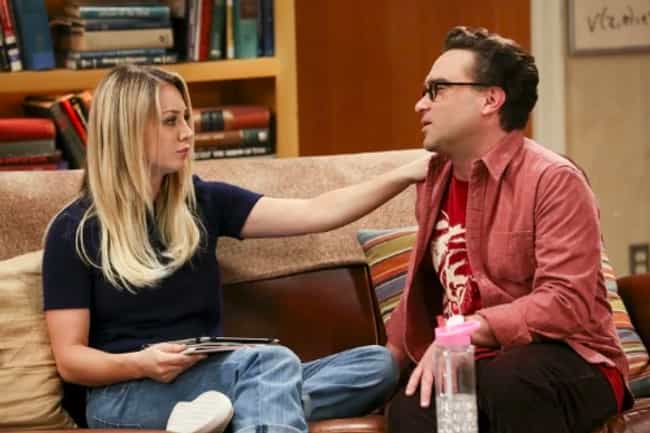 As the stars of a hit sitcom, it's hard to keep your private life a secret. The Big Bang Theory co-stars Kaley Cuoco and Johnny Galecki, though, maintained a private relationship under everyone's nose. Cuoco and Galecki spilled the beans in 2010, confirming their coupling ended amicably after two years. Everyone, including the people they spent the most time with on set, were shocked. Cuoco stated:
It was a wonderful relationship but we never spoke a word about it and never went anywhere together. We were so protective of ourselves and the show and didn't want anything to ruin that. But that also made it sad, too. That's not the kind of relationship I want-I don't want to be hiding. We couldn't do anything. It wasn't as fun as we wanted it to be. Everyone was always asking, and we deny-deny-denied. And I'm like, "Why am I denying this person that I love?" It took a little bit of a toll on me and I think it did for him, too... We knew how to keep it deep inside and never bring it on that set, ever.

Is this shocking?