Restaurants

Big Boy Recipes

373 votes
231 voters
52.9k views
12 items
Big Boy recipes, a helpful guide to preparing your favorite dishes from the Big Boy menu at home. These copycat recipes are typically not based on exactly the method used at Big Boy, but are modeled closely on the flavor and texture of Big Boy's food, making it easier than ever to bring these great tastes to your house for cheap.
Big Boy is a chain of restaurants best known for its triple-layer cheeseburger, the Double Deck. Founded in 1936 in Glendale, CA, the company operates more than 1,000 restaurants. In addition to burgers (two beef patties, sesame-seed bun, single slice of cheese, signature Big Boy special sauce), the restaurant also offers breakfast items, salads, and desserts.
From the cheesy biscuits at Red Lobster to the amazing sauces at Buffalo Wild Wings, it's always tempting to go out for a delicious treat at one of the numerous chain and franchise restaurants dotting the landscape. But eating out at restaurants all the time can be a costly proposition. Not to mention the fact that, at restaurants, you have no portion control, and can't alter the recipes, ingredients or style of cooking to suit your own taste.
Making Big Boy recipes in your home gives you all of these options, while saving you money, and providing the same great diversity and taste that you'd find at your favorite casual dining spot. This list collections the best copycat Big Boy recipes from around the Web.
What are some of the Big Boy restaurant recipes? Take a look at this list and you'll have that answer.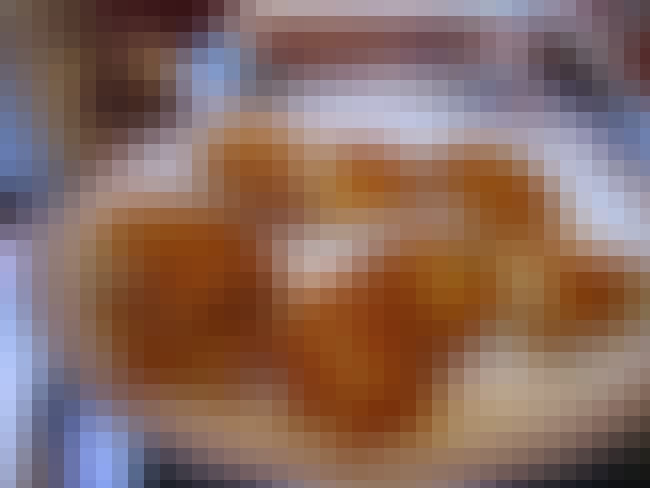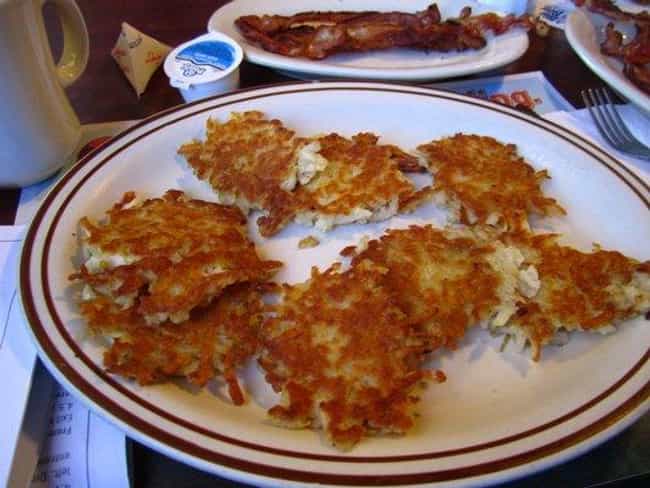 4 large potatoes
1 yellow onion
1 egg, beaten
1 teaspoon salt
2 tablespoons all-purpose flour
ground black pepper to taste
2 cups vegetable oil for frying
- Finely grate potatoes with onion into a large bowl.
- Drain off any excess liquid.
- Mix in egg, salt, and black pepper.
- Add enough flour to make mixture thick, about 2 to 4 tablespoons all together.
- Turn oven to low, about 200 degrees F (95 degrees C).
- Heat 1/4 inch oil in the bottom of a heavy skillet over medium high heat.
- Drop two or three 1/4 cup mounds into hot oil, and flatten to make 1/2 inch thick pancakes.
- Fry, turning once, until golden brown.
-Transfer to paper towel lined plates to drain, and keep warm in low oven until serving time.
- Repeat until all potato mixture is used.

Would you try this?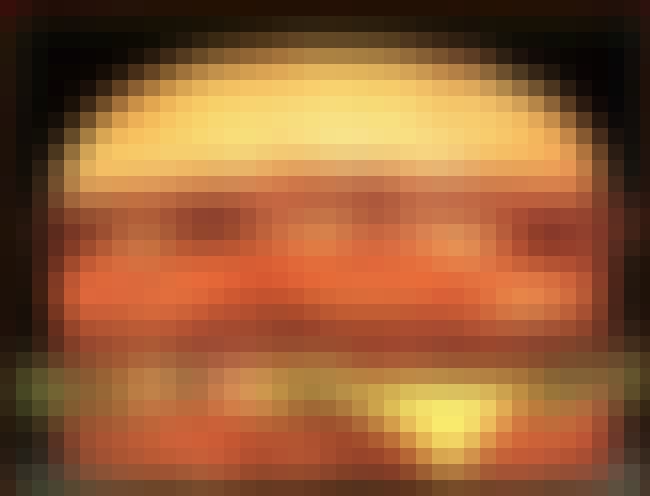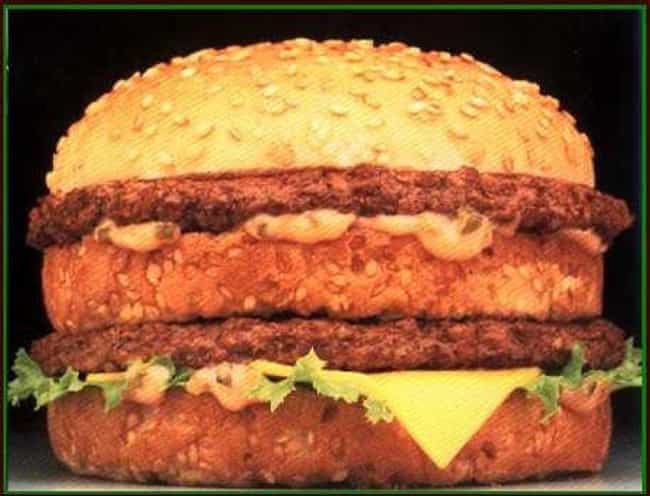 2 C Hellman's Mayonaise
1/2 lemon, juice of
2 T. horseradish
2 T. minced onion
1/4 C. minced dill pickle/gherkins
1 clove garlic, minced
2 hard cooked eggs, yolks mashed, whites chopped
1 dash Tabasco sauce
1/3 C. catsup
- Mix all ingredients together, wisk till smooth.
- Of course you can use Low-fat mayo.
- Chill for 2 hours till all flavors combine.


Would you try this?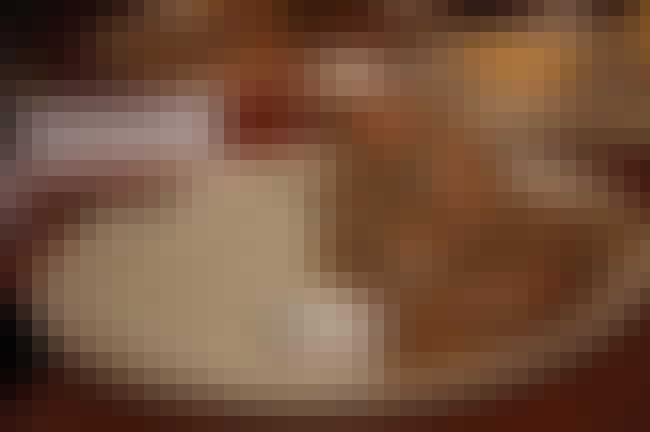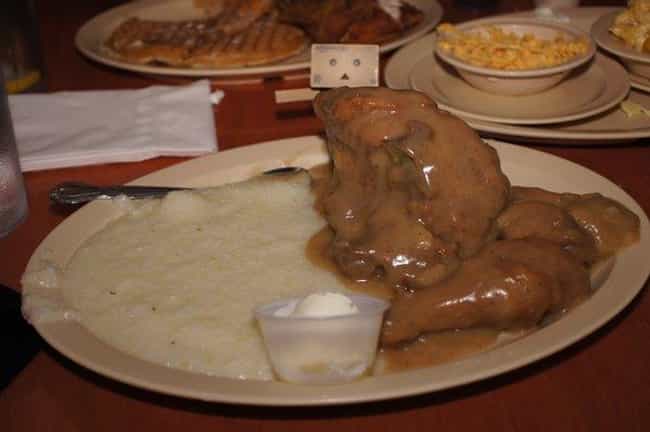 1/2 cup butter
1 whole chicken, cut into pieces
1 teaspoon salt
1/2 teaspoon ground black pepper
3/4 cup all-purpose flour
3 cups chopped yellow onions
1 cup chopped celery
3 cloves garlic, chopped
2 cups chopped carrots
3 cups chicken broth
3 tablespoons all-purpose flour
1/4 teaspoon cayenne pepper
2 teaspoons salt
1/4 teaspoon ground black pepper
- Melt the butter in a large skillet over medium-high heat.
- Season chicken pieces with 1 teaspoon salt and 1/2 teaspoon pepper.
- Dredge in 3/4 cup flour, place in the skillet, and brown on all sides.
- Set chicken aside, and drain skillet, reserving about 1 tablespoon butter.
- Reduce skillet heat to medium-low, and stir in onions, celery, garlic, and carrots.
- Cook 5 minutes, until tender.
- Stir in the flour, and cook 5 minutes more.
- Pour in the chicken broth, season with cayenne pepper, and remaining salt and pepper.
- Bring to a boil, and reduce heat to low.
- Return chicken to the skillet, cover, and continue cooking 30 minutes, until chicken juices run clear and gravy has thickened.


Would you try this?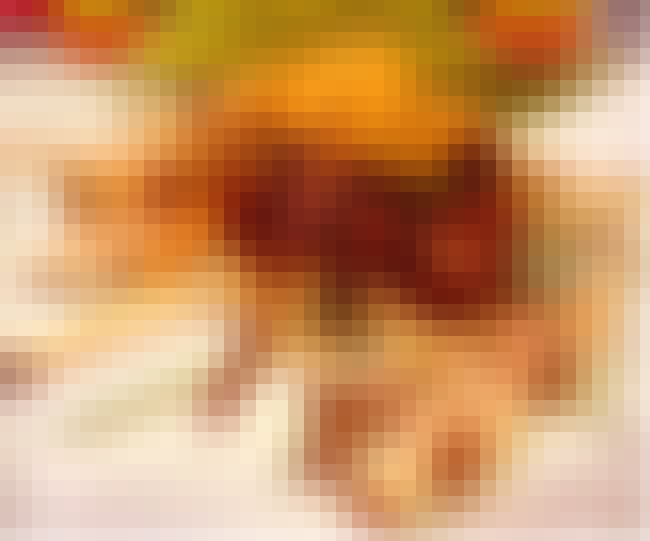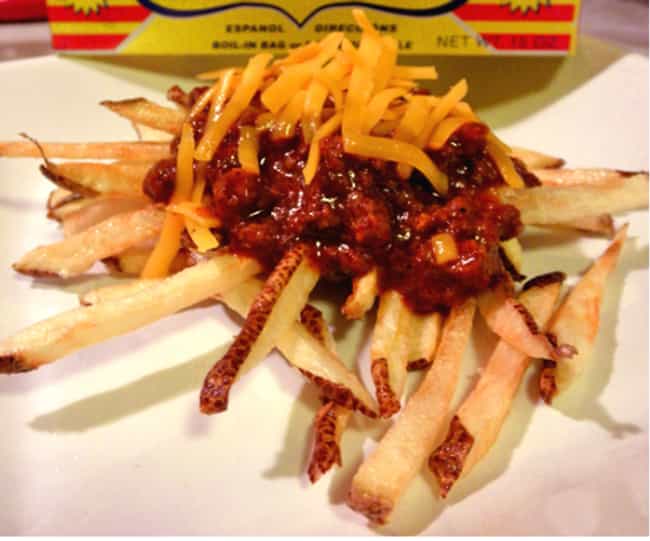 1 (32 ounce) package frozen seasoned french fries
2 tablespoons cornstarch
2 tablespoons water
2 cups low-fat milk
1 tablespoon margarine
8 slices American cheese, cut into pieces
1 (15 ounce) can chili without beans (such as Hormel®)
- Prepare french fries as directed on the package.
- Stir cornstarch and water in a small cup until cornstarch dissolves; set aside.
- Bring milk and margarine to a boil in a saucepan, stirring constantly.
- Reduce the heat and whisk the cornstarch mixture into the milk mixture.
- Bring to a simmer over medium heat.
- Cook and stir until the mixture is thick and smooth.
- Add the cheese to the milk mixture and stir until the cheese has melted and is well combined.
- Prepare chili as directed on the can.
- Pour the cooked chili and the cheese sauce over the top of the cooked french fries.


Would you try this?