Watchworthy
Blockbusters With No Cultural Impact Whatsoever, Ranked

Updated December 5, 2019
9.9k votes
977 voters
19.8k views
32 items
List Rules Vote up the box office hits that you somehow remember absolutely nothing about.
How many times have you gone to the movies to see the latest big-budget film, only to leave asking yourself, "What did I just watch?" Despite their A-list casts, stylized settings, and over-the-top action sequences, some blockbuster movies just don't have staying power. If you took time to really examine the numbers, you wouldn't believe how many recently released big movies you actually forgot.
These films are some of the top grossing movies of all time, earning more than $200 million worldwide each, yet they have been forgotten in the ever-evolving world of cinematic remakes, franchising, and innovative special effects.
Data-driven recommendations based on voting from over 40 million monthly visits to Ranker.
Try the free app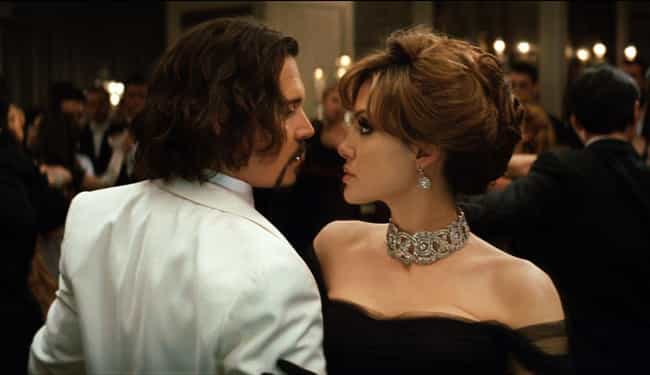 With a star-studded cast of Johnny Depp and Angelina Jolie, as well as promises of an intriguing premise filled with suspense, The Tourist made $278 million during its worldwide run.
Unfortunately, its stars could neither save this film from critics' opinions nor oblivion.
Actors: Angelina Jolie, Johnny Depp, Paul Bettany, Timothy Dalton, Rufus Sewell, + more
Released: 2010
Directed by: Florian Henckel von Donnersmarck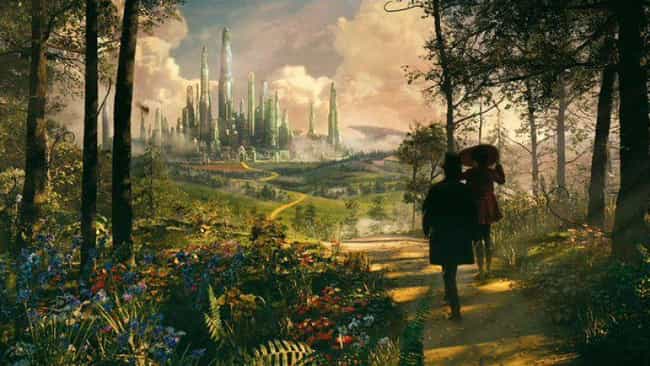 Considering this film grossed $493 million, audiences back in 2013 were clearly hungry for another story about the Land of Oz.
It seems, though, the movie never comes close to the cinematic exploration of the world created by L. Frank Baum in 1939's The Wizard of Oz.
Actors: Mila Kunis, Rachel Weisz, James Franco, Michelle Williams, Zach Braff, + more
Released: 2013
Directed by: Sam Raimi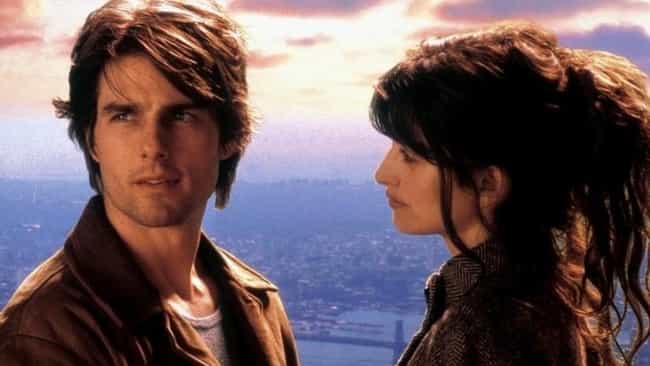 Fresh off the success of his Oscar-winning film, Almost Famous, director Cameron Crowe released this remake of a Spanish-language film starring Tom Cruise and Penelope Cruz, and people ate it up.
Even though it was one of 2001's top-grossing R-rated films, nabbing $203 million at the box office, audiences weren't sure what to do with its complicated plot.
Actors: Cameron Diaz, Tom Cruise, Penélope Cruz, Steven Spielberg, Kurt Russell, + more
Released: 2001
Directed by: Cameron Crowe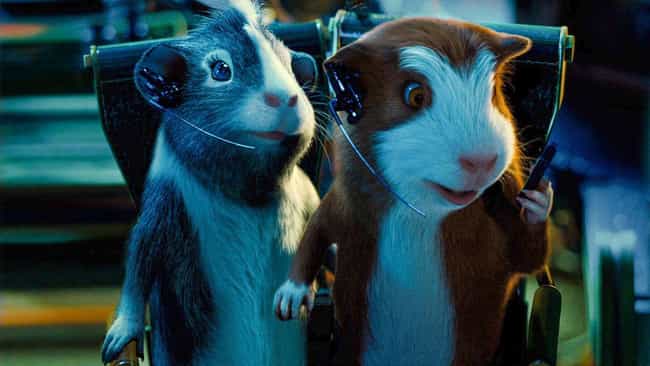 Parents are usually desperate to take their kids to movies deemed appropriate for all audiences, regardless of the plot.
This movie about a group of guinea pigs trained by the US government in espionage grossed $292 million in 2009, but was tossed aside as soon as the next family-friendly feature was released.
Actors: Nicolas Cage, Penélope Cruz, Steve Buscemi, Zach Galifianakis, Sam Rockwell, + more
Released: 2009
Directed by: Hoyt Yeatman