conspiracies

Conspiracies About Big Pharma That Will Give You a Headache

237 votes
93 voters
6.5k views
14 items
Follow
Embed
List Rules Vote up the conspiracies about big pharmaceuticals that most make you want to curl up into a little tiny ball of fear.
Big Pharma conspiracy theories involve a shadowy, gigantic cabal of drug companies that control everything we do related to health. According to a number of natural health proponents and conspiracy theorists, pharmaceutical companies invent new diseases just to sell drugs for them, suppress natural cures for real diseases, bribe doctors to prescribe drugs, and kill anyone who gets in their way.

While some conspiracies about pharmaceutical companies are far-fetched nonsense, others have some truth to them. Numerous drug companies have been fined by the US government, had to initiate massive recalls, and even been responsible for patient deaths. But many natural treatments have lead to death as well - leaving a vast middle ground.

Here are some seriously disturbing pharmaceutical conspiracy theories. Vote up for the ones that are most unsettling.

Big Pharma Is Killing Holistic Doctors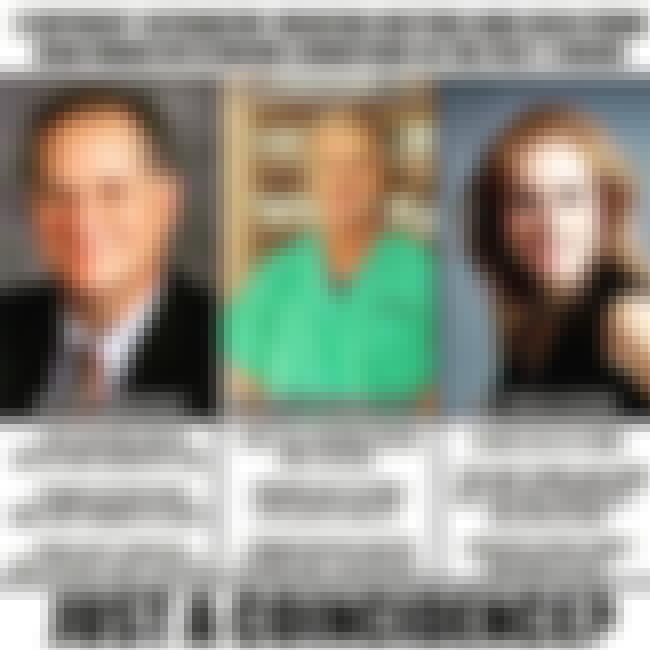 Rumors began circulating in June 2015 that a number of holistic doctors, including chiropractors, alternative autism researchers, and osteopaths, had been murdered by the pharmaceutical industry. The number of dead doctors has varied between five and 11, with alternative medicine websites seeing it as nothing less than a declaration of war against holistic medicine.

However, like most memes involving long lists of people who "mysteriously died," the "dead doctors" plot relies on coincidence mistaken for conspiracy. Of the "holistic doctors," several were mainstream chiropractors who had nothing to do with alternative medicine. One was indeed a maverick autism researcher, but a drug he'd been working on appeared to have been a dead end, and had been implicated in five clinic deaths in Switzerland. Several others were women who were killed in acts of intimate partner violence. Nobody has found any links between the deceased.

Big Pharma Controls All Medical Journals and Clinical Trials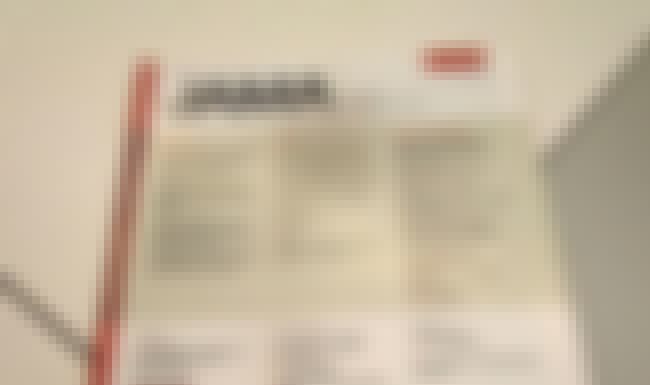 One important way the pharma industry is said to control how and when people take medication is through
medical journals and scientific research
. Alternative medical practitioners have accused pharma companies of hijacking medical journals and using them as nothing more than marketing pamphlets for new drugs - a process called "ghostwriting." They also believe most drug studies and trials are funded by drug companies themselves, who give researchers financial incentives to approve their drugs and hide side-effects.
Natural Cancer Cures Exist, But Big Pharma Is Suppressing Them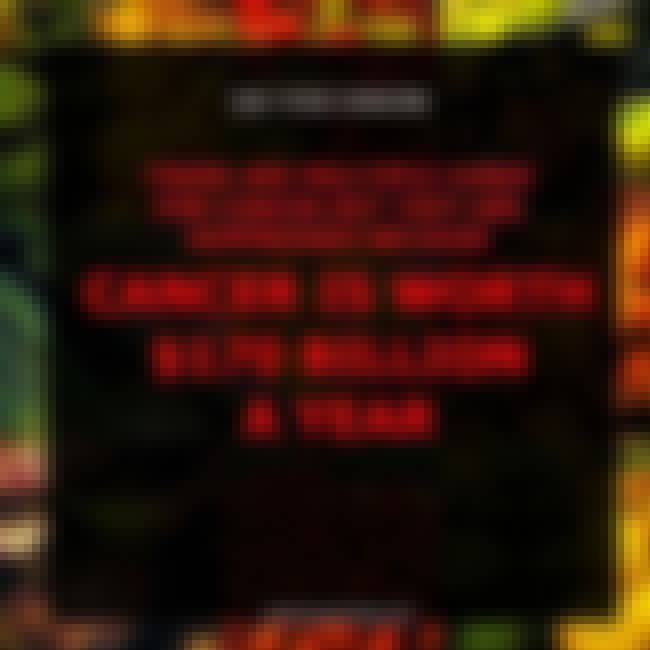 You don't have to look hard to find websites that sell miracle cancer treatments that Big Pharma doesn't want you to know about - everything from cannabis to coffee enemas to magnets. Only a few renegade doctors are

sharing the truth a
bout these cures, while the pharma industry works hard (or even kills) to keep them unknown so they can push harmful drugs.
Unfortunately, most of these "

natural cures

" have
never been studied
in any satisfactory way, and some have even proven harmful to cancer patients. If natural compounds could cure cancer, pharmaceutical companies would make untold millions turning them into cancer treatments. Furthermore, if they were truly being suppressed, nobody would know about them in the first place.
Compelled Vaccination Is Around the Corner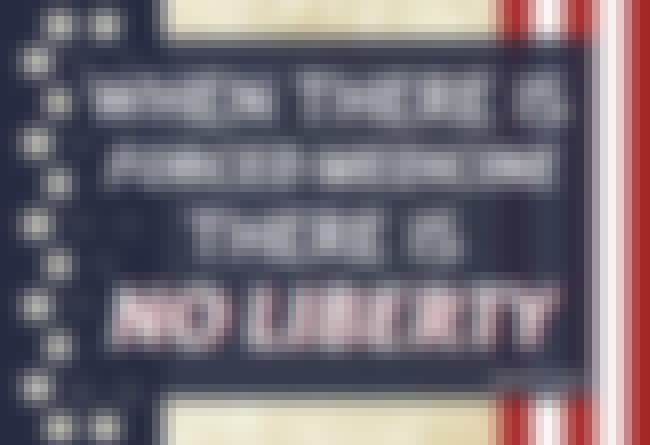 California's adoption of SB277, mandating vaccination for schoolchildren, kicked off a wave of conspiracy theories about Big Pharma profiteering, bans on homeschooling, and population culling. Are the pharma companies forcing expensive vaccinations on children, driving up their profit margin and making kids sick so they'll need more drugs from big pharma? Or is the law a reasonable response to California's preventable disease epidemic, with some wealthy communities having vaccination rates as low as South Sudan?