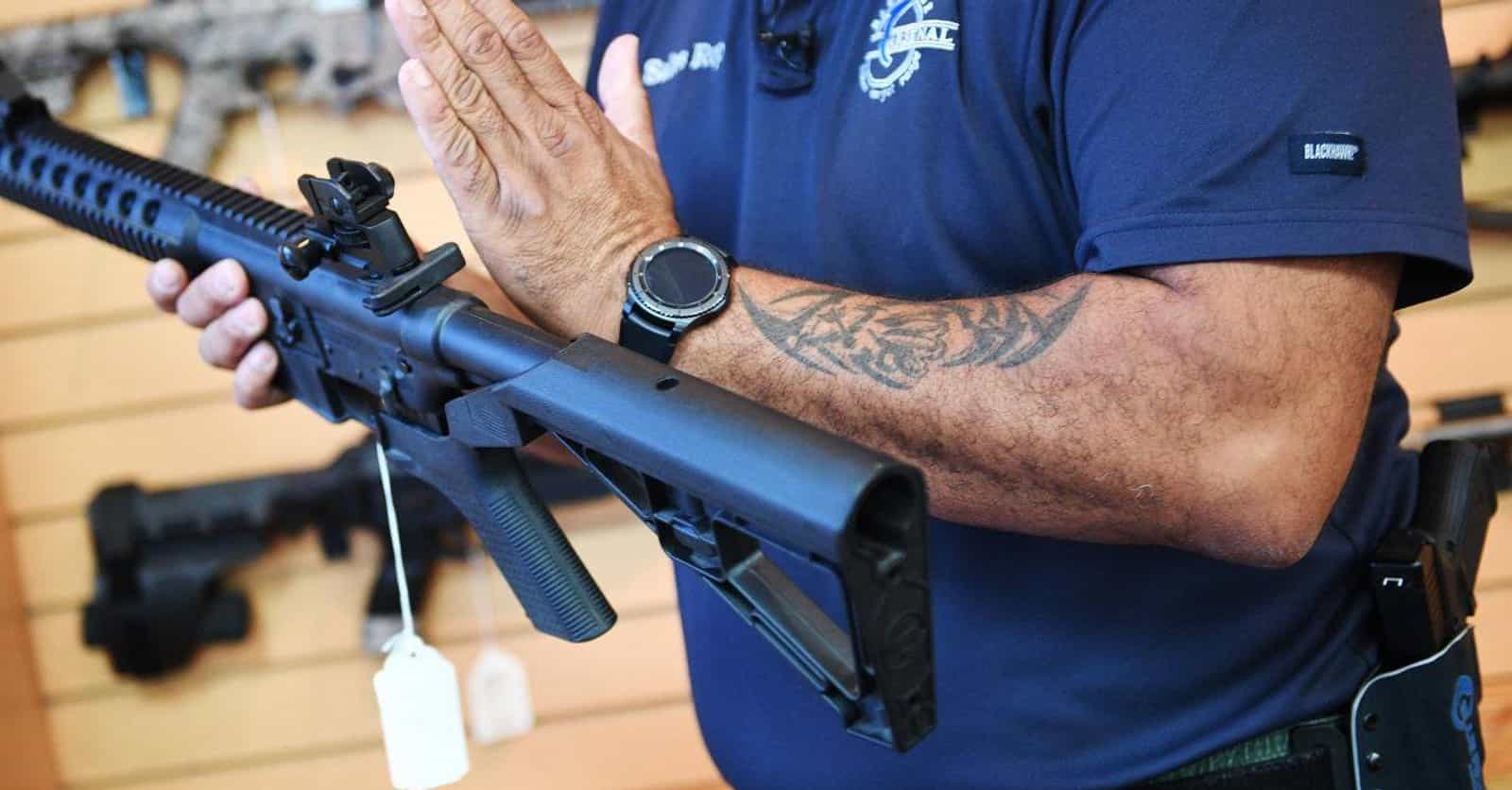 Photo: user uploaded image
Brain Farts With History-Altering Consequences
Everybody experiences brain farts from time to time, but the fallout is usually more along the lines of forgetting to pick up 2% milk than accidentally causing thousands of deaths. But the more important a person is, the more we get small mistakes with big consequences. Although nobody besides your disappointed seven-year-old will learn of your failure to procure quality milk, history's biggest brain farts have sometimes left a lasting stain on the world. 
Sometimes, small, catastrophic mistakes are years in the making, and sometimes they happen in a split second. In the best cases, the ship can be righted before going completely under, but there are several instances throughout history of brain farts leading to death, destruction, and mayhem. 
---
Photo: E.L. Benedict / Wikimedia Commons / Public Domain

Constantinople Fell Because They Left A Gate Unlocked

In 1453, the long-standing Byzantine Empire fell as their capital city, Constantinople, was overrun by the Turks. And while the city had been besieged for quite awhile, and lost many men, what ultimately did them in was one extremely tiny mistake. Namely, somebody forgot to lock the door.

The powerful wall defending the city wasn't enough to stop the invading Turks once they realized they could just walk in through a gate-sized hole in the defenses without any real resistance. As such, Constantinople fell, and one of the greatest empires in history ended with it.