dudes

The Celebrities with the (Allegedly) Biggest Penises

13.0M views
28 items
Follow
Embed
A list of celebrities rumored to have the biggest penises in Hollywood. Following up on the speculation not so long ago that Mad Men star Jon Hamm's biggest asset isn't his acting talent (which is itself quite sizable), the question of what celebrity has the biggest member came up. There's really no definitive proof as to who has the biggest dick in the industry, but there are plenty of eyewitness accounts and countless celebrity bulges to scrutinize in the search for the largest celebrity junk. And for something completely different, here are male celebrities who allegedly have small penises.

Now, while having the biggest fishing pole on the boat doesn't necessarily equate to being a celebrity sex addict or one of the countless famous people to have a celeb sex tape, there are a high percentage of hot celebrity men on this list that fall into one or both of those boxes. These celebrities rumored to have big penises is by no means a complete list of famous men with huge dicks, but there are plenty of "eye witness" reports that make these men candidates for the biggest bulges in entertainment.

What celebrity has the biggest cock? Who are the celebrities with a huge dicks? Not all celebs with big packages are happy that the public has such an interest in talking about their amazing celebrity bulges (Jon Hamm, Brandon Routh), while others- like in their pants. Vote for your favorite celeb bulge on this list of famous people with biggest cocks and see who rises to the top.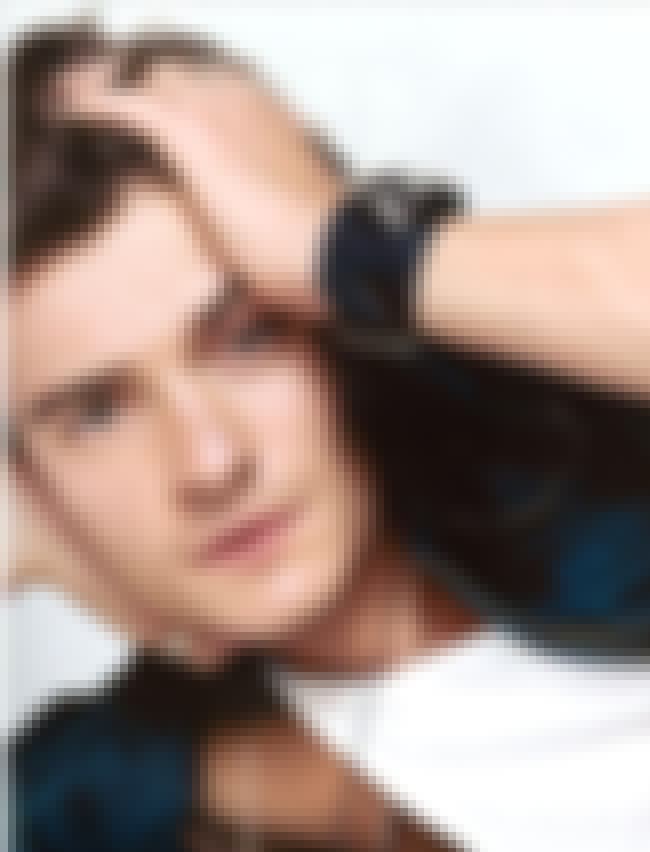 While enjoying an Italian holiday in Sardinia, Orlando Bloom decided to shed his swimsuit for a day of paddle boarding with girlfriend Katy Perry. Although Perry kept her bikini on for the water sports adventure, Bloom felt confident enough to bare the whole package. Summer came in full Bloom this year when paparazzi caught the candidly free moment. A variety of photos of a fully naked Bloom quickly surfaced through the tabloids, showing the celebrity couple enjoying each others' company (and bodies) on the Italian waters and sand. Although the photos of Bloom's package are blurred, observant social media users have pointed out that the shadow of Bloom's kraken of a dick is visible in some of the pictures. However, many fans who are hoping to get a glorious, full-frontal shot of Bloom's penis are in luck. Those in possession of the photos have finally released the kraken in its full form.
Also Ranked
#57 on Famous Men You'd Want to Have a Beer With
#54 on The Greatest British Actors of All Time
#12 on Celebrity Men You Think You Might Have A Shot With
#15 on Celebrities You'd Want To Go To Vegas With
see more on Orlando Bloom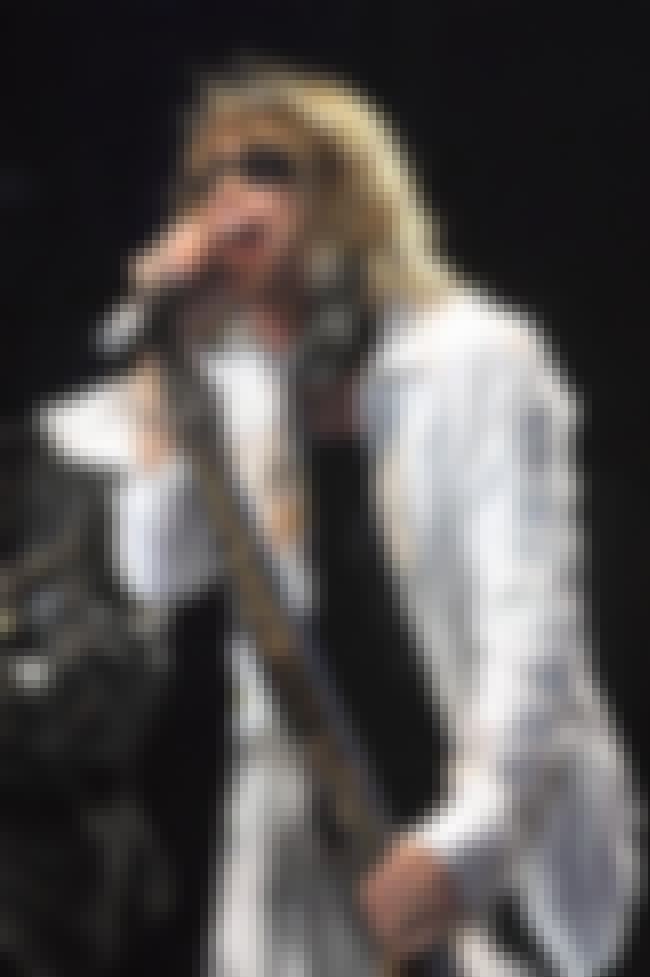 In 2016, perennial narcissist and Aerosmith frontman Steven Tyler
called in to the Howard Stern
show to talk about his country album
We're All Somebody from Somewhere
(yes, this is a real thing). Over the course of their conversation, during which Tyler was apparently nude, Stern asked about the rock star's love life. Tyler said that, at 68, he's still able to sexualy satisfy the ladies, thanks in part to his gargantuan pork sword, which supposedly measures nine inches long and four around. That's one beastly beaver basher.
Also Ranked
#8 on The Best Rock Vocalists
#44 on The Best Singers of All Time
#39 on The Greatest Singers of the Past 30 Years
#8 on The Best Frontmen in Rock
see more on Steven Tyler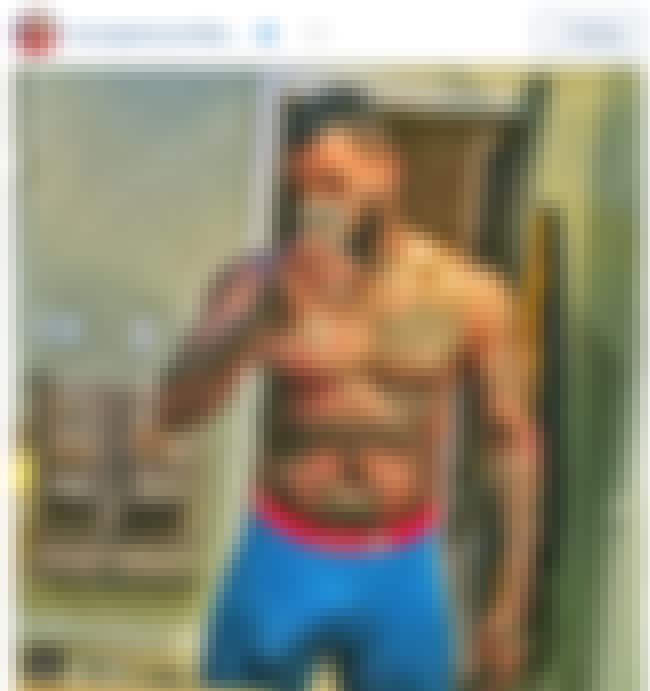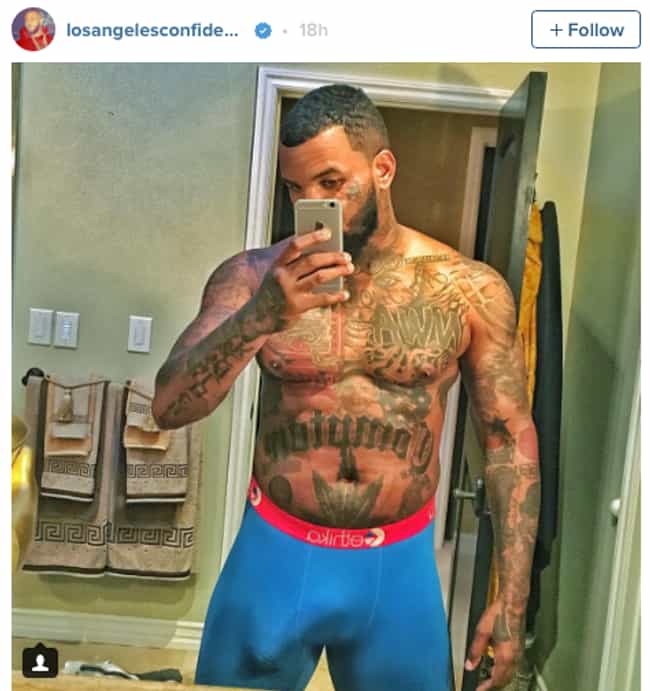 The Game posted this sweet, sweet, underwear pic to Instagram in October 2015. Sadly, most of the comments on the photo were about how annoying his decorative hand towels are.
Also Ranked
#42 on The Rappers with the Dirtiest Rhymes
#38 on The Greatest Rappers of All Time
#95 on The Best Rap Lyricists of All Time
#11 on The Best Rappers from Compton
see more on Jayceon Terrell Taylor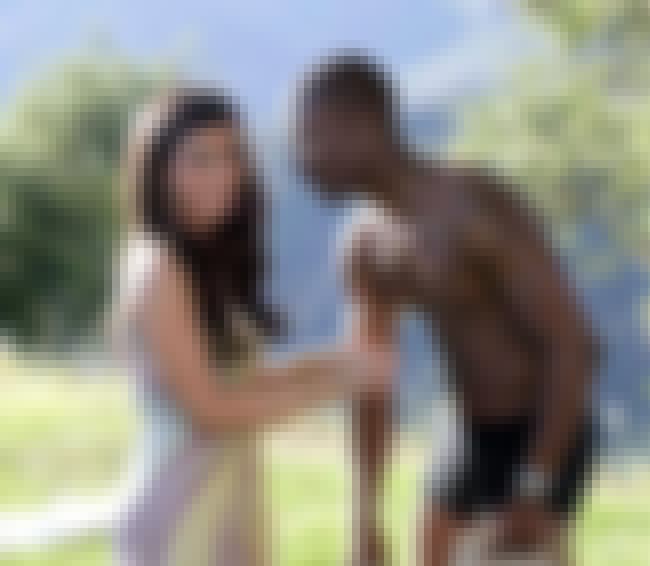 Again, a "leaked" celeb sex tape that features a guy with an astounding wang. He's just showing off. On the real, though, it's breathtaking.
see more on Ray J