MLB

The Biggest Contracts in Baseball History

List Rules Only contracts greater than $100 million
A list of the biggest contracts in baseball history. Baseball players have always been well-compensated in comparison to their peers in other sports. Since 1998, superstar players have been rewarded as such, receiving the astronomical contracts totaling over $100 million. The players at the top of this list are in rare company: they're in the super exclusive $200 million club. Many of the game's top players are well-compensated, especially those who are veterans. Some of the guys on this list are considered some of the greatest baseball players of all time.
At the top of this list is the only man to receive two contracts over $250 million: Alex Rodriguez. Signing an unprecedented $252 million deal with the Texas Rangers before the 2001 season, and re-upping with the Yankees in 2007 for a whopping $275 million, A-Rod is easily the highest paid player in baseball history. Other members of the $200 million club include Robinson Cano, Albert Pujols, Clayton Kershaw, Joey Votto and Prince Fielder. These guys are the cream of the crop at their respective positions and some are waiting for their day to enter the Baseball Hall of Fame in Cooperstown.
The many All Stars on this list deserve to have the richest contracts in MLB history. If you consider the timing of their deals, along with their statistical production and age, you'd be hard-pressed to argue with many of the contracts on this list. Of course, there are some guys who are overpaid and some that shouldn't have been so well-compensated, but that's life.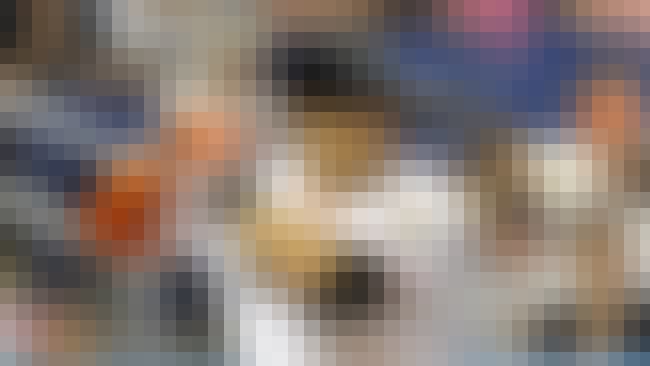 Also Ranked
#61 on The Greatest Right-Fielders of All Time
#72 on The Greatest Throwing Arms of All Time
#11 on The Top Current Baseball Players
#48 on The All-Around Best Athletes of 2018
see more on Giancarlo Stanton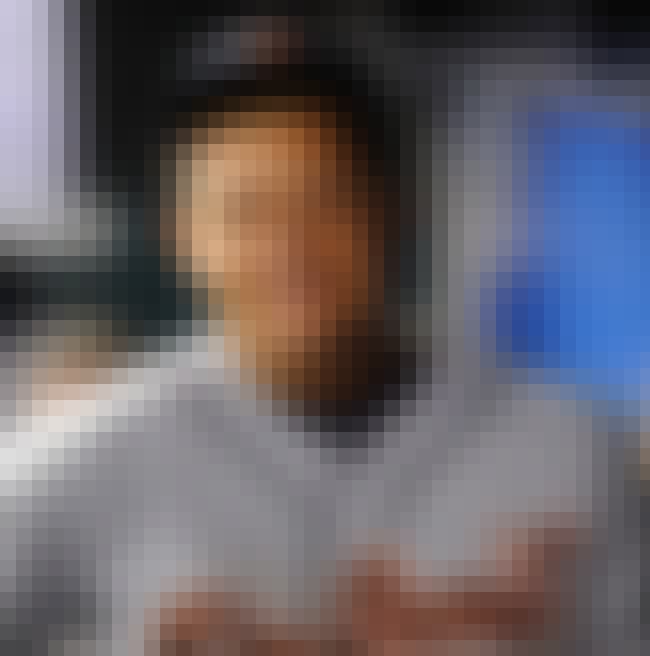 10 yr/$292 million w/Tigers
8 yr/$152 million w/Tigers
Also Ranked
#67 on The Best Baseball Players NOT in the Hall of Fame
#31 on The Best Hitters in Baseball History
#20 on The Greatest First Basemen of All Time
#60 on The Greatest Baseball Players of All Time
see more on Miguel Cabrera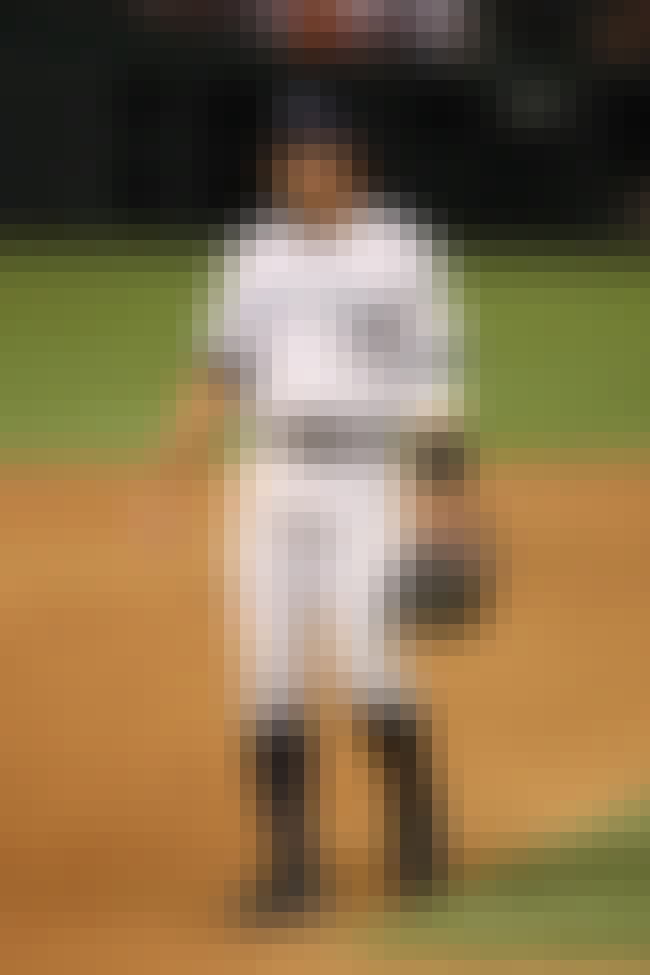 10 yr/$252 million with the Rangers in 2001
Also Ranked
#29 on The Greatest New York Yankees of All Time
#20 on Athletes Who Spark the Most Fan Arguments
#28 on Overhyped Athletes Who Still Performed
#19 on The Greatest Hispanic MLB Players Ever
see more on Alex Rodriguez