MLB

The Biggest Contracts in Baseball History

List Rules Only contracts greater than $100 million
Just when Bryce Harper thought he would go down in the record books with the biggest contract in MLB history from the Philadelphia Phillies, Mike Trout and the Los Angeles Angels came along and smashed the record to pieces. Manny Machado had a chance before the 2019 season began, but he settled for the fourth-biggest deal in history with the San Diego Padres.
These are just the latest volleys in the race for MLB teams to make baseball's best players some of the highest-paid athletes in sports. Baseball players have always been well-compensated in comparison to their peers in other sports. Since 1998, superstar players have been rewarded as such, receiving astronomical contracts totaling over $100 million.
Until recently the $200 million club had been rarefied air, featuring some of the greatest baseball players of all time such as Clayton Kershaw, Albert Pujols, and Joey Votto. Giancarlo Stanton had been alone at the $300 million threshold until Harper and Machado joined him. Now, Trout is baseball's — and sports' — only $400 million man. If you consider the timing of their deals, along with their statistical production and age, you'd be hard-pressed to argue with many of the contracts on this list. Of course, there are some guys who are overpaid and some that shouldn't have been so well-compensated, but that's life.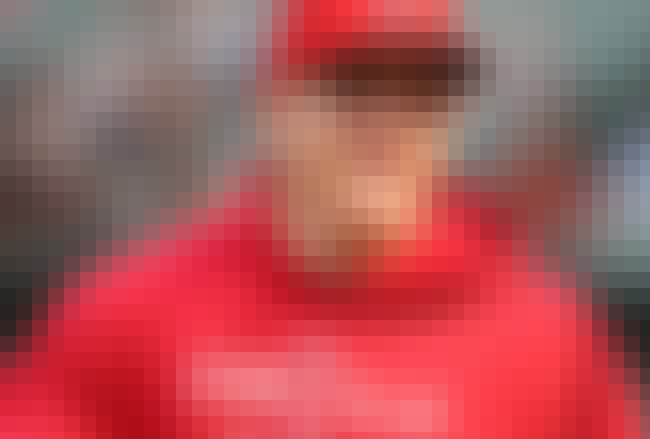 12 yrs/$430 million with Los Angeles Angels
6 yrs/$144 million with Los Angeles Angels
Also Ranked
#40 on The Greatest Baseball Players of All Time
#63 on The Best Baseball Players NOT in the Hall of Fame
#19 on The Greatest Center Fielders of All Time
#20 on Overhyped Athletes Who Still Performed
see more on Mike Trout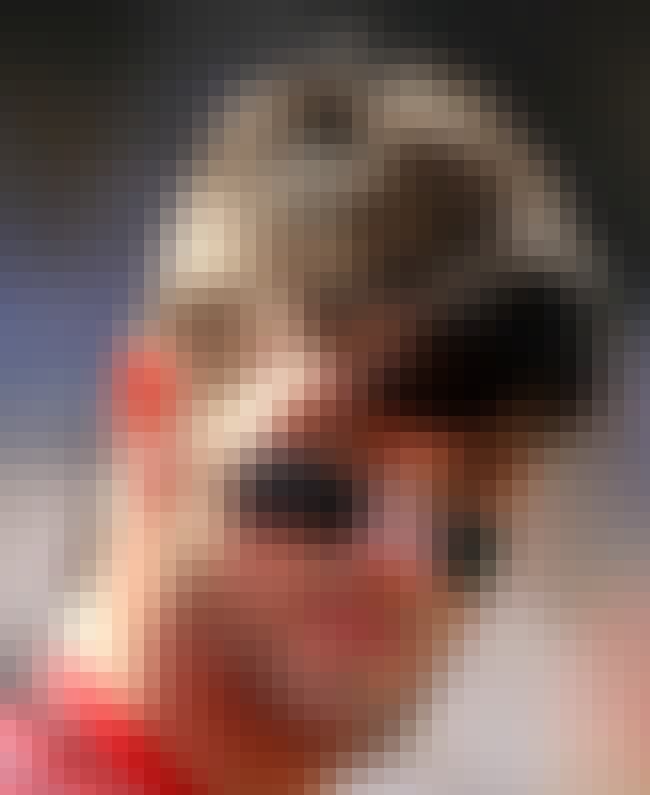 13 yrs/$330 million with Philadelphia Phillies
Also Ranked
#60 on The Greatest Right-Fielders of All Time
#39 on Overhyped Athletes Who Still Performed
#4 on The Top Current Baseball Players
#15 on Who Will Make the 2018 MLB All-Star Game?
see more on Bryce Harper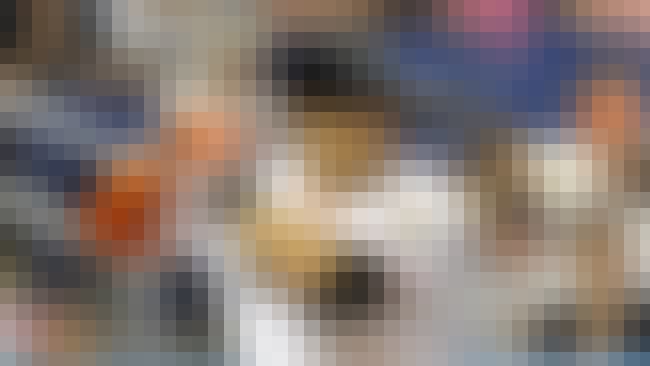 13 yrs/$325 million with Miami Marlins
Also Ranked
#61 on The Greatest Right-Fielders of All Time
#67 on The Greatest Throwing Arms of All Time
#12 on The Top Current Baseball Players
#58 on The All-Around Best Athletes of 2018
see more on Giancarlo Stanton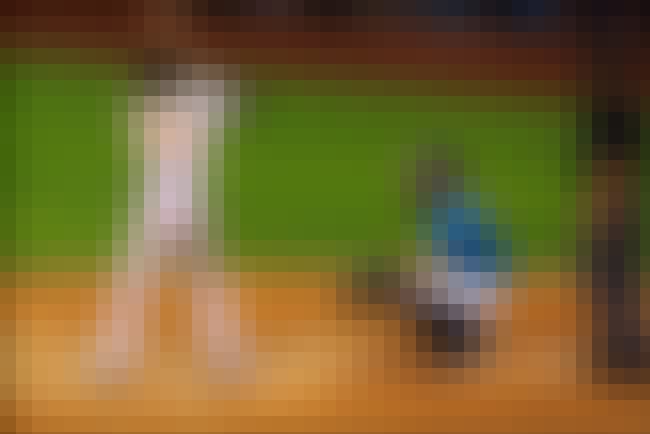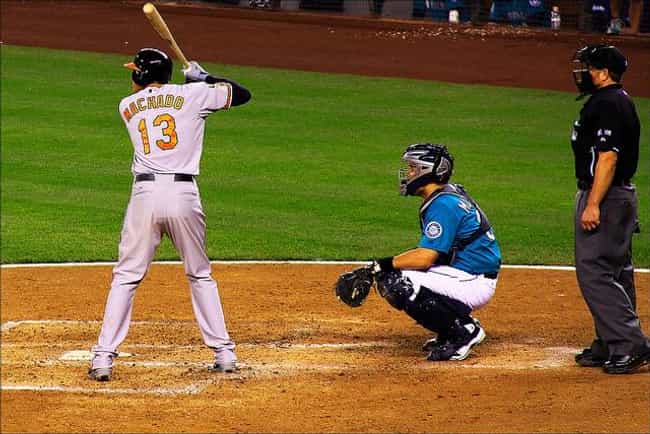 10 yrs/$300 million with San Diego Padres
Also Ranked
#44 on Overhyped Athletes Who Still Performed
#14 on The Top Current Baseball Players
#10 on The Greatest Baltimore Orioles of All Time
#96 on The Greatest Shortstops of All Time
see more on Manny Machado