True Stories

The Biggest Drug Stashes Ever Found

As the world becomes smaller, it gets harder for people who live on the wrong side of the law to move and hide large amounts of drugs. In order to get around the increasingly sophisticated methods by which the police and government find huge drug stashes, cartels and dealers have had to start thinking outside the box. Since 2010 some of the biggest drug busts have popped up in mundane locales like suburban Phoenix and western Germany. Smugglers are obviously trying to hide their giant drug stashes in plain sight, but as you'll soon find out, they aren't trying hard enough. These are the biggest drug stashes ever found.
At some point when you're reading about the biggest hidden stashes of drugs you'll wonder if the drug dealers who were hiding their wares in kayaks and taco trucks had an actual end game or were just winging it. Most of the criminals on this list, who were the catalyst for some of the biggest drug busts ever, don't
seem
like masterminds, so maybe they knew it was only a matter of time before they were behind bars. Learn from their mistakes as you read about the biggest drug stashes ever found.
Thousands of Plants and Millions in Cash Found in Rural Oregon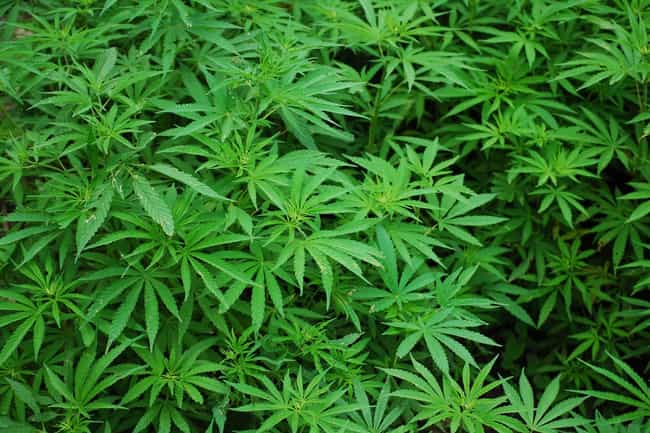 In June 2016, police in Yamhill County, Oregon,
seized in excess of 6,500 marijuana plants and more than $9 million cash.
The drug farm was set up on the wetlands alongside the Williamette River. Authorities arrested Manuel Madrigal, who was found hidden under a tarp in a complex, makeshift campground in the drug fields. Madrigal, a Texan, has a history of drug crimes.
$1 Billion Worth of Ice Found Being Supported by Gel Bra Implants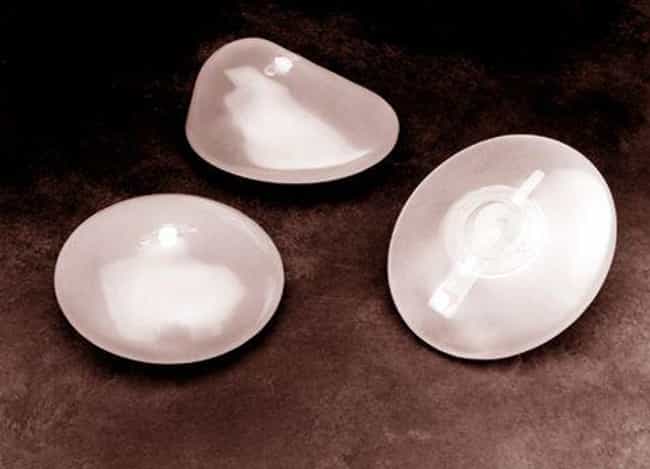 According to CNN, just after Valentine's Day in 2016 the Australian police seized $1 billion worth of liquid
methylamphetamin
e that was being hidden in a shipment of gel bra implants. The origin of the shipment was
traced to a Hong Kong storage facility
where one national was arrested.
Eight Tons of Cocaine Found in a Hole in Bogata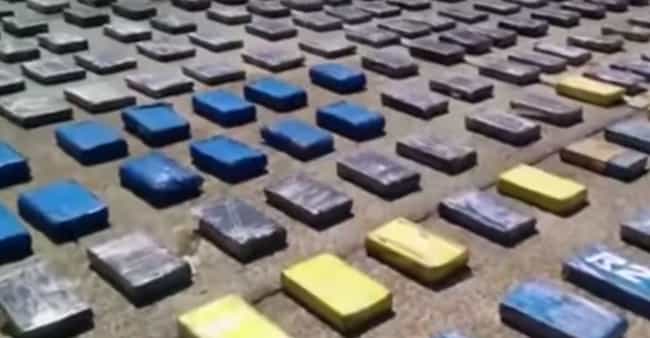 Police in Columbia seized more than eight tons of cocaine in May of 2016, in what authorities say is largest drug bust in the country's history. The cocaine was found in an underground hole
300 miles from Bogata
, and is believed to belong to
Clan Usuga, Bogata's largest drug trafficking organization.
German Police Stop for Pickles, End Up with Heroin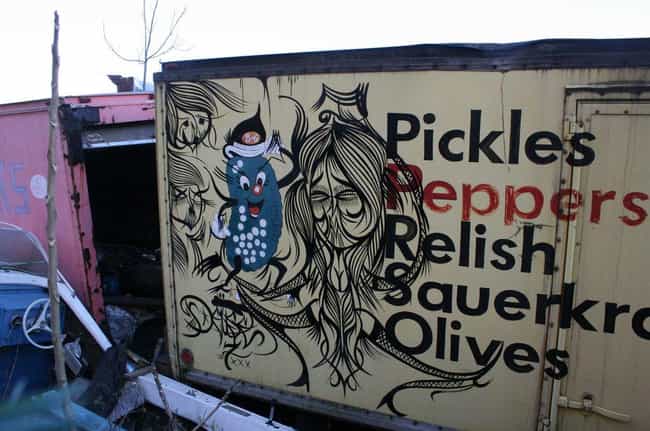 In 2014 police in Western Germany
seized a shipment of heroin
hidden in a pickle truck that was worth roughly $63 million. The police believe the drugs came from an Iranian-Syrian crime ring. There's no word on how this bust affected the European cucumber market.