Literature

The Biggest Drunks in Literature

102 votes
49 voters
4.6k views
14 items
List Rules Vote up the characters from books who seriously had a drinking problem.
Warning: The following list smells like a distillery. The expression "write what you know" is an apt one here; many of the authors behind some of the best fictional alcoholics hit the sauce pretty hard themselves - notably Bukowski, Hemingway, and O'Brien - so you know you're in good (albeit shaky) hands here.

When it comes to writing evocative prose describing liquor-fueled highs and lows experienced by fictional drunks, it takes one to know one. Some of these drunks in fiction are fun guys and gals you'd want to belly up to the bar with (The Thin Man's Nick and Nora Charles are always spiffy and always charming), but others get ugly in ways that'll drive you to teetotaler status (John O'Brien from Leaving Las Vegas, for example).

These are some of the drunkest drunks in literature, taken from books that will raise your blood-alcohol level after just a few pages. Unsurprisingly, the British have some of the booziest characters in fiction. But where are the women of alcoholic-lit? There might only be three lush ladies listed here, but these broads can sure drink with the best of 'em.

Pour yourself a stiff one, and vote up the alcoholics in books who give you a hangover just thinking about them.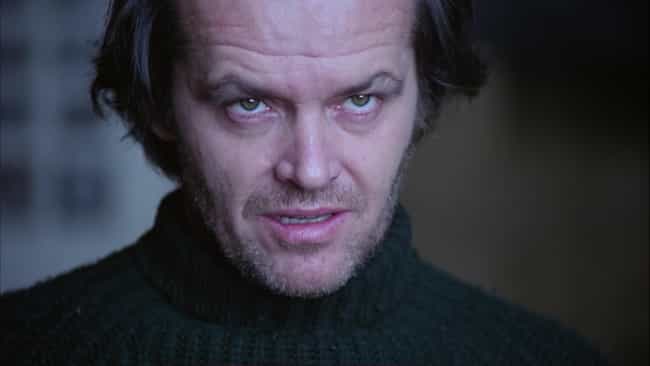 Haunted, desolate resorts and recovering alcoholics don't mix well. Jack Torrance in Stephen King's The Shining tries to make the best of it, but when your kid has frightening psychic abilities and you're snowed in, well... you might act out, too.

Drink to this:
"And that's when you realize what the Wagon really is, Lloyd. It's a church with bars on the windows, a church for women and a prison for you."
Agree or disagree?
see more on Jack Torrance
Dean Moriarty Hits the Road (and the Bottle)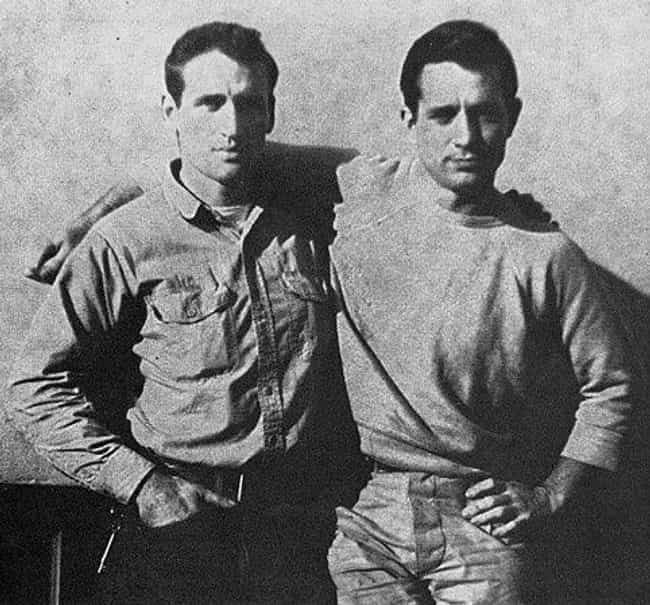 Jazz, poetry, drinking, and drugs are all prevalent in Jack Kerouac's On the Road and no one hits the bottle harder than Dean Moriarty (who was based on real-life Kerouac bestie Neal Cassady).

Drink to this:
"He drank in his saloon like the ghost of his father; he slopped down wine, beer, and whisky like water. His face got red and sweaty and he bellowed and hollered at the bar and staggered across the dance-floor where honky tonkers of the West danced with girls and tried to play the piano, and he threw his arms around ex-cons and shouted with them in the uproar."

Agree or disagree?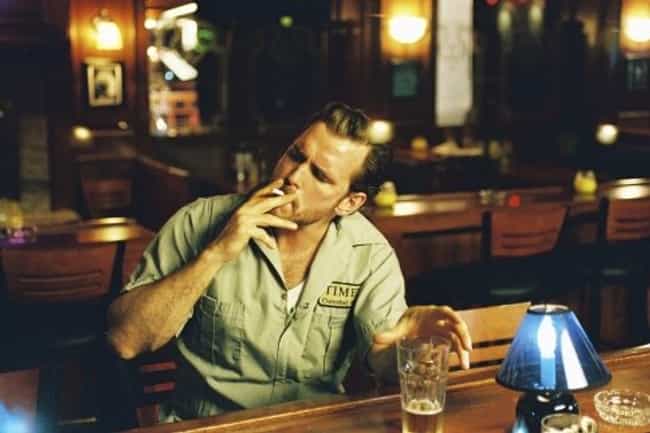 Henry Chinaski served as Charles Bukowski's alter ego in five of his novels, plus other short stories and poems. Like his creator, Chinaski liked his wine straight from the bottle.

Drink to this (from Women):
"That's the problem with drinking, I thought, as I poured myself a drink. If something bad happens you drink in an attempt to forget; if something good happens you drink in order to celebrate; and if nothing happens you drink to make something happen."

Agree or disagree?
see more on Henry Chinaski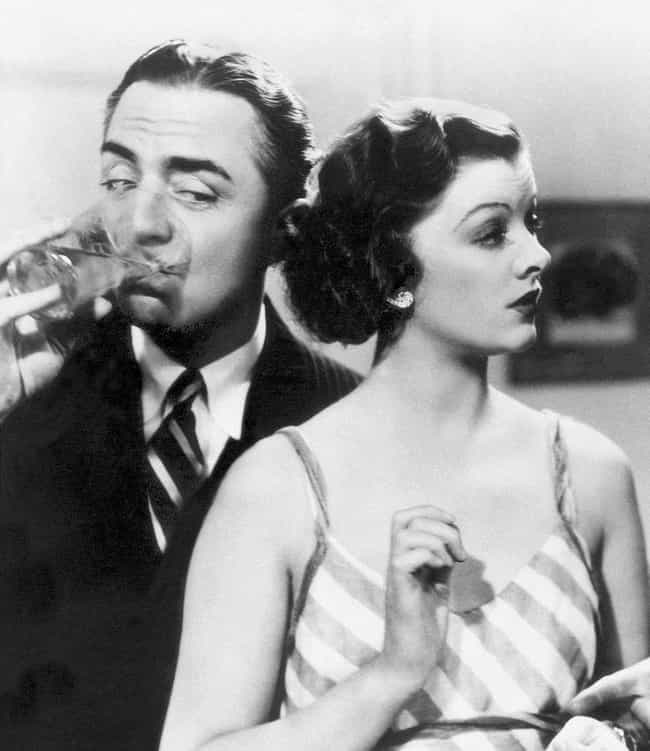 From Dashiell Hammett's 1934 novel, The Thin Man, this this crime-solving couple drinks buckets of booze while on the job, yet never stagger or run out of rapid-fire quips.


Drink to this:
Nick: "How 'bout a drop of something to cut the phlegm?"
Nora: "Why don't you stay sober today?"
Nick: "We didn't come to New York to stay sober"

Agree or disagree?
see more on Nora Charles