Entertainment
The Biggest Fashion Disasters of 2014

3.8k votes
277 voters
29.8k views
30 items
List Rules Upvote the most horrible celebrity fashion mistakes below. The ones that make you go, "sorry, ladies, you're doing clothes wrong."
Poor celebrities. They work so hard getting to the top only to be knocked down by us mere mortals. Oh well, serves them right for being so pretty. Though beautiful, these worst dressed celebrities found themselves in the middle of some major fashion disasters in 2014. When a celebrity wears a dress that looks like a cake decorating experiment gone wrong, what are we supposed to do? Not point out their fashion fail? These ladies sported some seriously bad style in 2014, from over encumbered dresses to sheer look that leave too little to the imagination.
From the red carpet to Comic Con, getting dressed is hard. But with top fashion designers at their beck and call, these celebs should be able to find something less disastrous to wear. In 2014 there were ill-fitting jump suits, ruffles as big as a house, and color combos that just plain missed the mark. Who was the worst dressed celebrity of the year? Take a look at these "fashion" photos and help us decide!
If you're reading this at home, there's a 90% chance you're either naked or in sweats. Right? Right. so while it might be ironic that you'll be judging these celebrities' styles, how will they know what not to wear if you don't vote? It's practically your responsibility: vote up the worst, most offensive celebrity fashion choices below, and if you saw any other bad fashion decisions and worst dressed 2014, add them to the list!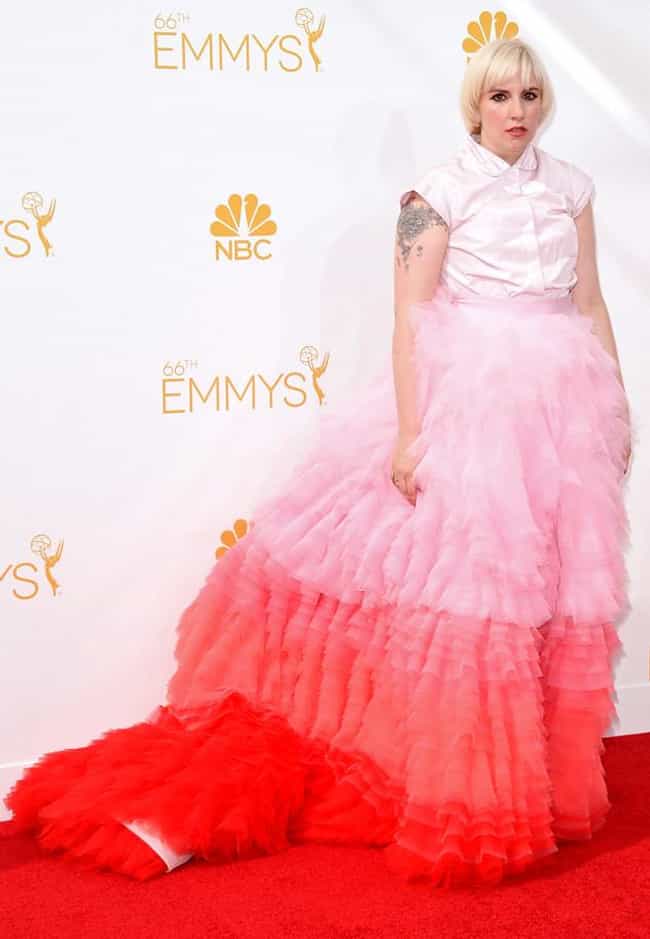 Oops, Lena, your dress gave everyone diabetes just looking at it.

Was this a disaster?
see more on Lena Dunham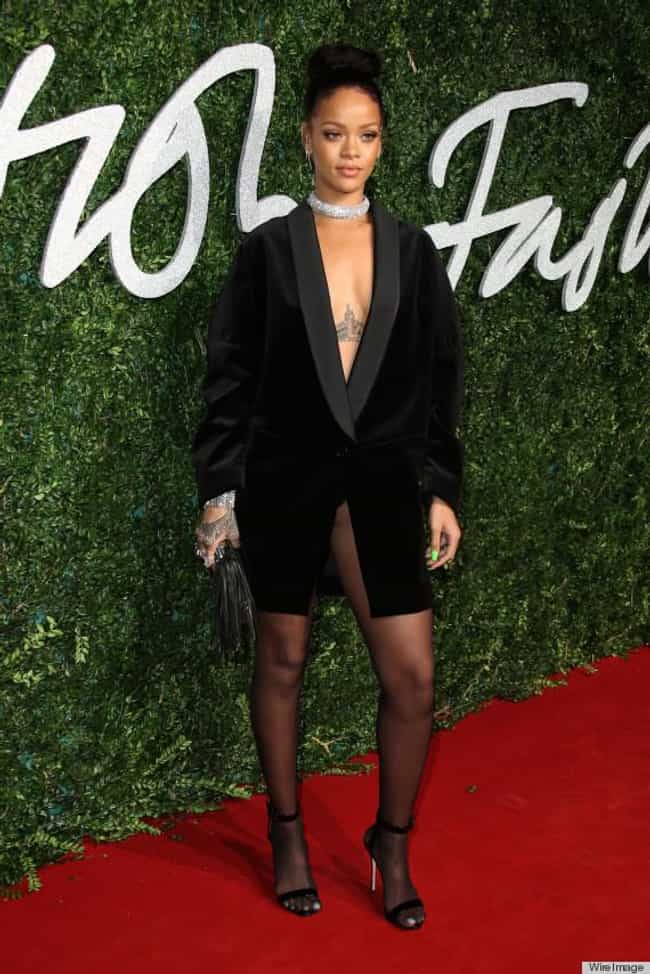 For the love of god Riri, PUT ON SOME PANTS.

Was this a disaster?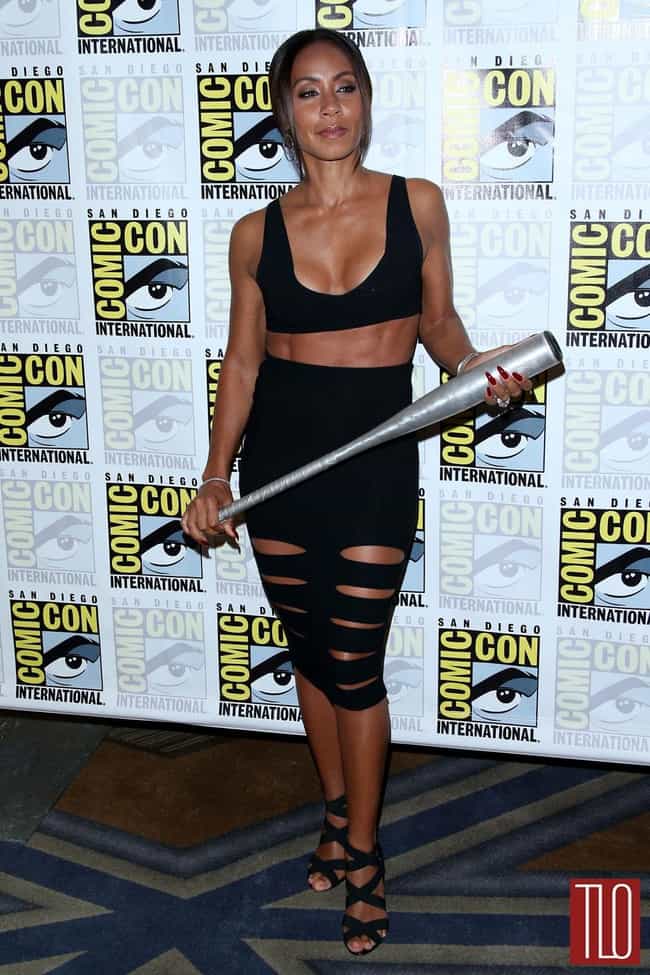 It's great that Jada still has such a bangin' bod', but this dress screams "cheap clubwear." We know it's only Comic Con, but try a little harder.

Was this a disaster?