Graveyard Shift
The 13 Biggest Burial and Gravesite Controversies

Burial site and grave controversies are typically all about a community really wanting someone buried in a certain spot (Buffalo Bill, Johnny Appleseed, Jim Thorpe) or really not wanting someone buried there (Tamerlan Tsarnaev). It's a peculiar thing: heroes, the thinking goes, should be buried in their hometowns, regardless of where they lived when they died (Floridian Jim Morrison dying in Paris, for example). Villains like Tsarnaev? More than 100 cities wouldn't allow him to be buried within their limits.
There's also the kind of burial controversy that defies neat categorization. The burial of Osama bin Laden, for example, seemed destined to be controversial, no matter how it was handled (see also: Muammar al-Gaddafi). And then there's a story like Sacagawea's—the Shoshone people insist she lived to be 100 and is buried in Wyoming. Official records (or at least as official as they could be at the time) suggest she died at 25.
Read on for more about the biggest burial and gravesite controversies.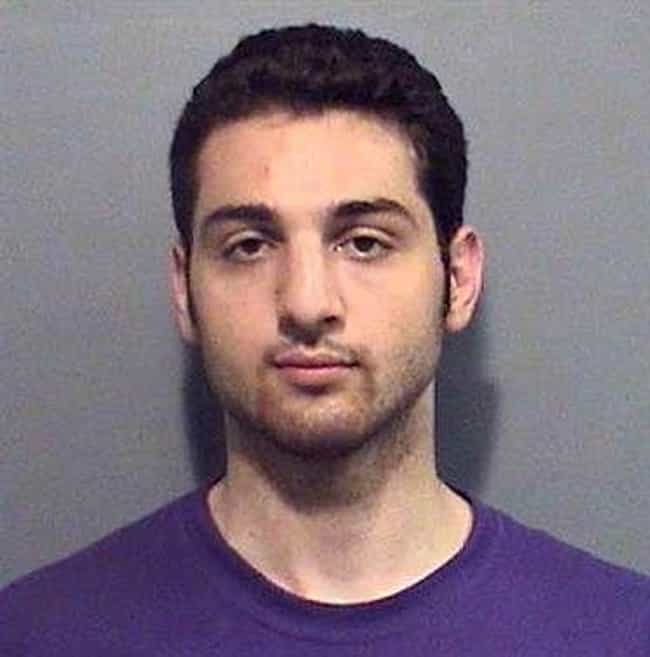 Boston Marathon Bomber Tamerlan Tsarnaev died a horrible death: he was shot in the "torso and extremities" by police and ran over with an SUV driven by his younger brother. Protestors wanted him thrown to sharks, but his body's journey to the grave started at a funeral home in North Attleborough, MA, before protests forced officials to move it to Worcester.
The Mayor of Boston didn't want him buried in his city. He wasn't alone: the Associated Press reported that "120 offers of graves from the US and Canada" didn't work out "because officials in those cities and towns [didn't] want the body." He was eventually buried in an undisclosed location, later revealed to be a small Muslim cemetery, Al-Barzakh Cemetery, in Doswell, VA.
see more on Tamerlan Tsarnaev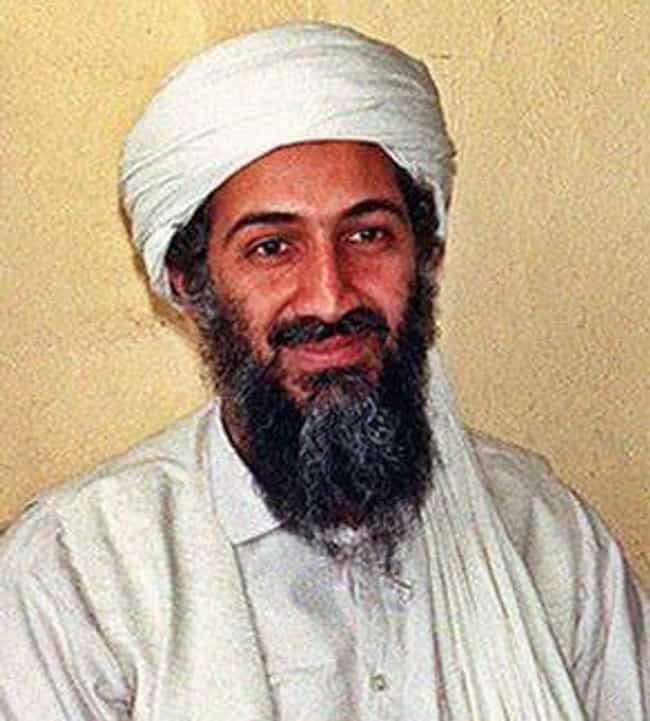 The body of Osama bin Laden was washed, wrapped in a sheet, and pushed into the North Arabian Sea hours after he was, to quote McKay Coppins in The Daily Beast, "shot in the face by Navy SEALs in Pakistan." This outraged both radical Muslim clerics and American conservatives. Glenn Beck, for example, thought the burial, which followed strict customs for a Muslim burial at sea, was too dignified. Beck believed it would have been better to put his body "in a meat grinder with a pig."
Radical Muslim clerics, however, thought the burial-at-sea was unnecessary, since bin Laden didn't actually die at sea ("Americans want to humiliate Muslims through this burial," said one cleric). They wanted him instead buried in a grave with his head facing Mecca.
see more on Osama bin Laden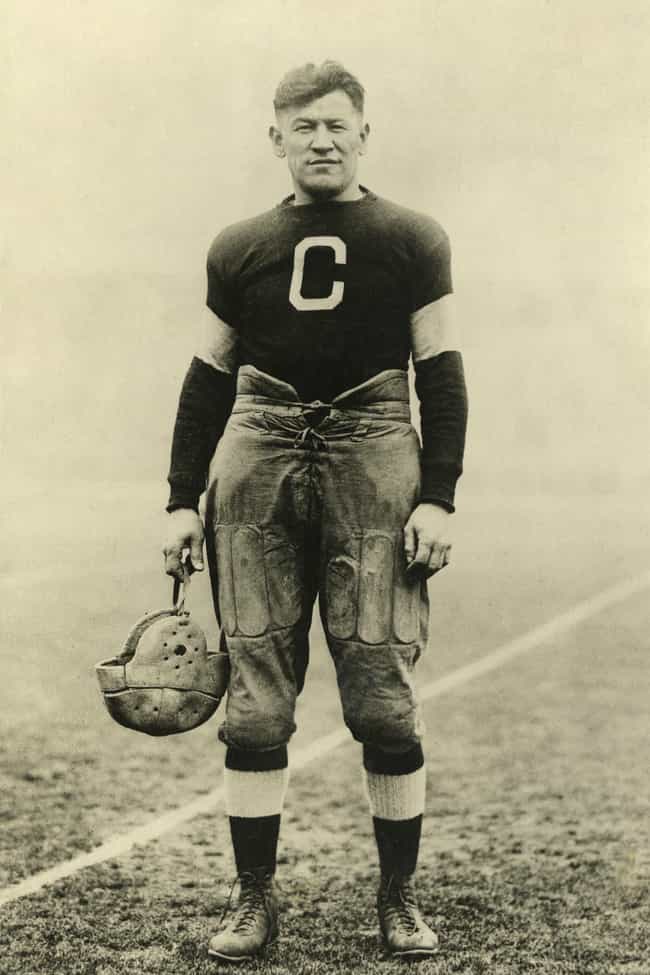 Super-athlete Jim Thorpe's final resting place is strange, to say the least. He's buried in a roadside mausoleum in a town he never visited, but which is named after him (Jim Thorpe, PA). Thorpe's third wife, Patricia, had his body shipped there when he died after the state of Oklahoma, where Thorpe was born, wouldn't pay to construct a monument for him.
The town of Jim Thorpe used be two towns: Mauch Chunk and East Mauch Chunk, PA. Patricia struck a deal with the towns to build the memorial and name the new, merged town after her husband. Thorpe's sons fought, unsuccessfully, in several courts, to have his body returned to Oklahoma (the Supreme Court, in the end, wouldn't hear the case).
see more on Jim Thorpe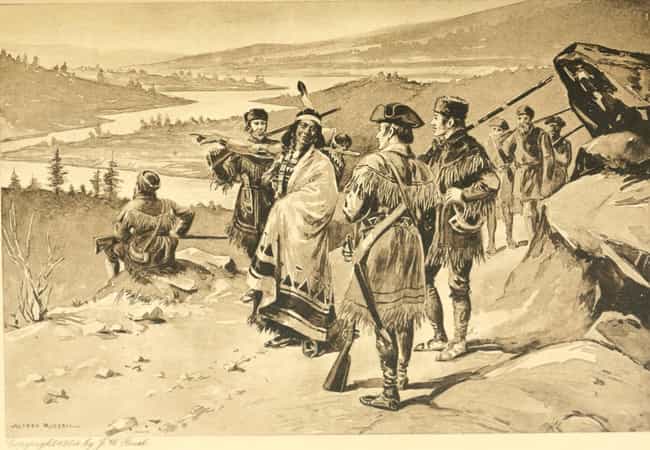 There are two wildly conflicting accounts of where Sacajawea was buried, and how long she lived. One report says she died of "putrid fever" in South Dakota in 1812, at the age of 24, and is buried in an unmarked grave. Shoshone oral tradition, however, relates a far more romantic story: she left her French husband, married a Comanche, and returned to her home in Wyoming. They say she died there in 1884, at the age of 100. The Sacajawea Cemetery on the Wind River Reservation has a gravesite and bronze memorial statue open to the public.
see more on Sacagawea