Foods

The Biggest Hot Dogs in the World

322 votes
203 voters
2.6k views
Since 1870, hot dogs have been steamrolling chumps on their way to becoming America's favorite food. Forget hamburgers, say goodbye to pizza, we want sausage in a bun and we want it now! In just over a hundred years, the hot dog has made the jump from Coney Island oddity to a staple of summer time eating across the world. If you don't believe us, check out how many international entries there are on our list of the biggest hotdogs ever. From Australia to Austria, and Scottsdale to Scotland, hot dogs have proven to be the food of the masses. You might need a friend to help you finish this list of the biggest hot dogs known to man, but we know you can do it.
The massive sausages on this list range from 600-foot monstrosities to 71-pound pieces of meat that only exist to drive men crazy and keep them up at night dreaming of a way to build a heavier hot dog. Some of the dogs are flecked with gold (for real), and a lot of them are covered in chili, but they're all HUGE! Trust us, your eyes aren't deceiving you, these are some seriously big dogs.
Vote on which super big hotdog you think is worth the work, and if you've chomped on a giant hot dog that we didn't put on the list – feel free add it! We want to know about all the hot dogs for our super summer hot dog road trip!
The ESPN Club Offers a Hot Dog That Requires an Athlete's Appetite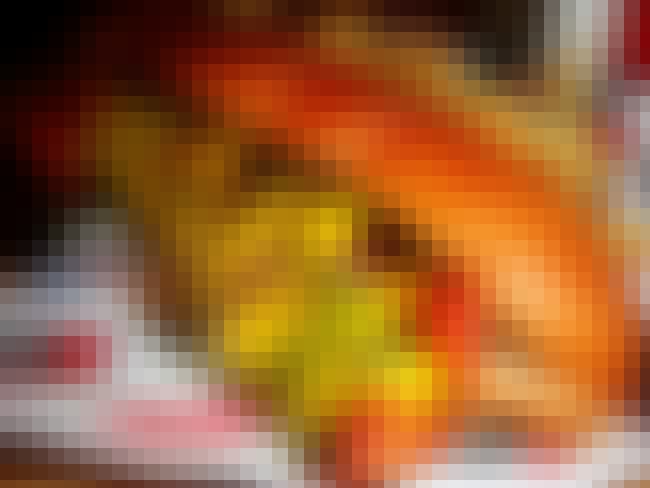 Agree or disagree?
The Biggest Hot Dog in the World Is the Only Reason to Go to Phoenix

Agree or disagree?
The World's Most Expensive Hot Dog Is $2300, Over a Foot Long & Flecked with Real Gold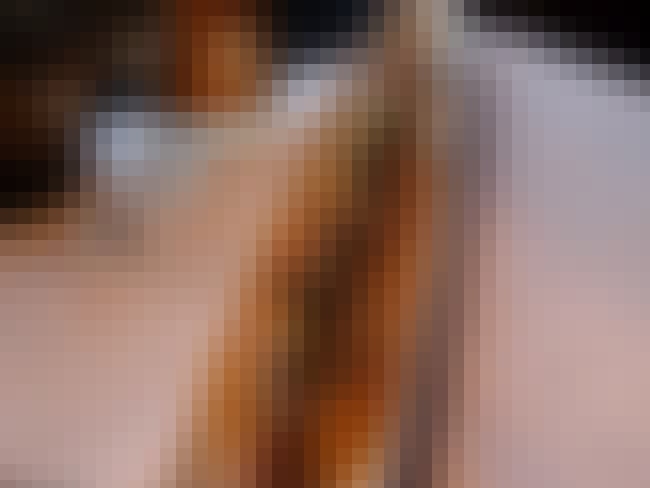 Agree or disagree?