Reality Competition Shows
Where Are They Now: Biggest Loser Contestants

Updated December 20, 2017
50k views
11 items
Though it was not without controversy and was sometimes difficult to watch, The Biggest Loser was a show that changed lives. Since it was hard not to get invested in such an emotionally-driven show, many fans are understandably curious about The Biggest Loser contestants now. Are they still struggling with their weight and health issues? Do Bigger Loser contestants keep the weight off, or is it a constant battle? Where are they at now in their lives and on their respective journeys?
The answers are of course different for every contestant. But one thing is certain: the weight battle is an ongoing one that requires constant vigilance. A major, life-altering difference between many Biggest Loser contestants then and now is that they realize weight loss is not about crash-dieting and winning silly competitions. It's about lifestyle changes that encourage a healthy body, mind, and spirit.
Read on to see what happened to Biggest Loser winners.
Michelle Aguilar Wrote A Book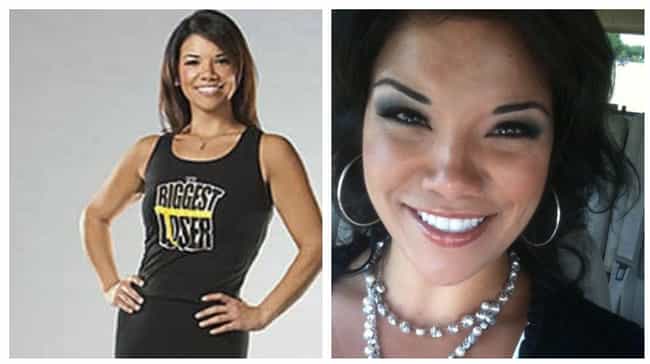 26-year-old Michelle Aguilar was the winner of the sixth season of The Biggest Loser. She started the show at 242 lbs. and ended up at 132 lbs. Since the show, Michelle has seemingly kept the weight off, and she is more devoted than ever to her Christian faith. In 2011, she published a book, Becoming Fearless: My Ongoing Journey of Learning to Trust God, which includes a foreword by everyone's favorite personal trainer, Jillian Michaels.
Danni Allen Starred In A Commercial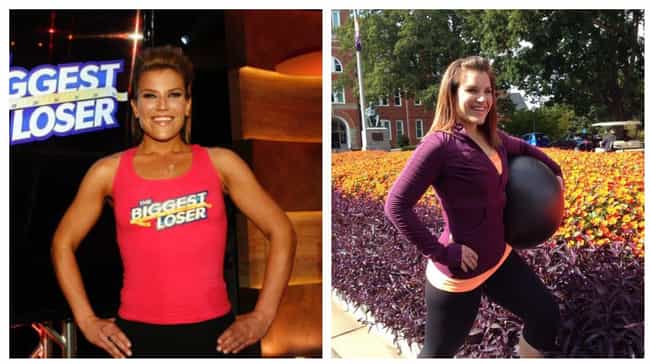 The winner of Season 14, Danni Allen dropped an astounding 121 lbs. during her time on The Biggest Loser. She has talked frankly about her struggles with weight and her fight to drop the pounds, get in shape, and reclaim her life and health. So, how did she do it? "Jillian Michaels kicked my butt!" she told the Huffington Post. Yup... sounds about right. Danni has also filmed a commercial for the Subway restaurant chain.
Bill Germanakos Became A Spinning Instructor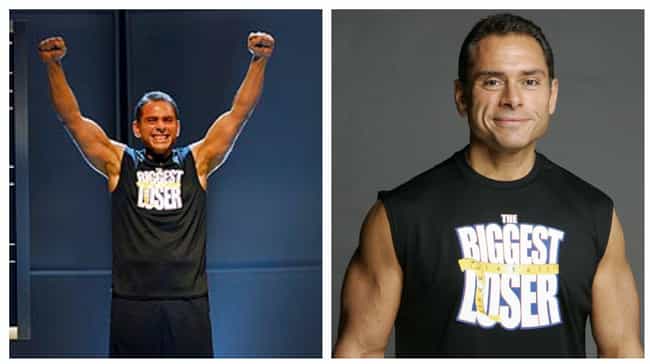 The Season 4 winner was Bill Germanakos, a medical salesperson who dropped an impressive 164 lbs. He has kept the weight off, and now works as a spinning instructor. But, he admits, keeping fit and healthy is a daily struggle. "A lot of people lose a lot of weight, and then forget what made them successful and can't maintain the weight loss," Germanakos told Today. "You have to figure out what made you successful and continue to do it." Apparently, he's found a winning formula.
Danny Cahill Is A Motivational Speaker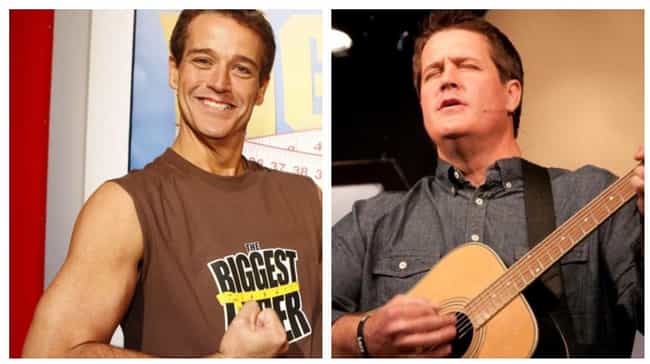 Danny Cahill has the dubious distinction of being one of The Biggest Losers in history. He lost a jaw-dropping 239 lbs. during his tenure on the show. According to The New York Times, he's gained a few pounds back - he reportedly weighs around 295, nowhere close to the 430 lbs. he weighed pre-Biggest Loser - but is maintaining good health and staying active. He is a motivational speaker, singer, and actor.