Bands/Musicians

The Biggest Music Beefs of 2014

The beef has traditionally been a rite of passage for upstart MCs, as well as an opportunity for reigning top-tier rappers to defend their thrones. 2014 certainly saw no shortage of good-old-fashioned hip-hop beefs (think Jay-Z vs. Drake). Yet it was also a banner year for unexpected, odd and just plain ridiculous feuds. Rock feuds, pop star fights, diva battles - you name it, it was going dpwn in 2014.
The year saw everyone from classic rock legend Neil Young to guitar-slinger Jack White and electro-pop star Lorde get mixed up in headline-making conflicts and rivalries of their own. This roundup of the biggest music beefs of 2014 spans all genres in search of such memorable feuds, weighing the competitors against each other and picking the winners.
Of course, this begs the question of just how one does win a beef. Does coming out on top always mean outwitting your opponent? Or can taking the stoic approach be just as effective? And is there always something to be gained be resorting to the beef in the first place?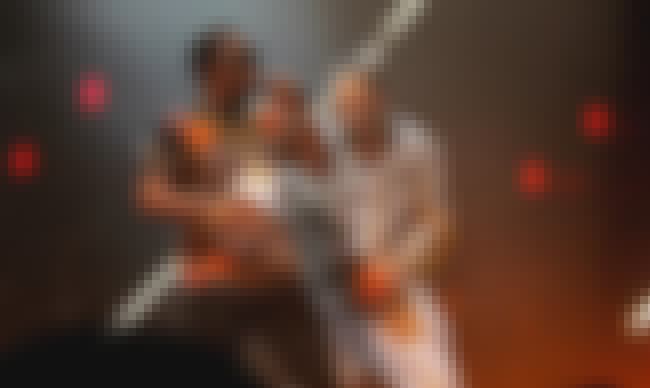 The Combatants: young rapper vs old rapper.
The beef: Drake definitely didn't make any friends at Miami's 2014 Art Basel. After getting in a fight with Chris Brown over Karrueche Tran, Drake apparently said something to make Sean Combs/P Diddy/Puff Daddy/Diddy mad.
This is according to hard-to-decode tweets from DJ Sam Sneaker, who said "… according to Rick Ross's DJ, there was a fight between the hip hop stars. Diddy put hands on that boy … And he Ain't go 0-100 … That boy left,."
"Drake at the Hospital Smh … N***a caught a 3 Pc … He dislocated his Shoulder."
And in case you were wondering whether the fight was about Diddy's girlfriend Cassie, Sneaker continued, "It definitely wasn't bout Cassie. Yall pray for Drake."
UPDATE: Turns out, the brawl that sent Drake to the hospital was over a song. Producer Boi-1da gave both Diddy and Drake a track about a year ago. When Diddy didn't use it, Drake snatched it up, and it eventually became his hit "0 to 100/ The Catch Up."
According to TMZ, "Diddy saw Drake at LIV Monday for the first time since the song was released. Sources close to Diddy say he confronted Drake, who just blew him off, and that's when Diddy said, "You'll never disrespect me again," and then punched him."
The winner:
Diddy? Although Drake did get a hit single out of the whole ordeal.
Azealia Banks vs. Iggy Azalea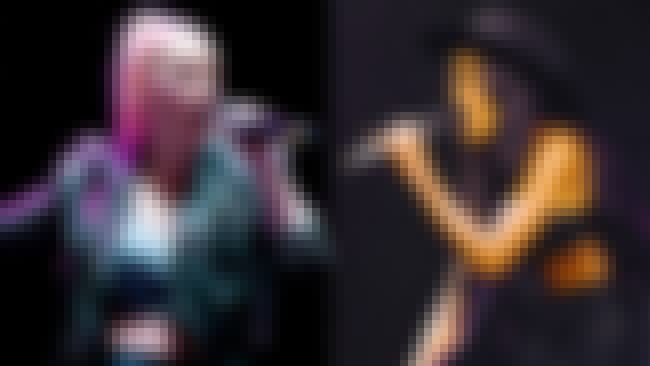 Combatants: White Azalea vs. Black Azealia
Beef: Tensions were running high around the nation after African-American teenager Mike Brown was shot and killed by a white police officer in Ferguson, Missouri.
After the police officer avoided trial, the country became even more upset. Azealia Banks, apparently annoyed by Iggy Azalea (or, as she called her "Igloo Australia") appropriating black culture without also standing up for it's people, tweeted:
"its funny to see people Like Igloo Australia silent when these things happen... Black Culture is cool, but black issues sure aren't huh?"
Iggy responded, "Theres more to sparking a change than trolling on social media. World issues shouldn't be used as a poor excuse to promote fan battles." She then linked to a Bustle article that listed ways people could get involved to help Ferguson.
Winner: No one. In today's messed up world of race relations, no one's feeling great.
Source: Billboard
Diplo vs. Taylor Swift (and Lorde)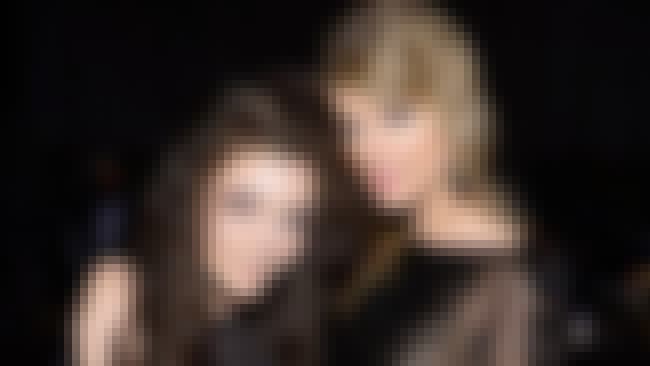 COMBATANTS: White rapper/DJ vs. Skinny Pop Star
BEEF: Taylor Swift's uber-personal songwriting may have gotten her in trouble again. The song "Bad Blood" off her latest album is believed to be about rival pop star, Katy Perry. Which is probably what prompted Perry's boyfriend, Diplo, to throw some electronic shade at the singer.
The DJ tweeted, "someone should make a kickstarter to get taylor swift a booty," before doing just that. In response to the body-shaming campaign, T.Swift's BFF, Lorde tweeted the ultimate burn, "@diplo should we do something about your tiny penis while we're at it hm."
WINNER? Taylor and her BFF, obviously. Twitter has spoken. Do not mess with pop Royals (see what we did there?).
Bette Midler vs. Ariana Grande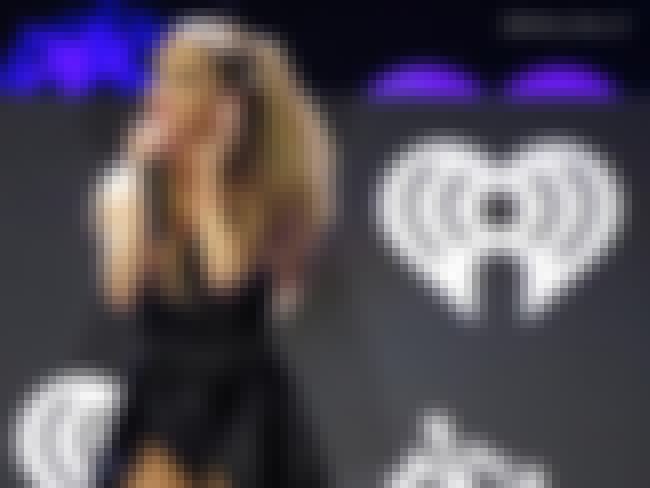 Combatants: Living legend Bette Midler vs. angel-voiced Bratz doll Ariana Grande.
Beef: In November, lady icon Bette Midler gave an interview to the Telegraph where she discussed rising starlet (and Queen of the High Pony Tail) Ariana Grande, saying: "It's always surprising to see someone like Ariana Grande with that silly high voice, a very wholesome voice, slithering around on a couch looking so ridiculous. I mean, it's silly beyond belief and I don't know who's telling her to do it. I wish they'd stop. I wish they'd stop. But it's not my business, I'm not her mother. Or her manager. Maybe they tell them that's what you've got to do. Sex sells. Sex has always sold. ...Trust your talent. You don't have to make a whore out of yourself to get ahead. You really don't."
Ariana, obviously, was none too pleased. She responded with a tweet that said, "Bette was always a feminist who stood for women being able to do whatever the F they wanted without judgement! not sure where that Bette went but i want that sexy mermaid back!!! always a fan no matter what my love."
Before the throngs of teenage fans could storm Midler's house and demand justice, Bette backtracked on her original statements, tweeting, "About my screed on @arianagrande, all I can say is, "Spoken like a reformed old whore! She does have a beautiful voice, on a couch or off."Bloodshed was narrowly avoided. For now.
Winner?
Bette Midler. Always Bette Midler