Scandals
What's The Biggest Political Scandal From Each State?

Like peanut butter and jelly, macaroni and cheese, and Donny and Marie, politics and scandal will always go hand in hand. Famous state scandals centered on politics show us that no geographic area is immune to the wrongdoings of American politicians. So long as there are politicians, there will naturally be some who seek to take advantage of the positions they're entrusted to hold.
Political scandals in the United States are as old as the nation itself. During the George Washington administration, Tennessee senator William Blount attempted to help the British take over West Florida - but he failed. The courts found him guilty "of a high misdemeanor, entirely inconsistent with his public trust and duty as a senator." Blount was summarily booted out of Congress, but his story is one of the first in a long line of scandals that have rocked both individual states and the country as a whole.
Get to know more of these partisan mishaps in this rundown of the biggest political scandals by state.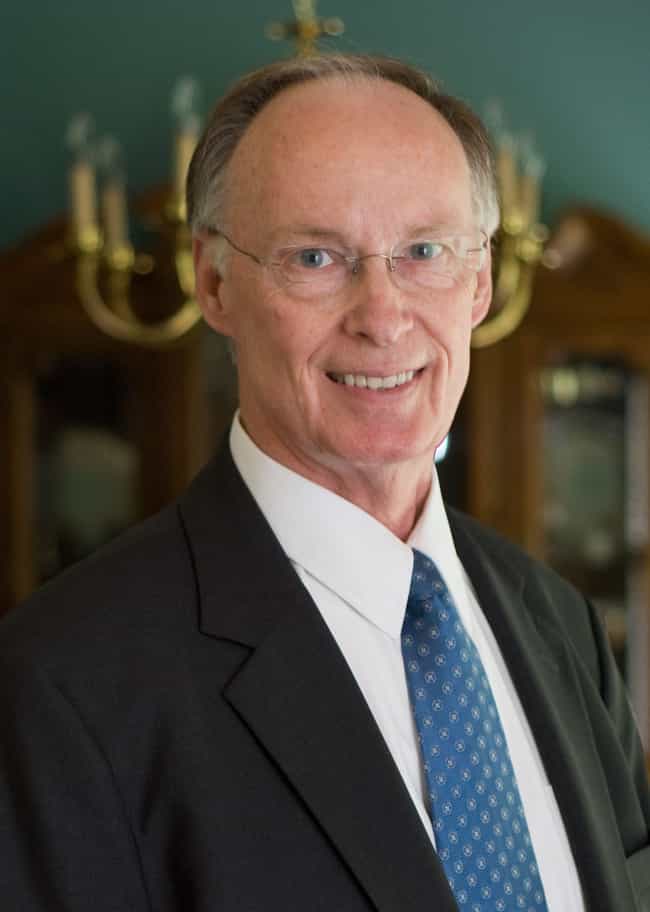 Alabama: Gov. Robert Bentley's Resignation
Governor Robert Bentley, Alabama's leader from 2011 to 2017, knowingly misused campaign funds for personal gain and failed to file a crucial financial report on contributions. He reached a plea deal on both charges, but his problems were far from over.
While state lawmakers debated his potential impeachment, he was reportedly involved in an affair with one of his advisers. Many people who worked with Bentley were apparently aware of the affair, but he pressured them into keeping quiet about it. Bentley resigned in April 2017.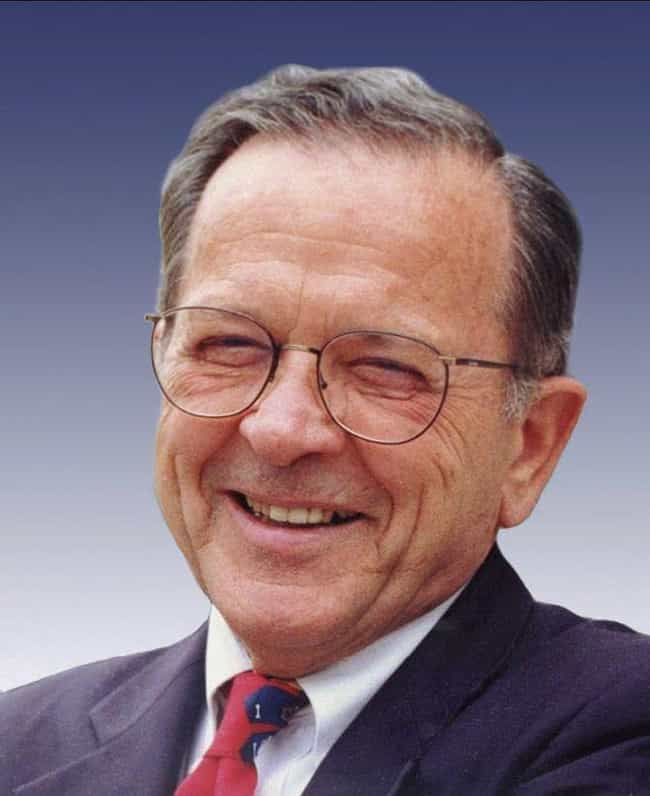 Alaska: Sen. Ted Stevens's Alleged Misdeeds
In 2008, Sen. Ted Stevens was accused of failing to report key financial information, and a federal investigation ensued. At the time, he was also running for reelection, but the case led to his narrow defeat at the polls. Stevens passed in a plane crash in 2010.
In 2012, a report revealed that DOJ prosecutors in his case hid important evidence that could have helped him. "It's the worst misconduct we've seen in a generation by prosecutors at the Department of Justice," said Brendan Sullivan, who defended Stevens.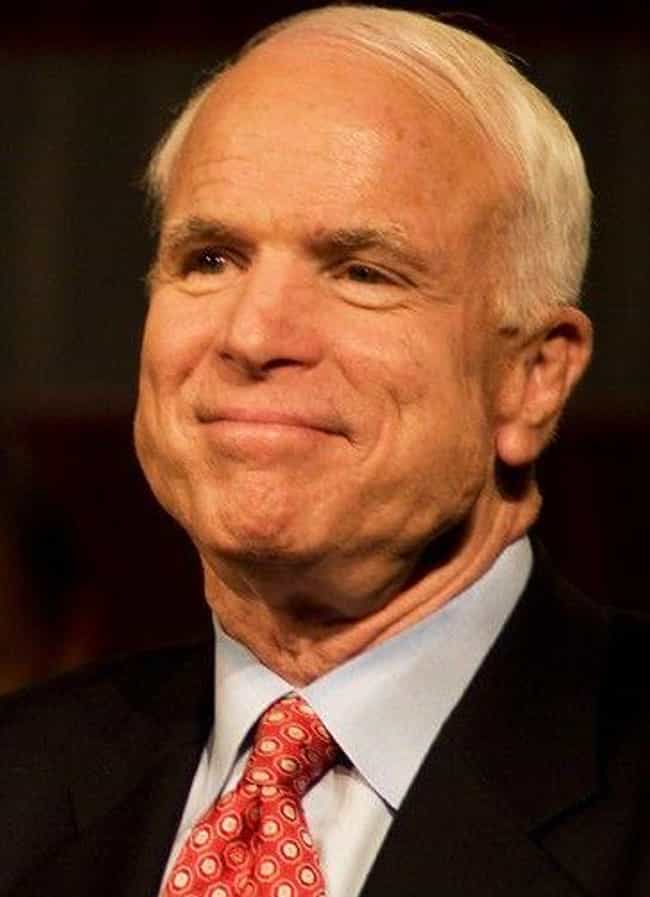 Arizona: The Keating Five Savings And Loan Scandal
In 1989, five Arizona senators, including John McCain - referred to as the Keating Five - pushed for the bailout of a financially strapped bank called Lincoln Savings and Loan. The cost to taxpayers? A whopping $3.4 billion.
But the public soon discovered that the head of the bank, Charles Keating, had made significant financial contributions to each of the five senators. Keating eventually went to prison, but none of the senators served any time.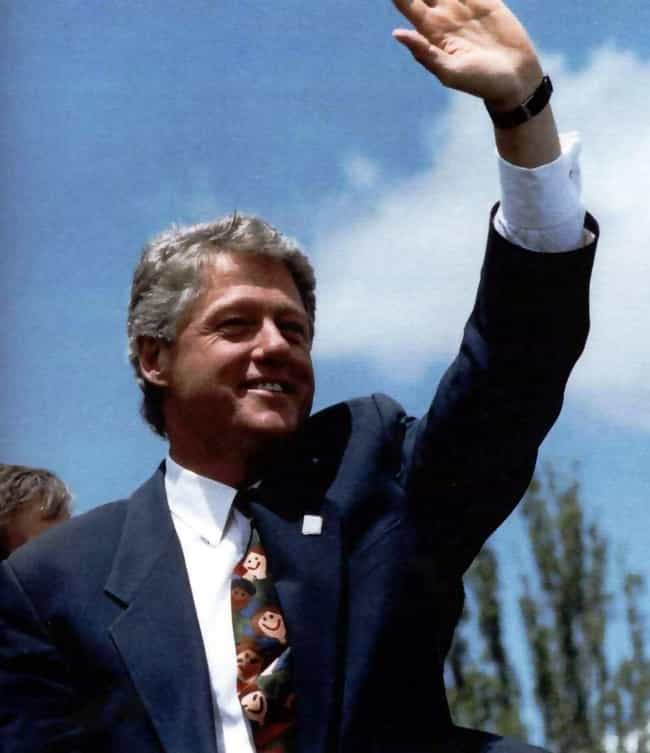 Arkansas: The Whitewater Real Estate Scandal
During Bill Clinton's rise to the presidency, no other issue dogged him more than Whitewater. The issue started during the late 1970s, when the Clintons joined forces with Jim and Susan McDougal to start a business - the Whitewater Development Corp. - that built vacation properties.
The case remains complex, but essentially, the company got involved in some questionable land deals. Jim McDougal then reportedly went on to defraud investors of millions. There were numerous investigations into Whitewater both before and during Clinton's presidency, but officials never connected either Bill or Hillary to any wrongdoing.