Scandals

The Biggest Sports Letdowns of 2013

767 votes
109 voters
14.5k views
17 items
Follow
List Rules The most disappointing sports stories of 2013
A list of the biggest sports let-downs of 2013. While many teams had successful or even fair-to-middling 2013 seasons, the players and teams listed here did not experience nearly as many good vibes. For one reason or another, people and teams here did not live up to expectations. Some times it was due to an injury, like in the case of Chicago Bulls star Derrick Rose or Washington quarterback Robert Griffin III. Other times, it was due to a player just not being as good as hyped, like Trent Richardson. Or in the case of disgraced cyclist Lance Armstrong, it meant perpetuating a lie for years and building a mystique that was eventually proven to wrong. This list is likely to upset sports fans who fans of the people and teams on this list.
Disappointment runs deep in sports, especially when your team doesn't live up to the hype that the so-called-expert lavish on your team. Two Southern California teams fall into this category. The Lakers and Angels were the kings of their offseasons, yet they had zero postseason wins to show for winning the headlines. In the case of the Lakers, losing free agent center Dwight Howard compounded matters, depending on whether or not you think Howard is as good as advertised.
This is the list of the biggest sports let-downs of 2013. Vote for what story you think ended up defining the year in terms of disappointments. You have plenty of good options to choose from here so make your voice heard!
Lance Armstrong Admits to Steroid Use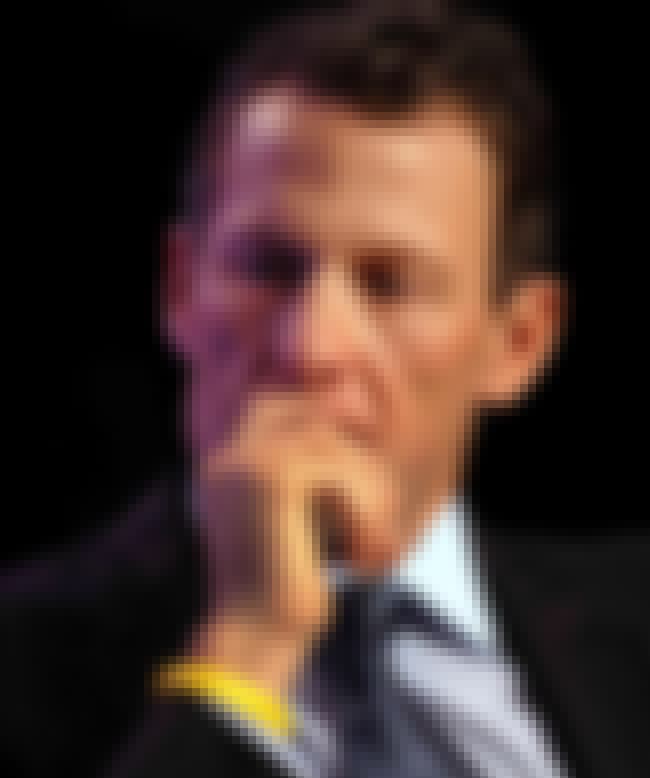 Armstrong admitted to Oprah Winfrey that he lied about using PEDs, which let down legions of his fans and ultimately caused him to lose sponsorships

Was this disappointing?
Oscar Pistorius Allegedly Murders His Girlfriend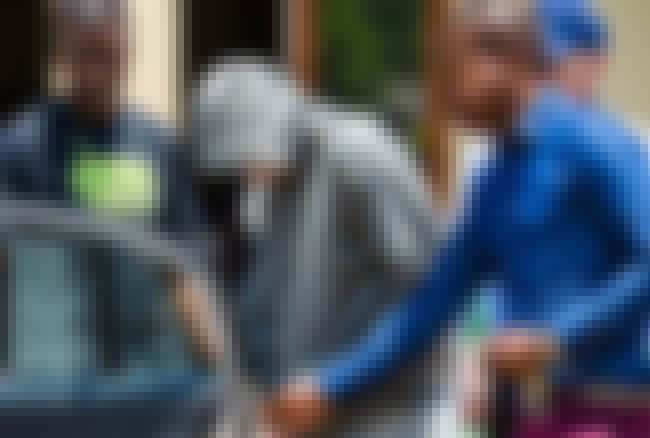 The athlete known as Blade Runner captured the hearts and mind of international sports fans at the 2012 Summer Olympics. Pistorius became the first double-leg amputee to participate in the Olympics when he entered the men's 400 meter and 4 × 400 meter relay races. However, he was arrested in February and
charged with murdering
his girlfriend, and thus bringing to light his previous legal troubles.

Was this disappointing?
Aaron Hernandez Arrested for Murder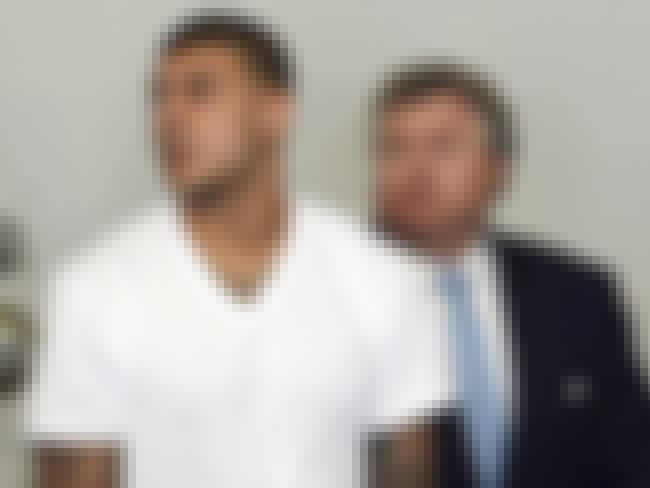 Aaron Hernandez had it all. So everyone thought. The
tight end
signed a $40 million extension to remain a New England Patriot in 2012. But
right before
training camp, he was arrested for murder and covering up the crime. With Rob Gronkowski injured for the first half of the season, Hernandez would have been a useful target for Tom Brady instead of in jail.

Was this disappointing?
Derrick Rose Tears His Meniscus After Eight Games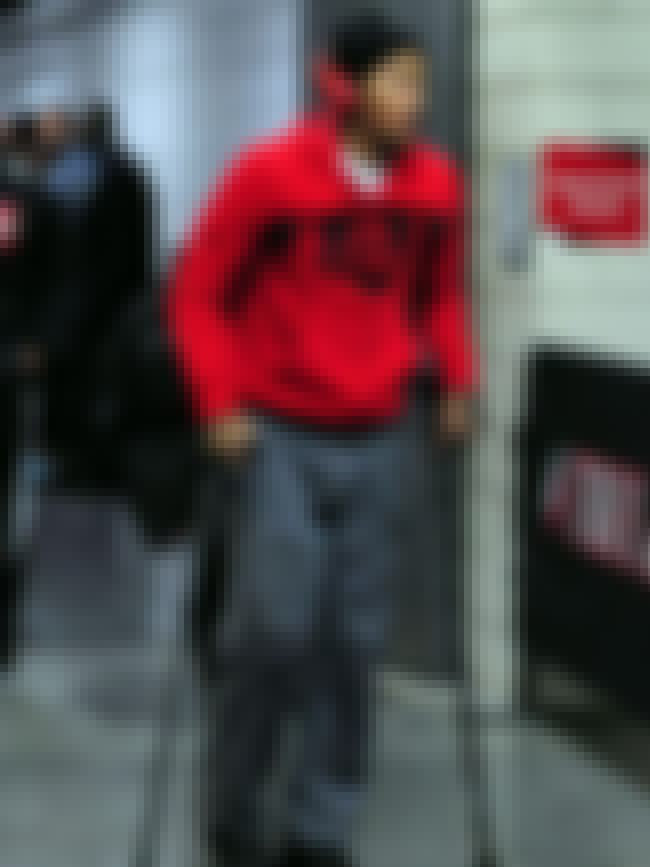 The sky was the limit for Derrick Rose. It's hard to believe, but he was the 2011 NBA MVP. But he tore his meniscus only eight games after returning from a tore ACL that sidelined him for the 2012-13 campaign. Not only did this ruin Chicago's title hopes, but it puts Rose's carer in serious jeopardy, making many wonder what might have been.

Was this disappointing?