Weird Nature
20 Of The Largest Creatures In The Ocean

Updated May 22, 2020
38.1k views
20 items
There's still so much mystery regarding the ocean. All of its vast, murky depths have yet to be explored, but we do at least know there are some terrifyingly gigantic creatures lurking about down there.
Some of the largest ocean animals are among the biggest creatures anywhere on Earth, reaching massive sizes you won't believe. Check out the list below to learn about the biggest things in the ocean (that we know of).
Human-Sized Barrel Jellyfish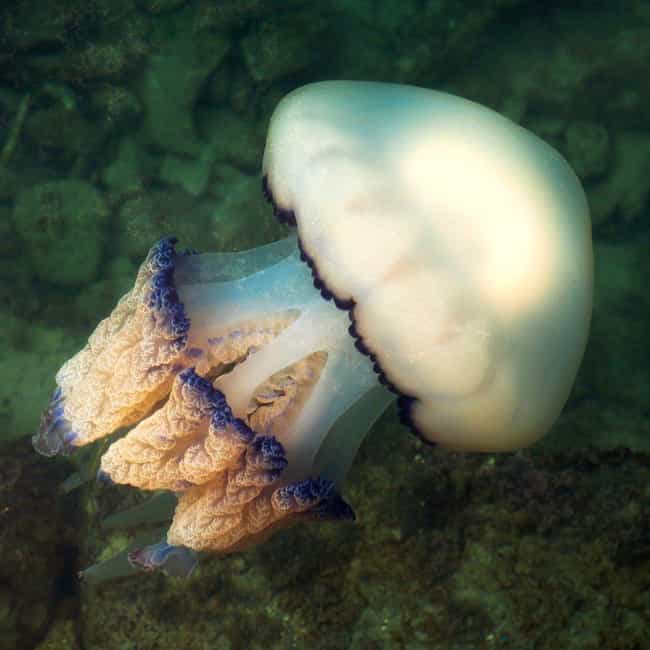 Typical barrel jellyfish are 3 feet in diameter and can weigh up to 77 pounds.
The barrel jelly spotted by biologist Lizzie Daly and underwater photographer Dan Abbott off the coast of Cornwall in the English Channel is 5 feet long, as big as Daly herself, making it the largest known barrel jellyfish.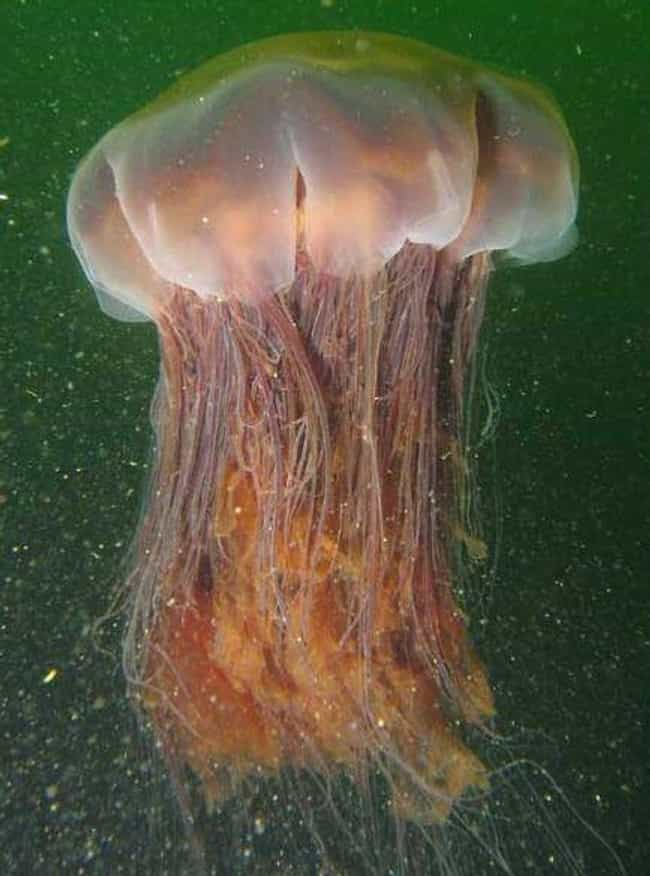 Even SpongeBob would avoid
this jellyfish
, as it can reach sizes of up to 120 feet!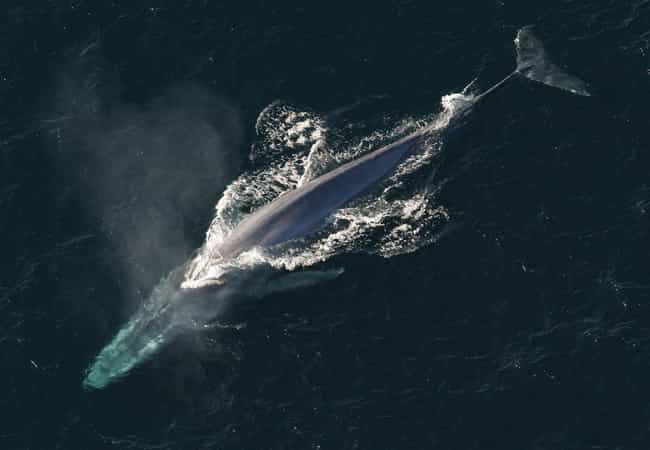 The
largest whale species
, the blue whale can reach lengths of about 110 feet.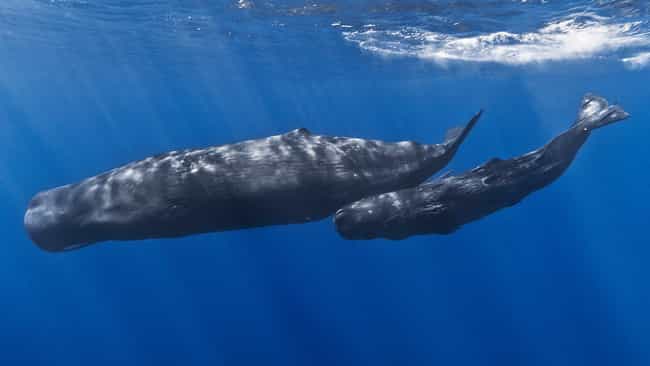 Not as big as a blue whale, but still, 59 feet is
nothing to scoff at
.