Weird Nature 19 Of The Largest Creatures In The Ocean

There's still so much mystery regarding the ocean. All of its vast, murky depths have yet to be explored, but we do at least know there are some terrifyingly gigantic creatures lurking about down there. Some of the largest ocean animals are among the biggest creatures anywhere on earth, reaching massive sizes you won't believe. Check out the list below to learn about the biggest things in the ocean (that we know of).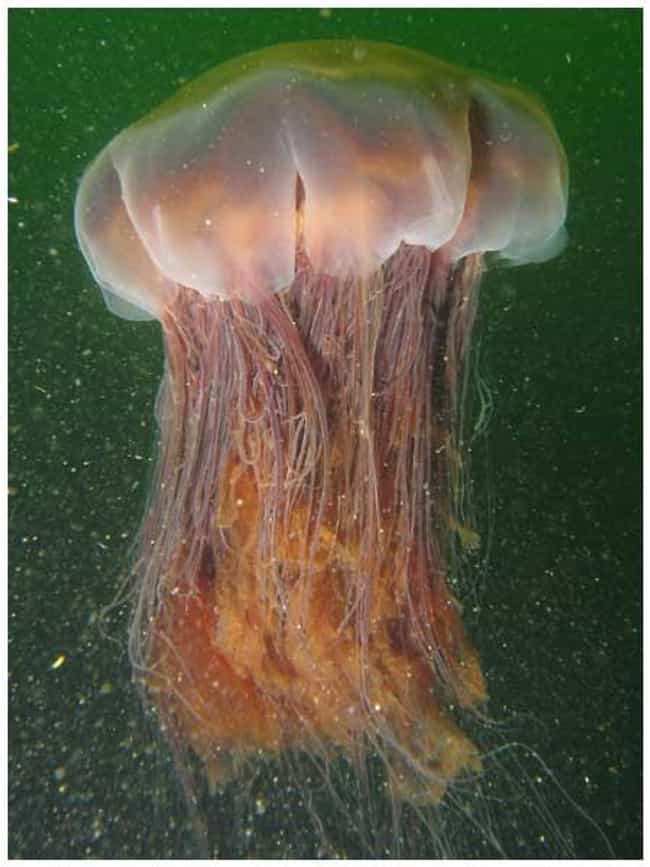 Even SpongeBob would avoid
this jellyfish
, as it can reach sizes of up to 120 feet!
see more on Lion's mane jellyfish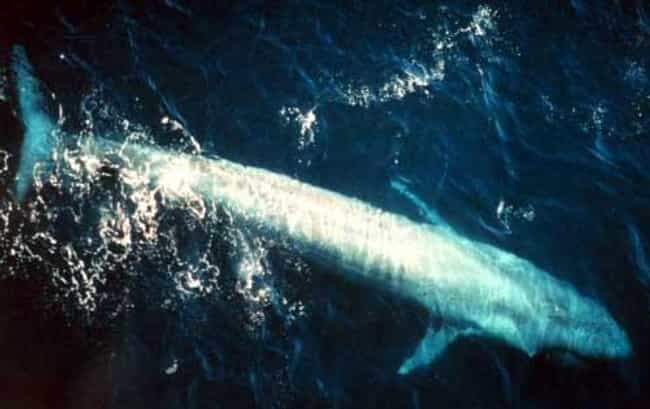 The
largest whale species
, the blue whale can reach lengths of about 110 feet.
see more on Blue Whale
Not as big as a blue whale, but still, 59 feet is
nothing to scoff at
.
Also Ranked
#14 on What Sea Creature Do You Want to Be?
see more on Sperm Whale
Although nonthreatening to anything but plankton,
these worm-like sea creatures
can reach over 50 feet in length!