Hockey

The Most Violent Enforcers in NHL History

2.8k votes
446 voters
34k views
25 items
A list of hockey players who spent a lot of time the penalty box. Hockey fights are just part of the NHL. While some sports don't encourage fighting, hockey is completely the opposite, breaking into barroom brawls at a moment's notice. Heck, the sport even has a name for aggressive players who excel at violence. They're called enforcers.
Hockey's most vicious enforcers are barely even playing the same sport. These kinds of goons can be assets and liabilities. They'll check a player into the boards to make a play, but they'll also slash at his head just because they're righteously pissed.
Attacking others is generally frowned upon in a civilized society, but slap on a pair of skates and you can make a career out of it. Even hockey players go too far, though, and it's the guys who went too far who made it on this list.
With so many players making names for themselves throwing dirty punches throughout the NHL's history, we decided to run through the worst offenders that the league has ever seen. Vote for the most violent, temperamental, and fearsome enforcers to ever hit the ice (and each other).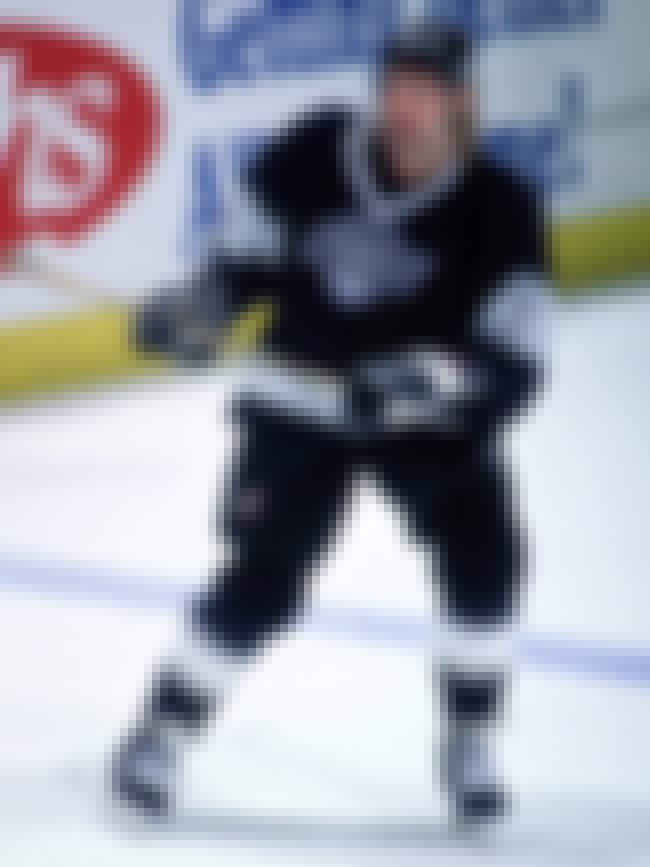 Former player Marty McSorley was the culprit behind what was, without question, the worst scene in NHL history.
McSorley was once suspended 23 games and served 18 months of probation for assaulting a person with a weapon after clubbing fellow enforcer Donald Brashear with his stick in a game.

Have they earned this reputation?
see more on Marty McSorley
Few players more vicious than Chris Simon have ever laced up their skates in the NHL.
Earning not one but two suspensions of 25-plus games - two of the longest in league history - Simon slashed and stomped on other players with intent to injure them, earning him the rep as one of the dirtiest players ever. His first mega-suspension came after taking a two-handed swing at Ryan Hollweg, the second was for the time he knocked over fellow tough guy Jarkko Ruutu, stepping on Ruutu's leg with his skate.
Have they earned this reputation?
see more on Chris Simon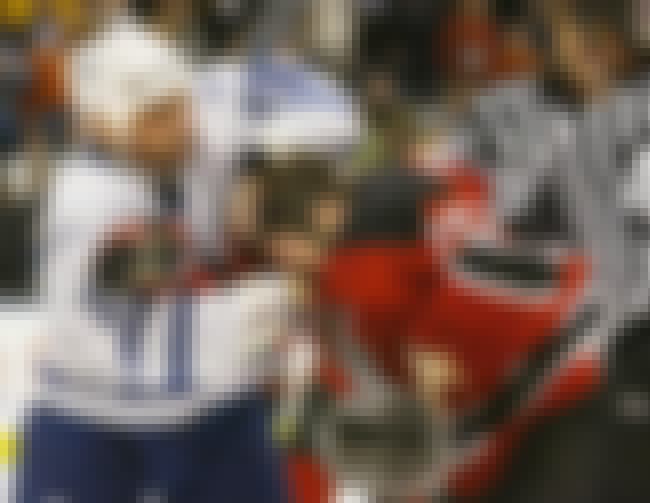 Known to be one of the NHL's all-time tough guys, former brawler Tie Domi fought nearly everyone who got in his way. Yes, that included fans - which actually happened once during a game against the Philadelphia Flyers.
Elbowing opponents and getting in fights with reckless abandonment, Domi left the league ranking third in career penalty minutes.

Have they earned this reputation?
see more on Tie Domi
Involved in one of the ugliest moments in sports history, Todd Bertuzzi sucker-punched opponent Steve Moore during a game for - get this - Moore's refusal to fight him. The hit was so vicious that Moore was forced to retire from the league because of it.
Bertuzzi has also been involved in plenty of other instances on and off the ice that show his temper is a little hot, but how often does a guy punch a player right out of the profession?
Have they earned this reputation?
see more on Todd Bertuzzi