Living
The Biggest Tips Ever Left For Service Employees

Updated May 12, 2019
300.8k views
18 items
Waiting tables is no easy task. That's why these stories of the biggest tips left for waiters and waitresses are so uplifting. Many of the generous people who gave huge gratuities to service people are just everyday, average folks. However, some of these unselfish, open-handed individuals are celebrities like David Beckham, who dropped $1,000 at a Los Angeles bar when the bill was only $100. From $400 into the millions, these tips are certainly more than 20%, and all show genuinely kind humans spreading the wealth, paying it forward, and thinking of others.
The big tippers listed here range from local restaurant regulars to pop stars like Taylor Swift, who made the list with a $500 tip in Philadelphia, PA. Actors Russell Crowe and Johnny Depp left epic tips that were extremely appreciated by their servers. One of these generous gratuity stories was even turned into a feature film starring Nicolas Cage.
Read through the list to find out just how charitable people can be, and remember these true stories the next time you run into an exceptional service employee!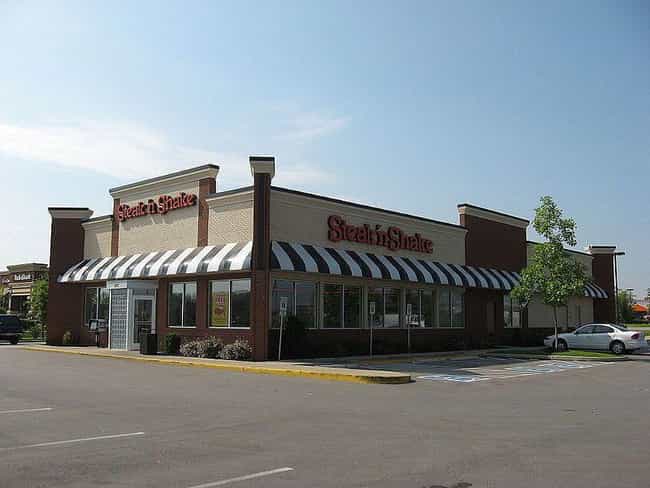 CeCe Bruce, a Steak 'n Shake waitress in Indianapolis, often served Miss Jo, who was a regular. Bruce was shocked one day when she received a $446 tip from the frequent customer. What's more, the bill was just $5.97.
$458 At Uncle Tony's Pizza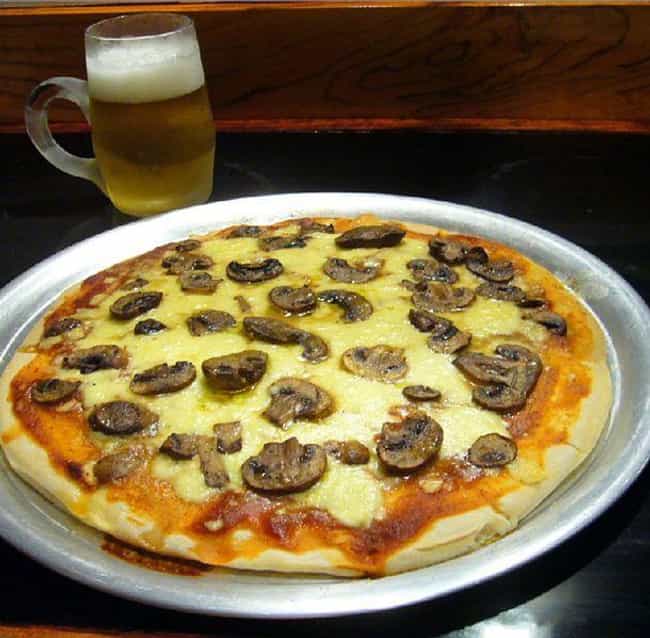 Half a thousand dollars is a lot of dough, especially for a pizza, a sandwich, and a pitcher of beer. Janice Ruggerio got a $458 tip out of that, which came from a generous couple at Uncle Tony's Pizza and Pasta in Cranston, RI.
The couple, who went to the pizza place in 2012, also came back a month later and dropped $70 to cover a $48 tab.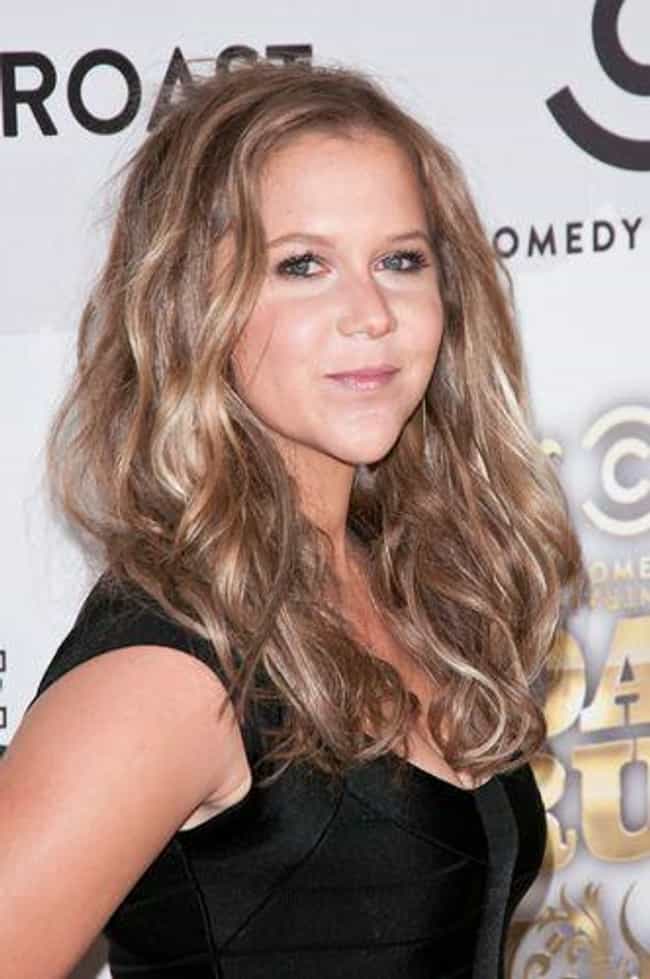 Amy Schumer proved she's a comedian with a heart of gold when she left a $500 tip on a $49 bill at Peter's Clam Bar in Long Island, NY. Schumer learned that her server, Ryan, was a student working two jobs to pay for school.
She only ordered some soup and a couple of appetizers, but left a greater than 1,000% tip in solidarity with the waiter. Schumer herself waited tables before making it big.
$500 At Ralph's Italian Restaurant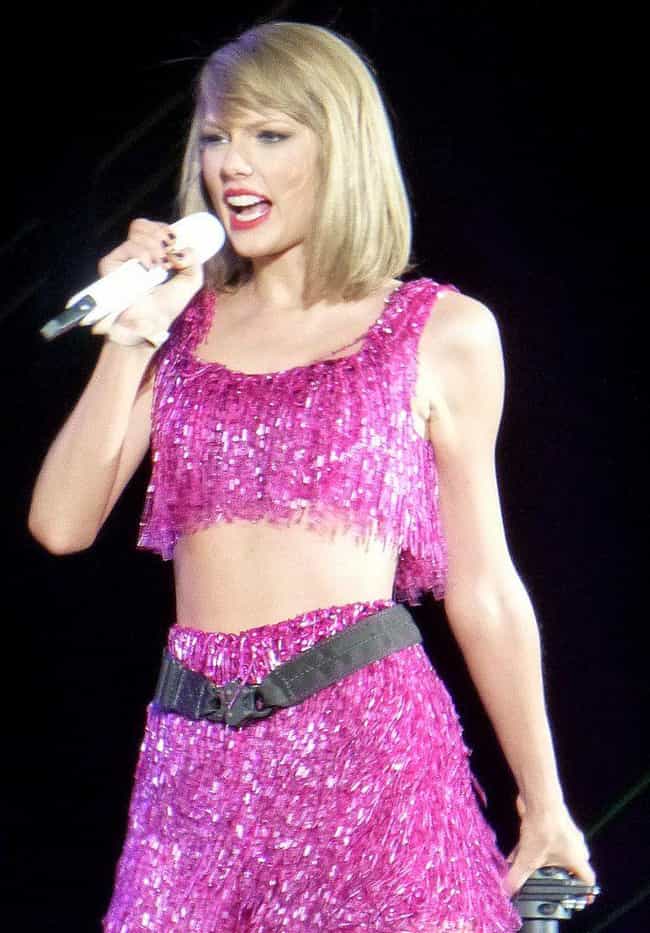 In 2013, after a Friday night show, Taylor Swift and her entourage went to Ralph's Italian Market in Philadelphia, PA, for a late-night dinner. At 23 years old, T-Swift dropped half a grand on top of an $800 check, making Swifties proud.