Weird History
These Are The Biggest Unexploded Bombs To Have Ever Been Discovered

Although the most recent World War ended in 1945, some places are still feeling the conflict's far-reaching effects.
During World War II, both sides experimented with secret weapons. Unfortunately, even mysterious, confidential technology wasn't very sophisticated, and millions of dropped bombs never exploded. These battlements didn't magically disappear after the conflict ended, leading to heaps of unexploded bombs in England, Germany, and pretty much anywhere else fighting took place.
Every year, Germany digs up around 2,000 tons of unexploded ordinances (UXOs), including a few of the biggest unexploded bombs found outside of military lockdown.
It's startling to learn how many unexploded bombs have been found since victory was declared in Europe on May 8, 1945. An even more troubling thought comes when one considers how many more UXOs have yet to be uncovered.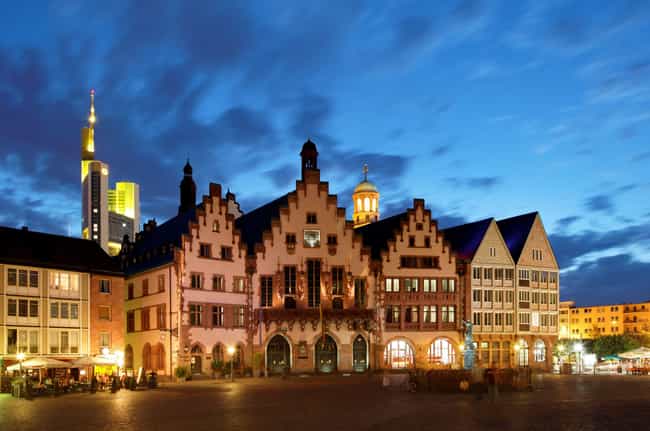 A 4,000-Pound Bomb Was Discovered In Frankfurt, Germany (2017)
A 4,000-pound British bomb (AKA blockbuster) was discovered in Frankfurt, Germany, in September 2017. Its size and location prompted a 70,000 person evacuation, the largest ever to occur in post-WWII Germany. Over 100 hospital patients – including people in intensive care and premature babies – were forced to run for the hills. Fortunately, it was defused without incident.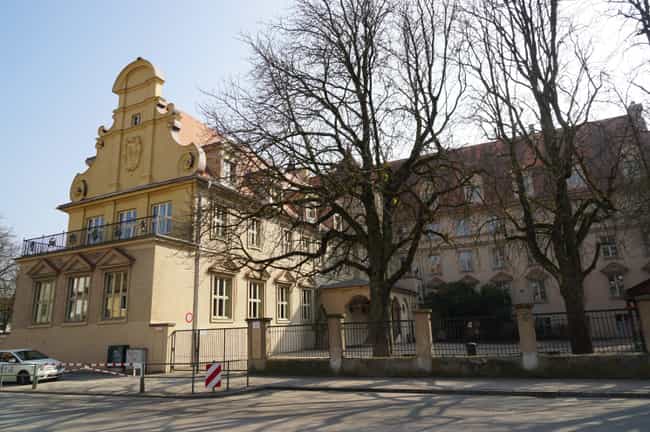 A 3,600-Pound Bomb Was Discovered In Augsburg, Germany (2016)
On Christmas Day 2016, more than 50,000 residents fled Augsburg, Germany. After a construction crew uncovered a 3,600 pound British bomb, Augsburg citizens embarked on what was at the time the largest German evacuation since WWII.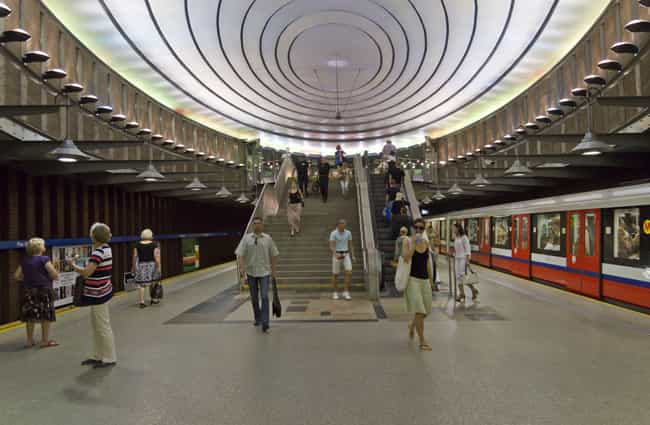 A 3,000-Pound Bomb Was Discovered In Warsaw, Poland (2012)
Polish officials discovered a massive 3,000-pound German bomb in August 2012. The device – a leftover from World War II – was found underneath the streets of Poland's capital city, Warsaw. 3,000 people had to be evacuated while it was dealt with.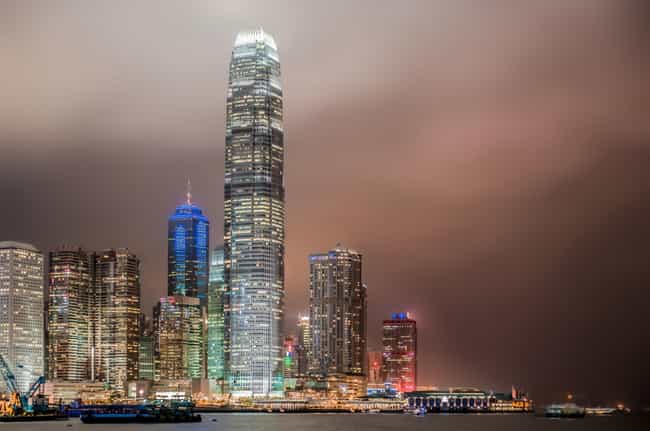 A 2,000-Pound Bomb Was Discovered In Hong Kong (2014)
In 2014, a massive, 2,000-pound AN-M66 bomb was discovered at a construction site in Hong Kong's Happy Valley district. It was the very type used by American forces to destroy extremely tough targets (such as bunkers) during WWII.