True Stories

18 of the Most Intense BIID Stories

266k views
18 items
Follow
BIID, or Body Integrity Identity Disorder, is a psychological disorder in which an otherwise healthy person believes that they are meant to be disabled. Often, the person suffering from BIID feels that one of their limbs does not belong to them, and that they have to amputate it in order to feel whole. As strange as that may sound, it's not entirely unfounded. Recent studies have claimed that people with BIID may be similar to people who have gender dysphoria. Detractors of this theory argue that people with gender identity disorder and the transgender community as whole have nothing in common with BIID, and that people who want to cut their own limbs off are more similar to sufferers of Morgellons.
The scientific community is torn over BIID. Some scholars believe that the rise in body dissociative cases began as soon as the international media started running stories about self-mutilation, and that most sufferers are intense hypochondriacs, or worse, that they're just looking for attention. But that doesn't really jive with the stories on this list of BIID sufferers. Most of the people say that they felt a sense of freedom as soon as they hacked off their legs, or blinded themselves. Read on to find out more about this truly unique disorder, and leave us a comment about whether your think BIID is a mental disability, a type of identity disorder, a cry for help, or something else.
Jewel Shuping Blinded Herself with Drain Cleaner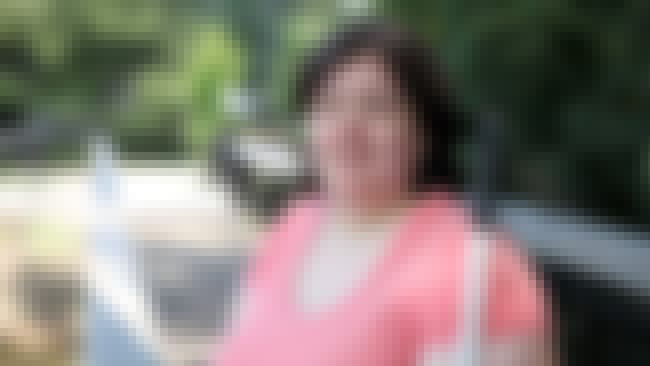 Jewel Shuping, a 30-year-old woman from North Carolina wanted to be blind, so she poured drain cleaner into her eyes. When interviewed about her blinding, she said "I really feel this is the way I was supposed to be born, that I should have been blind from birth."
Anthony Wants to Be a Parapalegic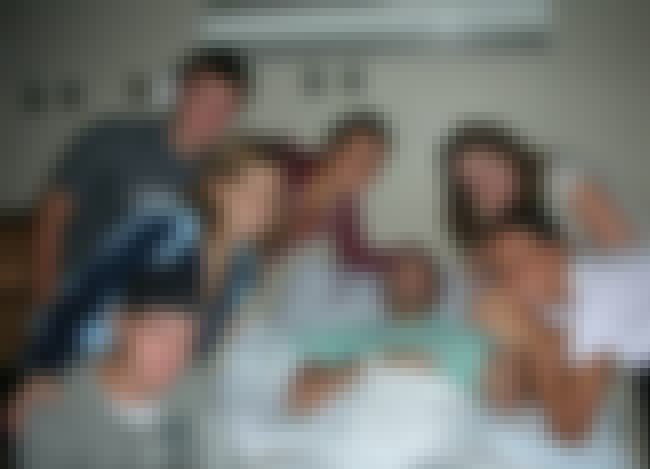 Anthony (once again not his real name) is a 19 year old medical student who desperately wants to be a high level paraplegic, meaning that he wants a complete lack of corporeal control and mobility, incontinence, and even the need for a ventilator to assist with respiration. He told ABC, "I often see myself as not getting injured but more the disability being as a result of some condition such as ALS or transverse myelitis, but in saying that it is still more the end result that I desire."
Chloe Jennings Wants a Doctor to Sever Her Spine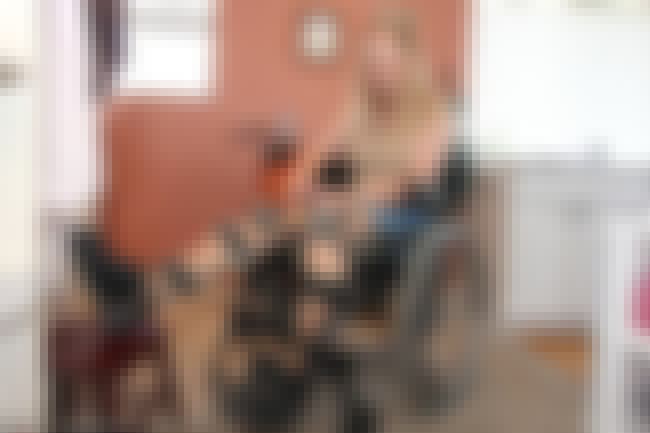 Chloe Jennings is a Cambridge educated research scientist who wants to live her life as a paraplegic who is confined to a wheelchair. In 2010 she found a doctor who was willing to cut her sciatic and femoral nerves, but couldn't afford his fee.
"Jason" Amputated His Own Hand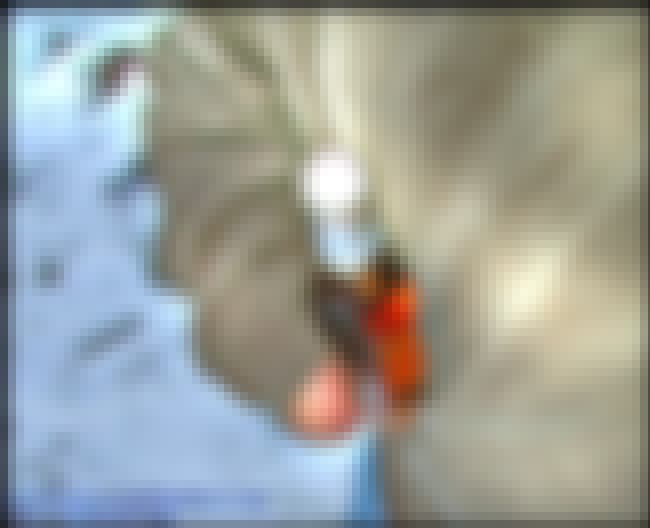 "Jason" is a guy who, after practicing on animal legs purchased from a butcher, staged an accident where he cut into his hand so badly that it couldn't be saved or reattached. In his interview with Modblog, he asserts that he doesn't want his identity known because his "accident" caused his family to raise a bunch of money for his surgery and he doesn't want them to feel like they've been swindled.