Attractions

List of Famous Bilbao Buildings & Structures

List of the famous landmarks that make up the Bilbao skyline, listed alphabetically with photos when available. Bilbao architectural landmarks as well as other major buildings, dwellings, and other structures in Bilbao are included on this list. Information about these Bilbao buildings is included on this list, such as when the building first opened and what architectural style it falls under. List includes both new buildings in Bilbao and older historic landmarks.
List buildings include Guggenheim Museum, Bilbao, Iberdrola Tower and many more.
This list answers the question, "What are the most famous buildings in Bilbao?"
This is a good reference for research into the historical architecture in Bilbao. Famous architectural houses within the city of Bilbao are included as well, sometimes by address, other times listed by the name of the original home owner.
The Bolueta Towers, is a residential complex under construction in Bilbao, Spain. ...more on Wikipedia
City/Town: Spain
Opened: Jan 01 2011
Structural Height (m): 95.0
see more on Bolueta Towers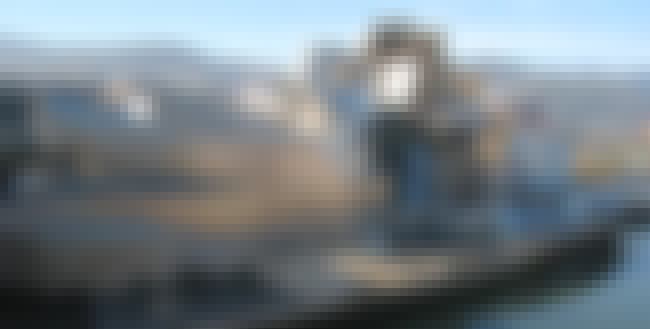 The Guggenheim Museum Bilbao is a museum of modern and contemporary art, designed by Canadian-American architect Frank Gehry, and located in Bilbao, Basque Country, Spain. The museum was inaugurated on October 18, 1997, by the past King Juan Carlos I of Spain. Built alongside the Nervion River, which runs through the city of Bilbao to the Cantabrian Sea, it is one of several museums belonging to the Solomon R. Guggenheim Foundation and features permanent and visiting exhibits of works by Spanish and international artists. One of the most admired works of contemporary architecture, the building has been hailed as a "signal moment in the architectural culture", because it represents "one of ...more on Wikipedia
City/Town: Bilbao, Spain
Opened: Jan 01 1997
Architect: Frank Gehry
Architecture Firm: Gehry Partners, LLP
Created By: Frank Gehry
Style: Deconstructivism, Formature
Also Ranked
#67 on The Top Must-See Attractions in Europe
#28 on The Best Museums in the World
see more on Guggenheim Museum, Bilbao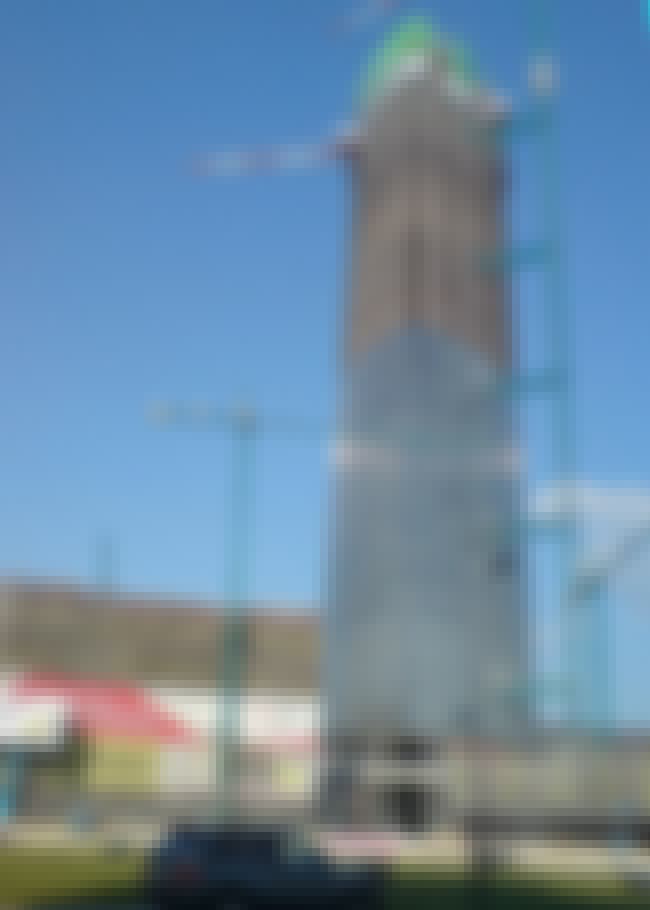 The Iberdrola Tower is an office skyscraper in Bilbao, Spain. Its construction started on 19 March 2009 and was officially inaugurated by King Juan Carlos I on 21 February 2012. The tower has a height of 165 metres tall and has 40 floors. The first eight floors of the tower were to hold a hotel by the Spanish hotel chain ABBA, but the project was eventually cancelled. The hotel will be replaced by an auditorium with the capacity of 200 people. The remaining floors will have an office usage. The tower, built as Iberdrola's headquarters, will be the tallest building in the Basque Country and the city of Bilbao. The tower will be built in Abandoibarra a former industrial zone located next to ...more on Wikipedia
City/Town: Bilbao, Spain
Opened: Jan 01 2011
Structural Height (m): 165.0
Architecture Firm: César Pelli and Associates
Created By: César Pelli and Associates
see more on Iberdrola Tower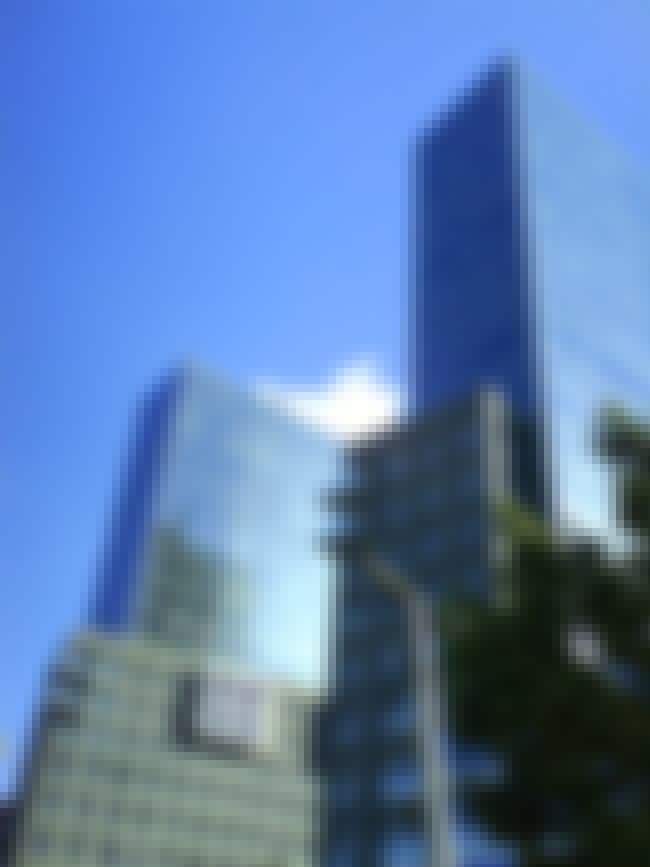 The Isozaki Atea twin towers in Bilbao, Spain are the tallest residential buildings in the city and the Basque Country. The towers are 83 metres tall and have 22 floors. The first two floors are used for mixed-commercial purposes, and the remaining floors are residential. The towers are part of a five-building complex. The other three buildings' heights range between six and eight floors. "Atea" means "gate" in Basque, and the complex is intended as the entrance to the Ensanche of the city, located right at the beginning of the Ercilla Street. Arata Isozaki was the architect. ...more on Wikipedia
City/Town: Spain
Opened: Jan 01 2008
Structural Height (m): 83.0
Architect: Arata Isozaki
Created By: Arata Isozaki
see more on Isozaki Atea