Weird History
10 Details About Bill Clinton's Past That Would Have Ended His Career Today

Updated December 19, 2018
12.6k views
10 items
If Bill Clinton were in office today, would his presidency survive the revelations of his numerous sexual scandals? It certainly did two decades ago. The Bill Clinton and Monica Lewinsky affair cumulated in a slap on the wrist for Clinton; he earned the reputation of a frisky "womanizer." Lewinsky, on the other hand, was dragged through the mud. She became a pariah, while Clinton retained his lofty position as leader of the free world for nearly two more years.
On top of Clinton's abuses, left-wing feminists justified and downplayed Bill Clinton's sexual misconduct. At the time, his support for women's reproductive rights as POTUS was more valuable to their cause than believing Clinton's victims. Today, the women's rights movement has shifted gears to focus on the very thing that many wanted to sweep under the rug in the '90s. The feminist-backed "#MeToo" movement is the driving force behind the takedown of powerful men in the worlds of entertainment and politics. But with all these shocking sexual harassment cases being brought to light, many are wondering if we should reexamine the Clinton sexual abuse allegations, or at the very least revisit how we as a society reacted to them.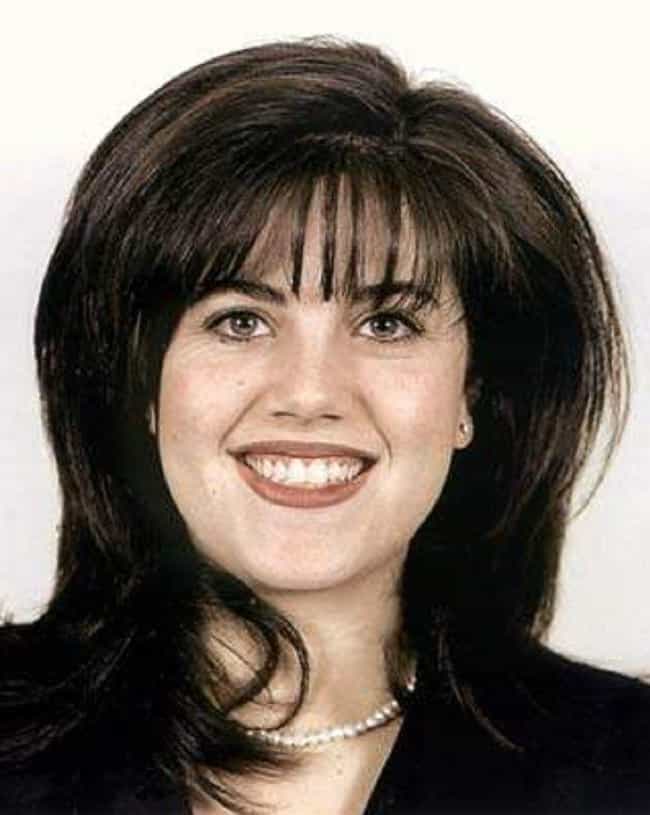 1
Lewinsky Was Only 21 When The Affair Between Her And 49-Year-Old Clinton Began
In 1995, 21-year-old Monica Lewinsky began her internship at the White House with Chief of Staff Leon Panetta. Only four months into the internship, President Clinton invited Lewinsky into his office, where they kissed. From there, their sexual relationship progressed as he "stimulated her manually," and then she performed oral sex on him while he was on a call with a senator. Clinton invited her to his private office on several more occasions, and the two occasionally engaged in phone sex. At one point, Clinton briefly penetrated Lewinsky with a cigar.
Clinton officially terminated his relationship with Lewinsky in May of 1997. In January 1998, the details of their relationship came to light after Lewinsky confided in a coworker named Linda Tripp about her relationship with Clinton. Clinton vehemently denied the relationship initially, but finally admitted to it on August 17, 1998.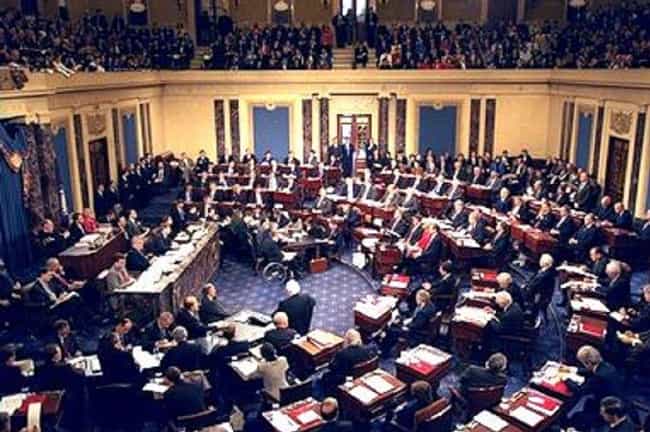 2
Clinton Was Impeached But Acquitted
In January 1999, President Clinton became the second-ever president to be impeached. He was preceded by Andrew Johnson who was impeached and then acquitted in 1868. In 1998, Lewinsky's Pentagon coworker, Linda Tripp, secretly recorded Lewinsky's confessions about her affair with Clinton. She then submitted the tapes to Kenneth Starr of the Whitewater Independent Counsel. Starr diligently investigated the claims and later submitted a detailed report and 18 boxes full of evidence to the House of Representatives, laying the groundwork for Clinton's impeachment trial.
Clinton delivered a sworn deposition and denied having sexual relations with Lewinsky. Because he lied to a jury about the allegations, the House approved to impeach him on perjury and obstruction of justice. The trial began on January 7, 1999. Clinton was acquitted five weeks later.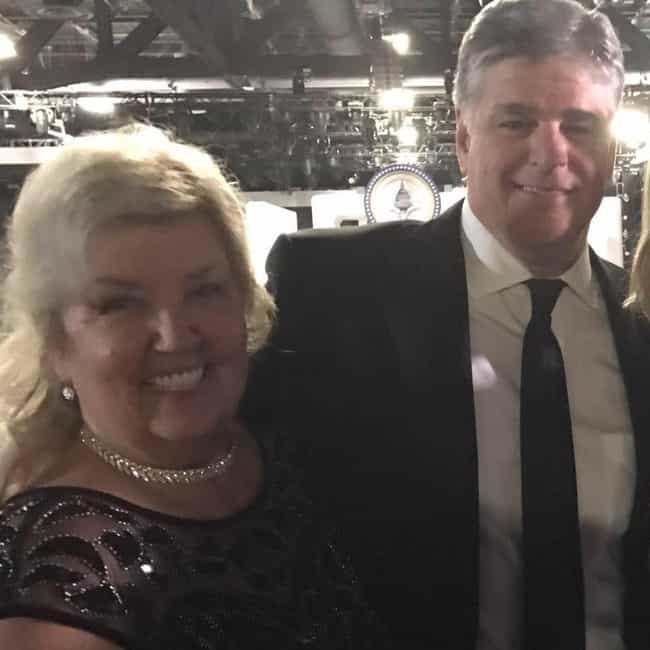 3
Juanita Broaddrick Accused Clinton Of Raping Her In 1978
The earliest known allegations of sexual misconduct against Bill Clinton stem back to 1978, when he was a 31-year-old Arkansas Attorney General running for governor. Juanita Broaddrick ran a nursing home out of Little Rock. She supported the young candidate and worked on his campaign.
After speaking on the phone, Clinton suggested they grab coffee in the lobby of the hotel where she was staying. He later insisted they have coffee in her room, because there were too many reporters downstairs. She says that Clinton raped her and bruised her lip when he bit it. "The last thing he said to me was, 'You better get some ice for that," and he put on his sunglasses and walked out the door," she reported. Her friend and travel partner, Norma Rodgers, says she returned to the hotel room to find Broaddrick shaken up with a swollen lip.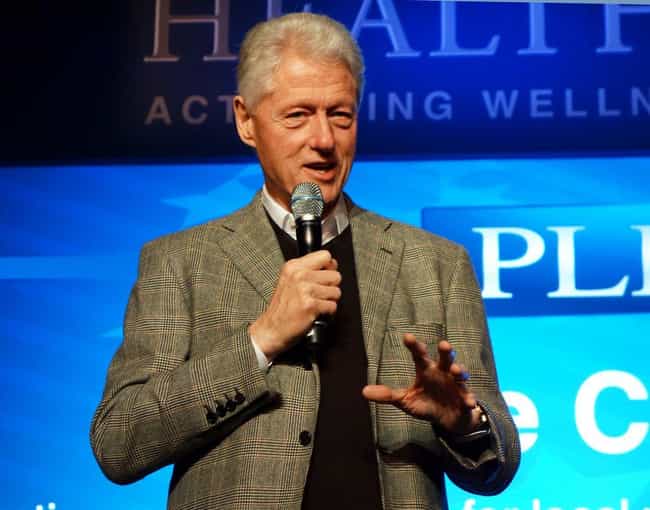 4
Kathleen Willey Accused Clinton Of Groping Her In 1993
Kathleen Willey was a volunteer in the White House, and she claimed to have a private meeting in the Oval Office about the possibility of a paid position. Willey claims that as she was leaving the meeting, Clinton fondled her and kissed her. At the height of the Clinton-Lewinsky and Paula Jones scandal, Kathleen appeared on 60 Minutes to talk about what happened.
Willey's story, however, has some issues. She was caught lying to investigators and changed her version of events on several occasions. She was also deeply in debt at the time, and investigators discovered that she was contacting literary agents prior to going public with her allegations. In a 2007 autobiography, she also claimed that the Clintons ordered and carried out a hit on her husband, whose death was ruled a suicide. The false allegation remains fodder for far-right Republicans.