Unspeakable Times
Here's What Everyone Who's Worked With Bill Cosby Has Had To Say About The Allegations Against Him

For decades, Bill Cosby was considered something of a national treasure, and people who worked with him always spoke highly of him. That all changed in 2014 when a Hannibal Buress stand-up routine brought Cosby's numerous sexual abuse allegations into the limelight. Since then, more than 50 women have come forward accusing Cosby of everything from drug-facilitated rape to child sexual abuse, making him one of the most famous people ever charged with sex crimes.
The legal proceedings around the allegations have so far brought more questions than answers. A mistrial in June 2017 prolonged what many perceived as inevitable: on September 24, 2018, Montgomery County Judge Steven T. O'Neill labeled Cosby as a "sexually violent predator" for drugging and assaulting a woman in his home back in 2004. This means Cosby has to be in counseling for life and be on the sex offenders' registry.
Even though the courts are having difficulty indicting Cosby, do people who worked with him think he is guilty? While the courts cannot automatically exonerate or condemn Cosby based on coworker testimonies, they can give powerful insight into a man who has increasingly become an enigma.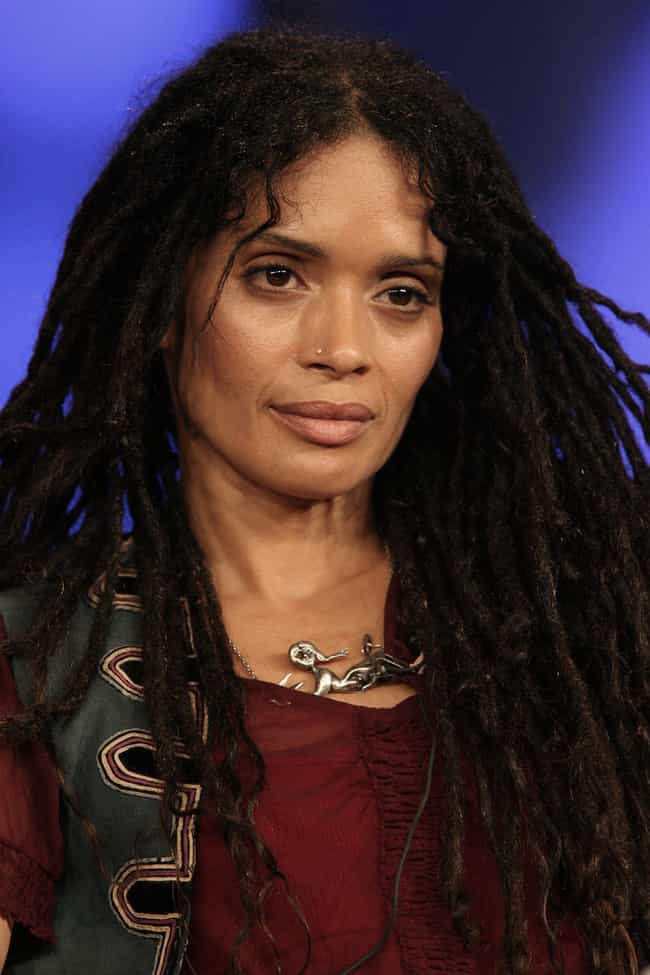 Lisa Bonet, who played Denise Huxtable on The Cosby Show, has all but refused to give a public statement on Cosby's allegations. Whether it's to protect privacy or her career or because she just doesn't want to talk about it is unclear.
That said, her daughter, Zoë Kravitz, was willing to speak, if briefly, on her mother's opinion on the matter back in May 2017. She didn't say much, but when asked what Bonet thought about the whole situation, Kravitz told Allure:
I think she didn't like hearing that. It bummed her out. Though she didn't seem incredibly surprised about it. I don't think she wants to hear about anyone being abused, especially by someone she spent so much time with. It feels sh*tty. You want to shower.
see more on Lisa Bonet
Raven-Symoné first encountered Cosby when she auditioned for a role for his film Ghost Dad. He thought she was too young for the part, but he was so impressed with her that he wrote her into The Cosby Show as his step-granddaughter Olivia.
As of July 2017, she stars in a That's So Raven spin-off, Raven's Home, but for a while she was one of the hosts of The View, and it was on that show, back in July 2015, that she first reacted to the Cosby news.
Though she's given interviews since, it sounds like Symoné is still sort of holding out for actual "proof" of Cosby's misdeeds. Specifically, she sees Cosby in a highly positive light, and she doesn't want to make any judgments. Until he's fully convicted with easily identifiable evidence, Symoné likely isn't going to say anything too definitive.
see more on Raven-Symoné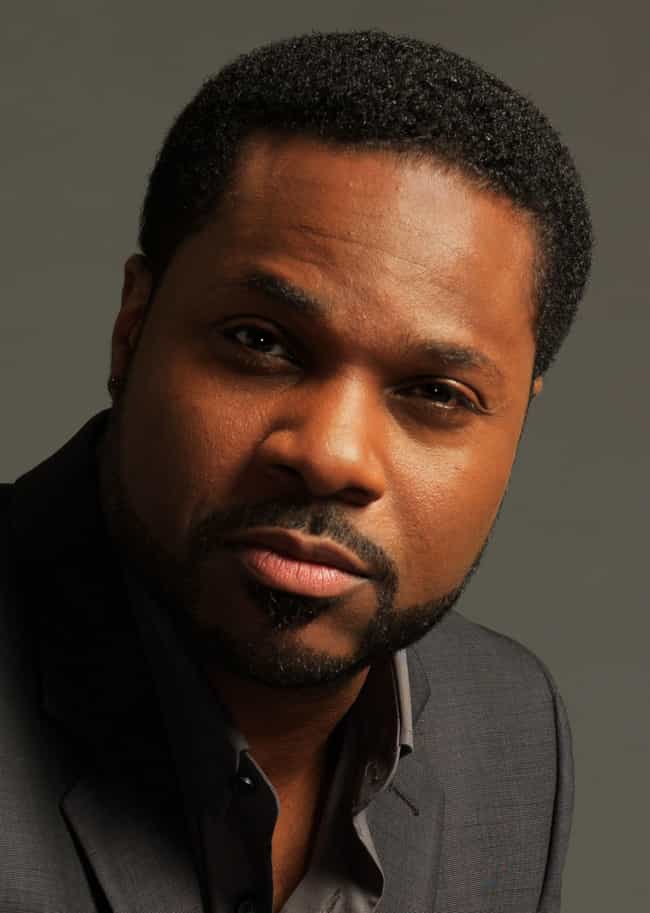 Malcolm-Jamal Warner was Cosby's fictional son, playing Theodore Huxtable on The Cosby Show. Unlike his fictional sisters, it didn't take Warner very long to discuss his feelings on the Cosby accusations. Back in March 2016, Warner told Entertainment Tonight that he felt "several different ways," but he made sure to emphasize that he was losing money in the process.
Warner said, "Because the show was taken off the air; it's literally taking money out of my pocket," which doesn't seem like the biggest deal in the world, until he makes his next point which is that other famous celebrity creators like Woody Allen, Roman Polanski, and Stephen Collins still get work today despite their own sex crimes.
Warner hints at a possible racial motivation behind the differing public attitudes, but it's clear that the culture as a whole has radically shifted since this interview, and famous men are being accused of sex crimes left and right.
It's not clear if that makes Warner feel better about losing that syndication money, though.
see more on Malcolm-Jamal Warner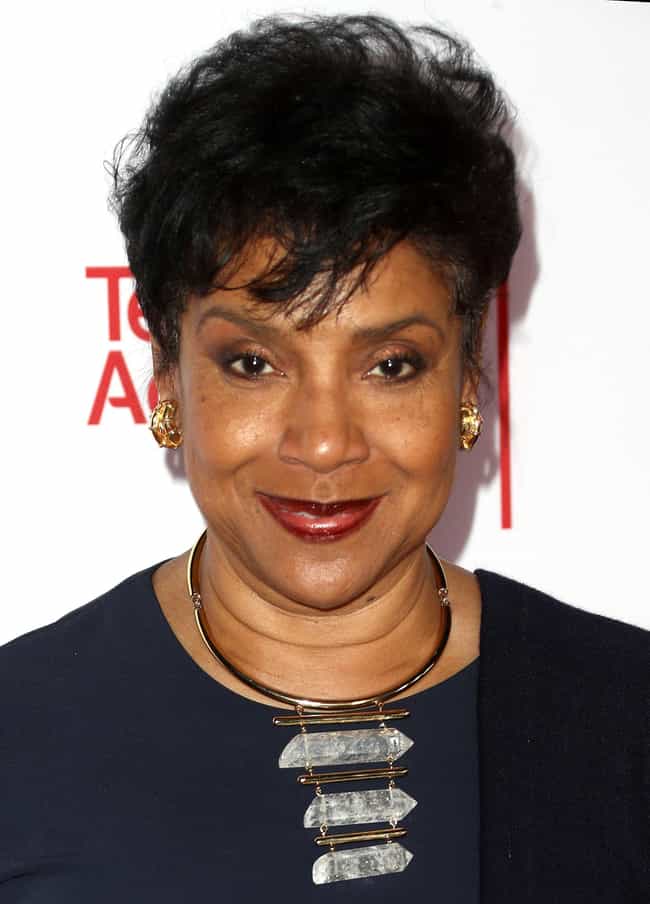 To this day, Phylicia Rashād is best known as Cosby's fictional wife, Clair Huxtable, on The Cosby Show, but the two also worked together again on the show Cosby for several seasons.
ashād has been largely adamant of Cosby's innocence. She got into a bit of trouble initially by suggesting we all "forget these women" back in 2016, but she said she just meant that we shouldn't let this story tarnish Cosby's legacy. She also said she never saw anything like what Cosby's accusers claim during her time working with Cosby.
Eventually, she walked back on her earlier comments a little bit in June 2017 and said she wouldn't defend Cosby, but she also wouldn't "throw him under the bus." Generally speaking, she's made it sound like she's going to let this thing play out in court.
see more on Phylicia Rashād