Weird History Billionaire College Dropouts

The richest college dropouts - billionaires who never graduated college - are all listed here, with photos. If money is an indicator of success, it's safe to say that these are the most successful college dropouts in history. Plenty of athletes become millionaire college dropouts when they go pro, though their lack of an education doesn't always serve them well afterwards. Obviously the experiences of rich people like Steve Jobs, Bill Gates, and recently, Mark Zuckerberg, show us that sometimes you just have to leave school to pursue your dreams.
Who are some billionaires who didn't finsih college? This list proves that a college degree isn't always the best indicator of future success.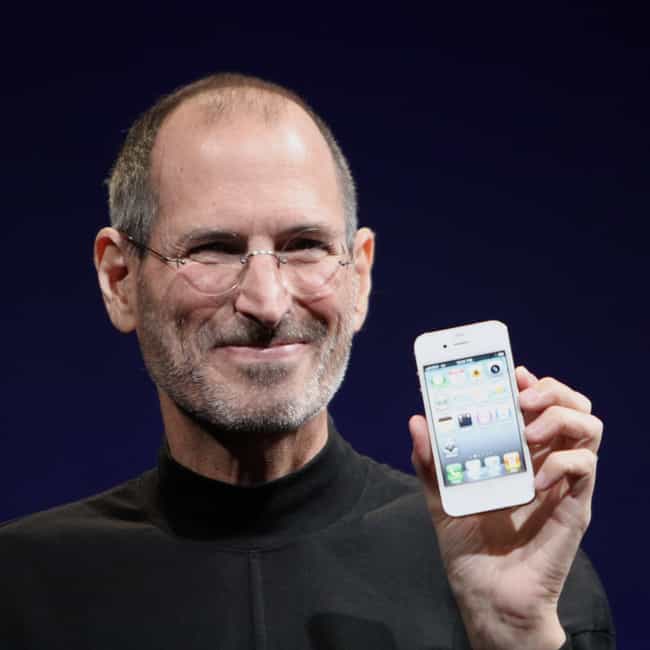 The future wizard of Apple computers dropped out of Reed College in Portland, OR after just six months because of the undue financial strain it placed on his working-class parents' savings. He would go on to eventually found Apple, NeXT Computer and Pixar, becoming an instrumental force in shaping the landscape of modern culture.
Age: Dec. at 56 (1955-2011)
Birthplace: California, United States of America
Also Ranked
#54 on The Most Influential People of All Time
#92 on The Most Important Leaders in U.S. History
#2 on The Most Influential CEOs of All Time
#1 on The Most Irreplaceable CEOs in the World
see more on Steve Jobs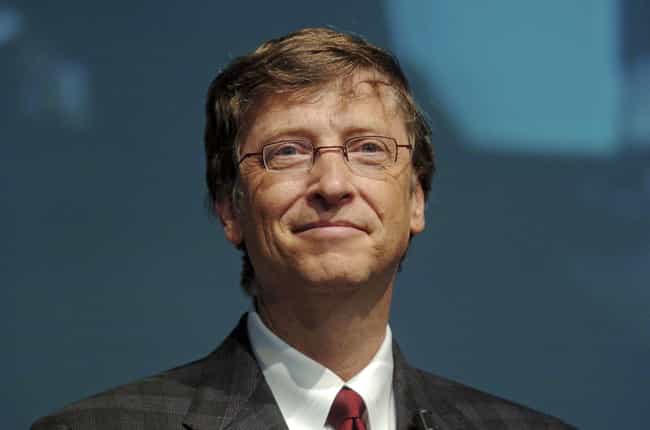 The son of an attorney and a schoolteacher, Gates entered Harvard in the fall of 1973 and dropped out two years later to found Microsoft with childhood friend Paul Allen.
Age: 63
Birthplace: Seattle, Washington, United States of America
Also Ranked
#36 on The Most Influential People of All Time
#80 on Famous Men You'd Want to Have a Beer With
#11 on Celebrities Who Should Run for President
#84 on Famous People Most Likely to Live to 100
see more on Bill Gates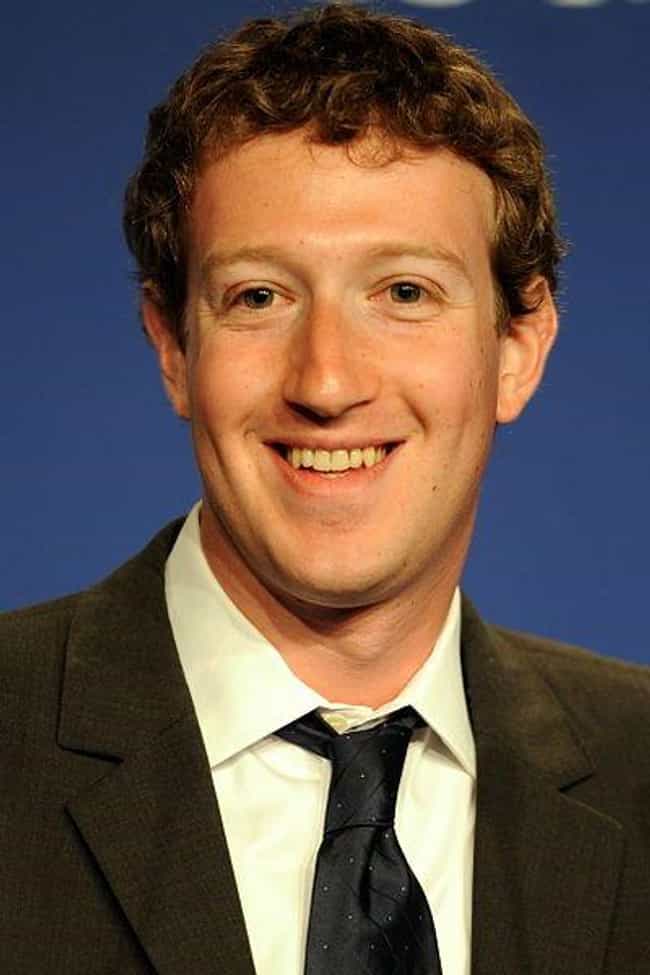 Zuckerberg dropped out of Harvard in his sophomore year to work on Facebook.
Age: 34
Birthplace: White Plains, New York, United States of America
Also Ranked
#14 on Time's 100 Most Influential People Of 2019, Ranked
#45 on The Most Influential Software Programmers of All Time
#27 on The People Everyone Looks Up On Facebook
#18 on The Most Influential People in 2018
see more on Mark Zuckerberg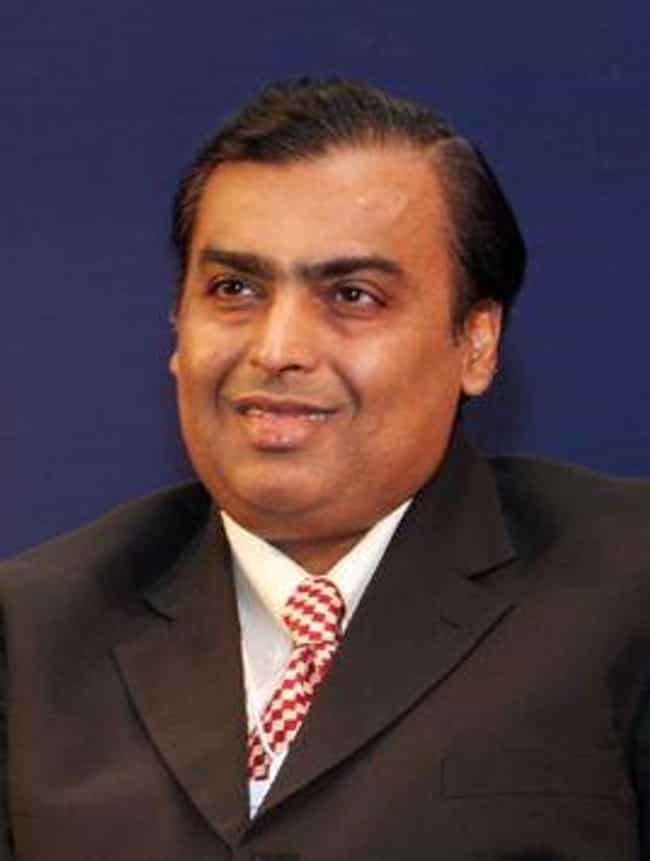 Mukesh Ambani, worth $27 billion, is the 9th richest man in the world. He joined his father's business, Reliance Industries, in 1981 and owns 48% stake in the company. Ambani enrolled at Stanford in 1979 but dropped out to focus on his father's business.
Age: 61
Birthplace: Aden, Yemen
Also Ranked
#70 on Time's 100 Most Influential People Of 2019, Ranked
#12 on The Most Irreplaceable CEOs in the World
see more on Mukesh Ambani