Weird History
Billionaire Descendants Who Are Going To Inherit Their Families' Companies

When you buy something at the store, turn on the television, or eat a meal, you interact with numerous family businesses and contribute to countless family fortunes - perhaps without even realizing it.
Some of the most well-known, wealthiest names in goods and services are established entities that have been around for decades. The historical descendants who inherited those company fortunes may have picked up the reigns of their ancestors' business, or perhaps they just sit back and reap the rewards of their families' success.
Either way, the descendants of billionaires often get to be magnates in their own time. The children of the rich may not be instantly recognizable, but their families pull in some of the biggest paydays around.
Forrest Jr., Jacqueline, and John Mars each inherited 1/3 the fortune amassed from decades of selling M&Ms, Snickers, and Milky Way bars when their father and Mars candy founder, Forest Mars, Sr., passed in 1999.
By the time Mars Sr. passed, the Mars, Incorporated empire extended far beyond confections to other food products and consumer goods
Forrest Jr. passed in 2016 with an estimated worth of about $22.6 billion. Jacqueline narrowly avoided jail time after killing an 86-year-old woman in a 2013 car accident. In 2018, she and her brother are each worth almost $24 billion.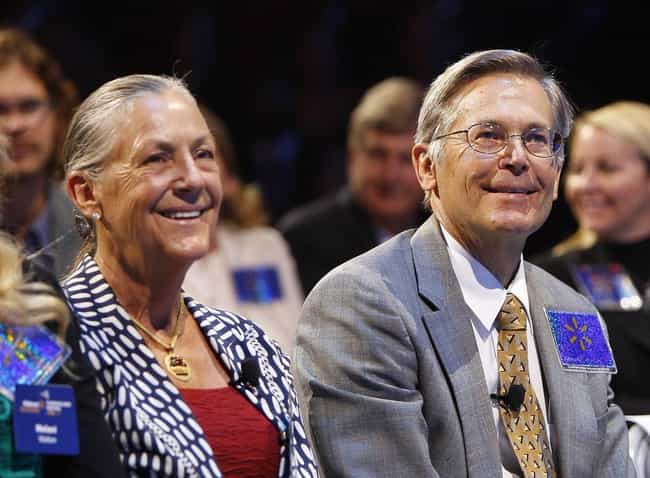 America's wealthiest family - the Waltons - are the descendants of Walmart founder, Sam Walton.
Sam had four children and when he passed in 1992, he divided his wealth equally among them. As of 2018, only James, Rob, and Alice are alive (John, the oldest son, passed in 2005), and each were listed among the wealthiest people in the world in 2017.
Their combined wealth was estimated at $163.2 billion in August 2018.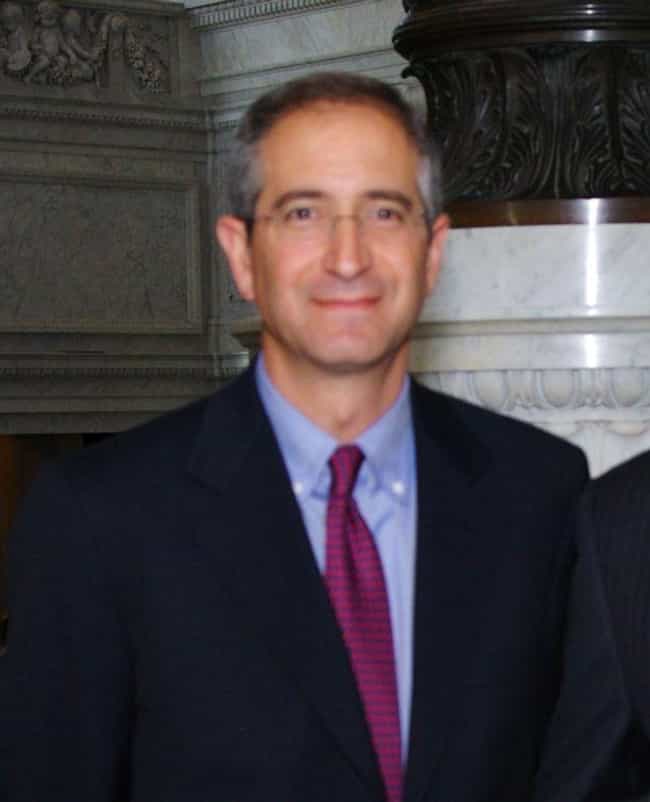 As the son of Comcast co-founder Ralph Roberts, Brian Roberts became CEO of the company in 1990.
Brian worked his way up in the company and earned what is now an apparent life-long appointment. Ralph passed in 2015, leaving his four children as heirs. However, Brian inherited the majority of his father's shares in 1999 and was valued at $1.8 billion in 2015.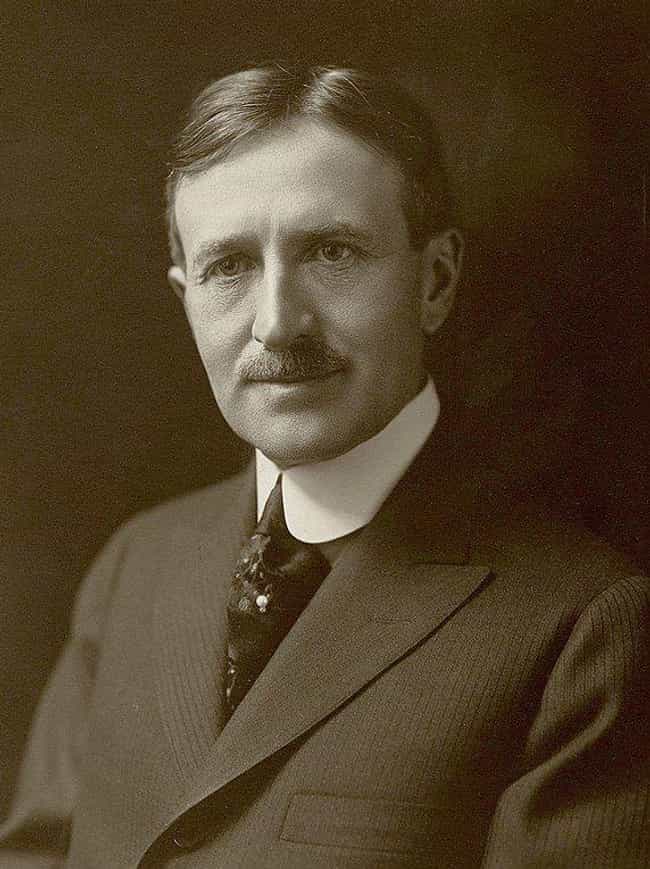 As the daughter of Harvey S. Firestone, Martha Ford is 90 years old in 2018 and worth $1.3 billion.
Based in Ohio and founded by Firestone in 1900, Firestone Tires reached $1 million in profits a decade later. In 1926, his company was producing more than a quarter of all tires in the US. The Firestone Tire and Rubber Company merged with Bridgestone in 1988.
In 2018, Martha Ford - who is both Firestone's daughter and widow of Henry Ford's grandson, William C. Ford - owns the Detroit Lions.