TV

Billy Connolly Shows and TV Series

3.4k views
4 items
Follow
All Billy Connolly shows list, featuring TV series created by Billy Connolly, with pictures from the show when available. Series and programs made by TV creator Billy Connolly are listed below alphabetically, with additional information such as when the show first aired and what network it aired on. What are all of the Billy Connolly TV creations? This series list includes any shows that Billy Connolly co-created and maybe served as an executive producer on.
These shows, like Billy Connolly's World Tour of England, Ireland and Wales and Billy Connolly's World Tour of Australia include images when available.
This list of television shows features programs produced, written, and adapted by Billy Connolly. This list answers the questions, "What shows did Billy Connolly create?" and "How many shows has Billy Connolly created?"
These shows may not have all aired in the same country, but they were all created or co-created by Billy Connolly. (4 items)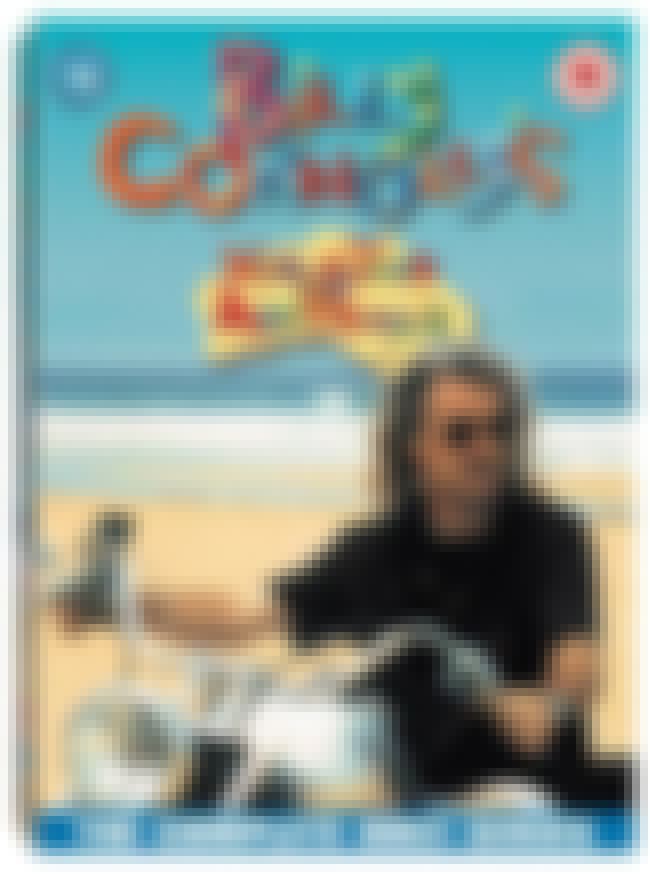 Billy Connolly's World Tour of Australia is the second in a line of 'world tours' that follow comedian Billy Connolly on his various travels across the globe. Filmed over four months in 1995, Connolly takes the viewer on a scenic and informative tour of Australia, a country he first visited in the 1970s, intercut with scenes from his stand-up comedy act at various venues around the country. The tour takes in Sydney, Canberra, Melbourne, Adelaide, Perth, Darwin, Alice Springs and Fraser Island. On the way, Connolly also experiences and demonstrates several Australian customs, traditions, and attractions, including swimming with the dolphins in Perth, eating a pie floater in Adelaide, and ...more on Wikipedia
Actors: Billy Connolly
Premiered: 1995
see more on Billy Connolly's World Tour of Australia
Billy Connolly's World Tour of England, Ireland and Wales is the third of Scottish comedian Billy Connolly's "world tours" commissioned by the BBC. It was first aired in 2002, and was released on DVD in 2004, with three episodes on disc one and the remaining five on disc two. ...more on Wikipedia
Actors: Billy Connolly
Premiered: 2002
see more on Billy Connolly's World Tour of England, Ireland and Wales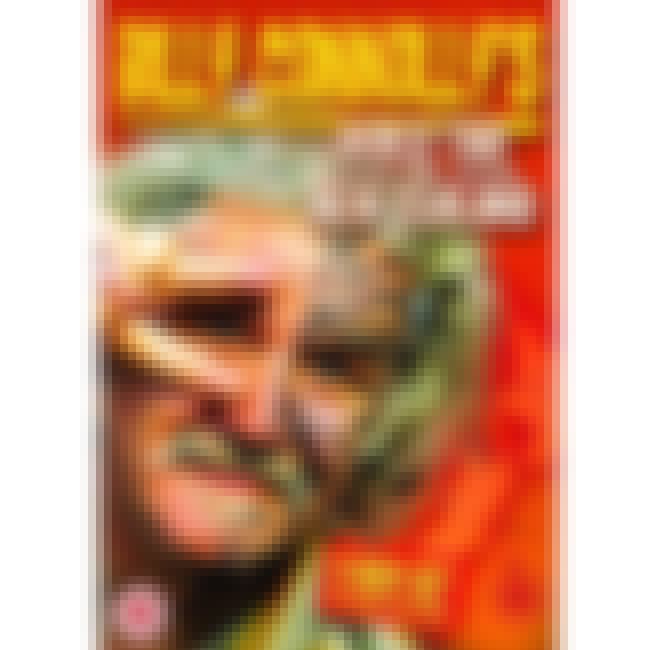 Billy Connolly's World Tour of New Zealand is the fourth, and currently last, of Billy Connolly's decade-spanning 'world tours' that follow the comedian on his various travels across the globe. In this tour, filmed in 2004, Connolly visited New Zealand and travelled 8,500 km throughout the country, from Stewart Island in the south, through South Island and North Island, to Ninety Mile Beach in the north. As he did on his 1996 tour of Australia, Connolly travelled on a custom-made Yamaha XV1700 Warrior trike that had been built by the "Trike Shop" in the United Kingdom. The trike is now in the hands of a new owner in Melbourne, Australia. The series was made up of eight episodes in which ...more on Wikipedia
Actors: Billy Connolly
Premiered: 2004
see more on Billy Connolly's World Tour of New Zealand
World Tour of Scotland is a six-part television series — the first of Billy Connolly's "world tours" — originally broadcast by the BBC in late 1994. It involves his touring around his homeland of Scotland for 54 nights during early 1994, beginning in Greenock and visiting cities and towns and performing live on stage to audiences. However, this, like all his other tours, involve more than just shows: he visits numerous places of historic and scenic value, as well as some places that resonate with his own upbringing. The series is dedicated "with much love and thanks to the people of Scotland". It has since been released on VHS and DVD. On the latter format, the six episodes are split across ...more on Wikipedia
Actors: Billy Connolly
Premiered: 1994
see more on Billy Connolly's World Tour of Scotland