Celebrities

Insane Things You Never Knew About Billy West, The World's Greatest Voice Actor

You may not know his face, but you have definitely heard his voice. Billy West has provided the voices behind dozens of your favorite cartoon characters for over 30 years. But who is Billy West? We've compiled this list of 13 interesting facts about Billy West to help you better understand the man behind your favorite cartoon characters.
Most people don't think about the life of the people behind the voices of their favorite animated shows, but there are a bunch of interesting facts about Billy West and his life. Overcoming addiction, surviving cancer, and so much more, here's the Billy West biography that all fans of animation should read.
He Started As A Stand-Up Comedian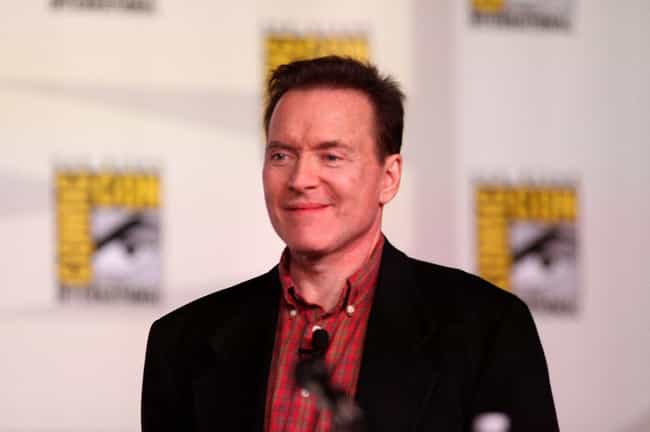 In 1978, West started doing stand-up comedy, thinking it would be a good way to break into show business. However, West never really pursued stand-up the way many of his peers did. West claims that he didn't have the discipline to form a full-fledged stand-up act.
He Got His Big Break On The Howard Stern Show
During the 1980s, West did voiceovers for local television commercials in New York. He didn't get his big break until he was hired to do various voices on the Howard Stern Show. From 1989 to 1995, West voiced numerous characters and fake call-ins for Howard to riff on. These appearances helped West get more noticed and considered for various voice acting gigs.
He Comes From An Abusive Background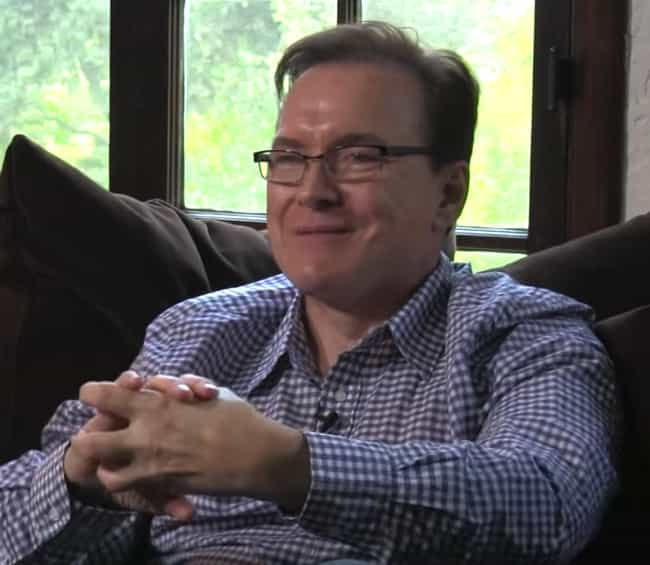 In several interviews, including this appearance on WTF with Marc Maron, West went in depth about the trauma he experienced as a child. West has said that his father would beat him regularly, even attempting to kill him on occasion. Young Billy would use cartoon voices as a way to entertain his mother and as an escape from his problems.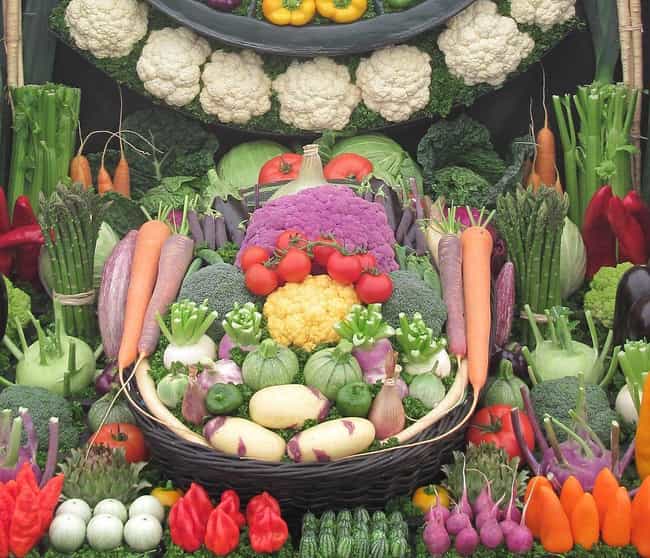 Many fans may be surprised to know that Billy West is a vegan. In fact, he often shares his favorite vegan hotspots on his Twitter account.