Weird History
The Real People Who Inspired Biopics Vs. The Actors Who Played Them

Updated October 21, 2019
5.1k votes
545 voters
11.1k views
25 items
List Rules Vote up the actors who most resemble their movie namesakes.
Not everyone gets a movie named after them. And those that do – the few, proud eponymous biopic subjects – usually do because, for better and often worse, they lived a life less ordinary. Given the hyperbolic strokes with which many of these folks lived their livs, it's no wonder biopic actors vs real life counterparts are a subject of curiosity. Who hasn't watched a film about a real-life figure and feverishly googled the actors vs the real life characters? Only big ol' liars will say they didn't!
But Hollywood doesn't always get biopic actors and their real-life counterparts right. Where did casting agents hit – and where did they miss – when it comes to casting biopics' title characters?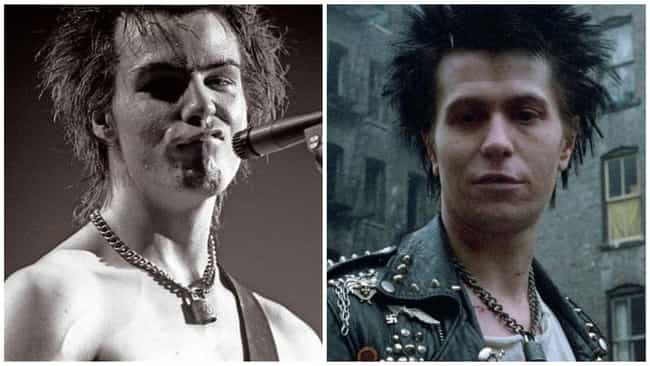 Actors: Courtney Love, Gary Oldman, Kathy Burke, Xander Berkeley, David Hayman, + more
Released: 1986
Directed by: Alex Cox
Is this good casting?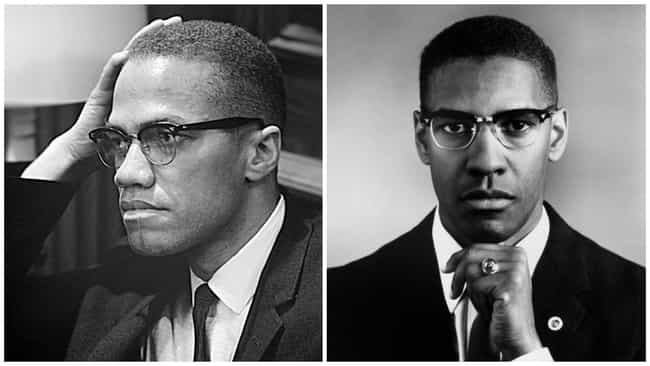 Actors: Denzel Washington, Al Sharpton, Nelson Mandela, Angela Bassett, Christopher Plummer, + more
Released: 1992
Directed by: Spike Lee

Is this good casting?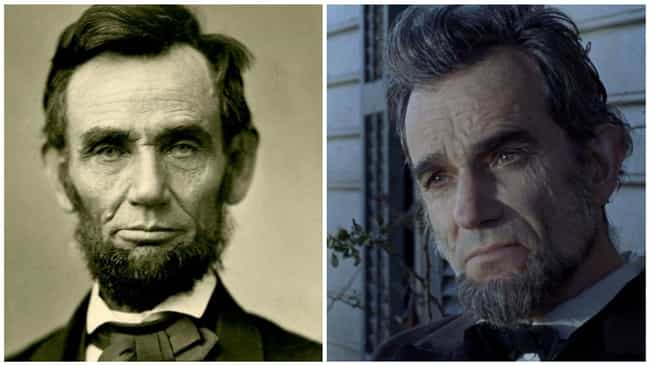 Actors: Joseph Gordon-Levitt, Daniel Day-Lewis, Sally Field, Tommy Lee Jones, James Spader, + more
Released: 2012
Directed by: Steven Spielberg

Is this good casting?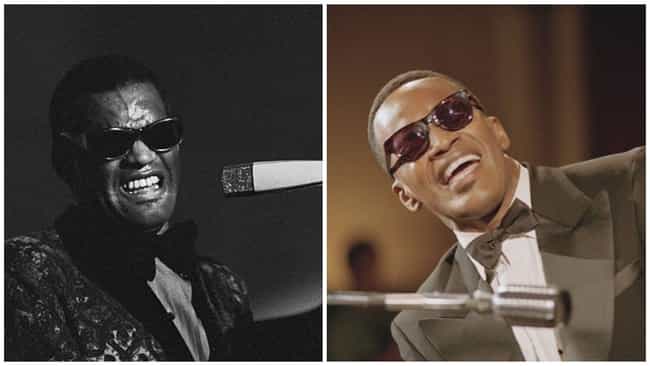 Actors: Kerry Washington, Jamie Foxx, Terrence Howard, Regina King, Warwick Davis, + more
Released: 2004
Directed by: Taylor Hackford

Is this good casting?