Entertainment
Biracial Celebrities List

Updated July 13, 2020
699.5k views
81 items
The term biracial or multiracial is applied to people who have a heritage comprised of different races. Many famous celebrities are biracial, including actors/actresses, musicians, and even a very prominent politician. Every year there are more and more multiracial individuals in the United States and around the world.
Who is the most famous mixed race celebrity? Halle Berry tops our list. Her mother is of English and German descent, and her father is Black. Berry made history in 2002 when she be came the first Black woman to win the Oscar for Best Leading Actress for her performance in the film Monster's Ball. Other famous actresses who are biracial include Olivia Munn, Rosario Dawson, and Vanessa Williams.
The most powerful man in the world is also biracial. Barack Obama's mother is white, and his father is from Nyang'oma Kogelo, Kenya. He became an inspiration to people all over the world when he became the first Black man to be elected president of the United States of America in 2008.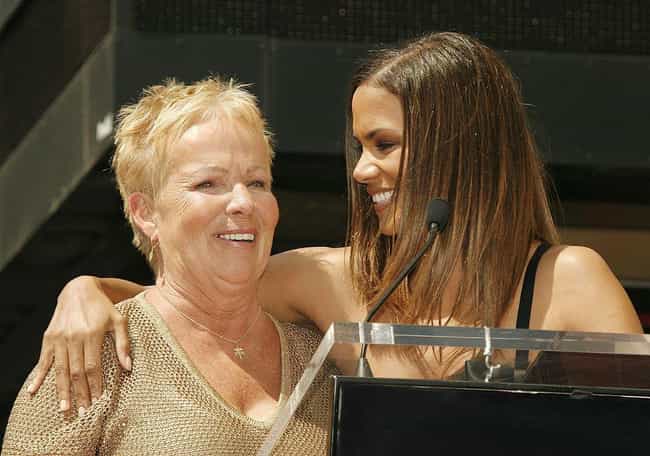 Halle Berry's mother Judith Ann Hawkins is white descent, and her father Jerome Berry is Black.
Age: 52
Birthplace: USA, Cleveland, Ohio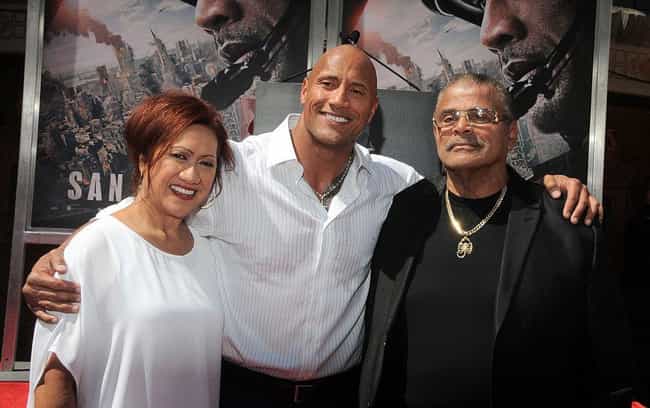 Dwayne Johnson's mother is of Samoan heritage, and his father, wrestler Rocky Johnson (Wayde Douglas Bowles), is of Black Nova Scotian descent.
Age: 46
Birthplace: Hayward, California, United States of America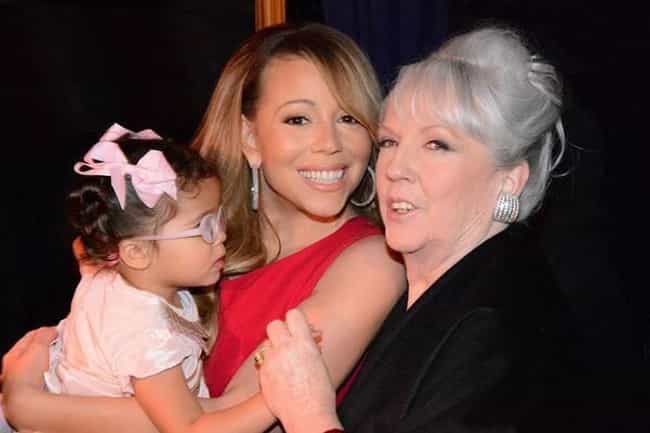 Mariah Carey's mother Patricia Hickey is Caucasian, of Irish descent, and her father Alfred Roy was African-American and Venezuelan.
Age: 48
Birthplace: Huntington, New York, United States of America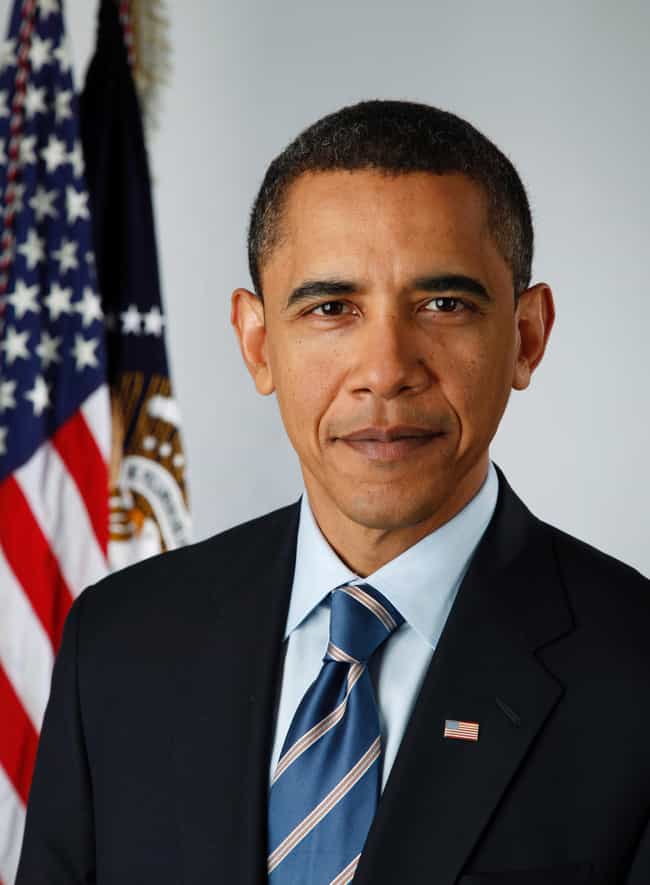 Barack Obama's mother Ann is Caucasian, of predominantly English ancestry, and his father Barack Sr. is African, born in Nyang'oma Kogelo, Kenya.
Age: 57
Birthplace: Honolulu, Hawaii, United States of America