Graveyard Shift How Long You'd Survive In 'Bird Box' According To Your Zodiac Sign

If you've watched Netflix's post-apocalyptic smash hit Bird Box, it's probably from the comfort of your couch, eyesight intact. But what are your chances of surviving Bird Box if you were in the same situation as the characters? Sure, you could simply don a blindfold and take on the "Bird Box Challenge," but there has to be a smarter, safer, and more accurate way of seeing how you'd fare and for how long.
Look no further than the stars. Not only can astrology help you figure out just how long you'd survive a horror movie in general, it can also guide you through a Bird Box survival scenario. So check your zodiac before covering up your eyes.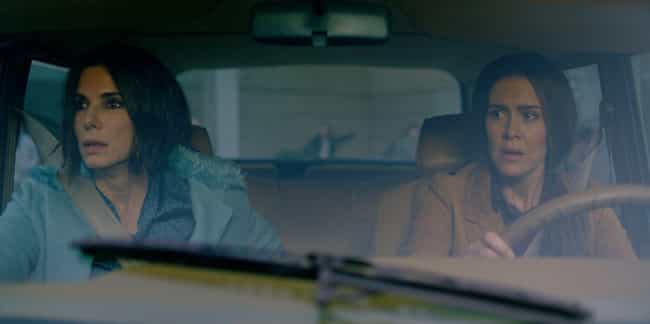 Ariens are energetic and love to initiate things, sometimes without considering the dangers and consequences.
When they hear a news report about strange suicides, instead of seeking a safe house until everything blows over, they'd likely drive off at full speed with no blindfold - Aries do nothing by halves. If they run into a strange creature, they might stop the car, exit the vehicle, and take a look. And then they would meet their demise.
see more on Aries (March 21 - April 19)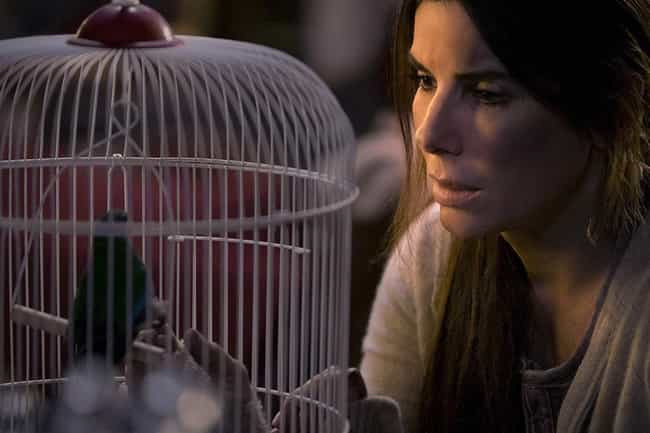 Tauruses don't give up easily and are perfectly happy to play the long game if it increases their chances of winning. Their patience coupled with intelligence means Tauruses who experience a Bird Box scenario would stick around for a while, finding somewhere safe to hide and refusing to leave unless absolutely necessary.
After running out of stockpiled food a year later, they might perform a simple risk-reward assessment, probably figuring they had a better chance of survival by staying put and waiting for a rescue party instead of taking a chance on venturing outside. But by being cautious, they risk starving if nobody comes to save them.
see more on Taurus (April 20 - May 20)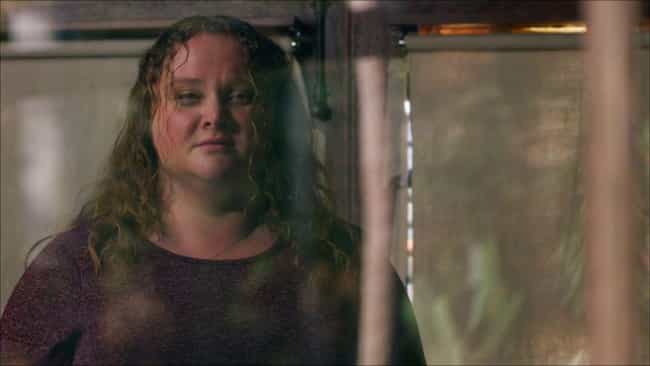 Geminis are among the kindest people you'll meet. They have a childlike innocence that leads them to give people the benefit of the doubt. In Bird Box, however, this trait could be their downfall.
While seeking refuge in a safe house, they might let someone else in who promises they are sane and certainly won't tear open the curtains and force everyone to gaze at the creature. Trusting Geminis, not willing to believe their housemate is bluffing, will see the creature and might end up throwing themselves through a top-story window.
see more on Gemini (May 21 - June 20)
Cancers are emotional, highly imaginative, and loyal to their closest friends. In Bird Box, they'd likely bide their time in the safe house, but eventually wouldn't be able to trust strangers.
They might want to leave the safe house to increase their chances of survival. But without friends and family who understand their mood swings and emotional sensitivity, they could end up floundering on their own, vulnerable to any creatures that come their way.
see more on Cancer (June 21 - July 22)