Cute
Birds All Decked Out in Adorable Hats

548 votes
135 voters
2k views
24 items
List Rules Vote up the hat-wearing feathered friends who look the coolest.
Don't let all the sad stuff on your ever-more-depressing NewsFeed get you down! Some days, you need to get away from the political rants, upsetting news, and stupid memes and just look at something adorable. Enter: this collection of cute birds with hats on.
Here you'll find no self-congratulating opinions, ruthless arguments, or any of that other annoying crap. It's just straight-up cute pictures of birds shamelessly rocking hats for no reason. These birds in hats don't give a crap about what's going on in the world, beyond the fact that somewhere out there, someone spent a little too much time on Pinterest and knitted them an irresistible little skull cap. If birds wearing hats don't brighten your day, nothing will.
"There's a New Sheriff in These Parts."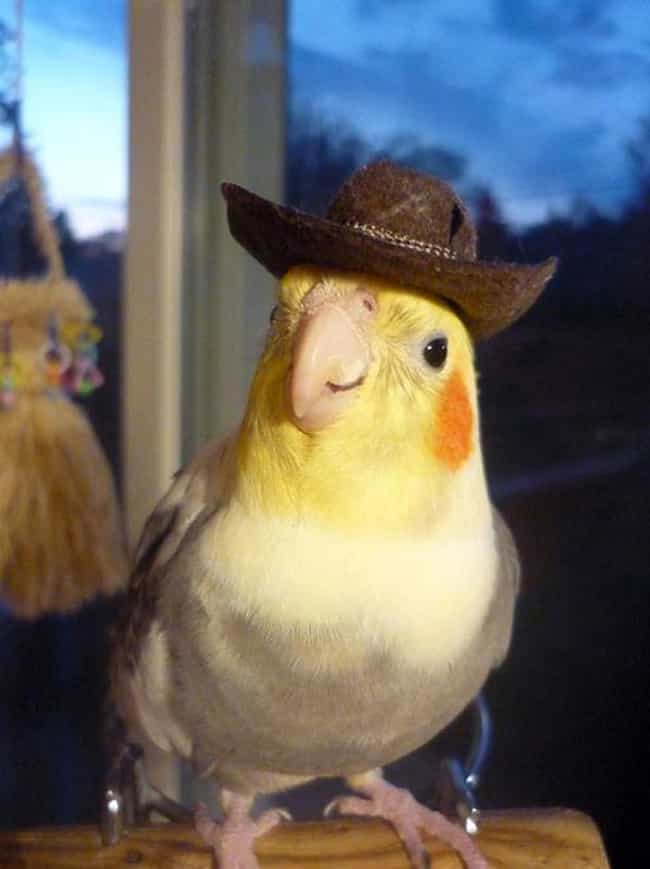 This this a chill bird?
"I Mustache You a Question."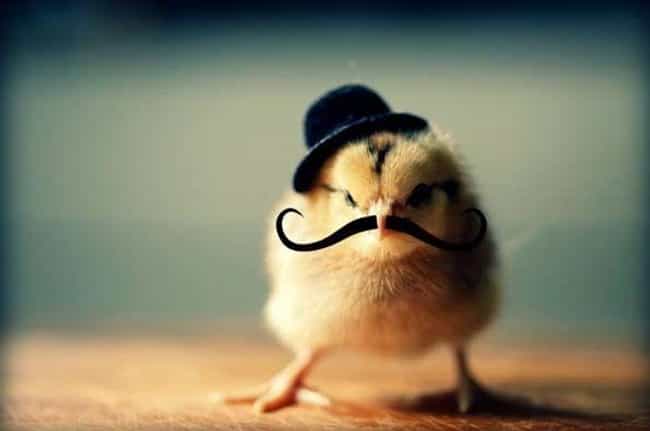 This this a chill bird?
When Your Boss Is in a Crabby Mood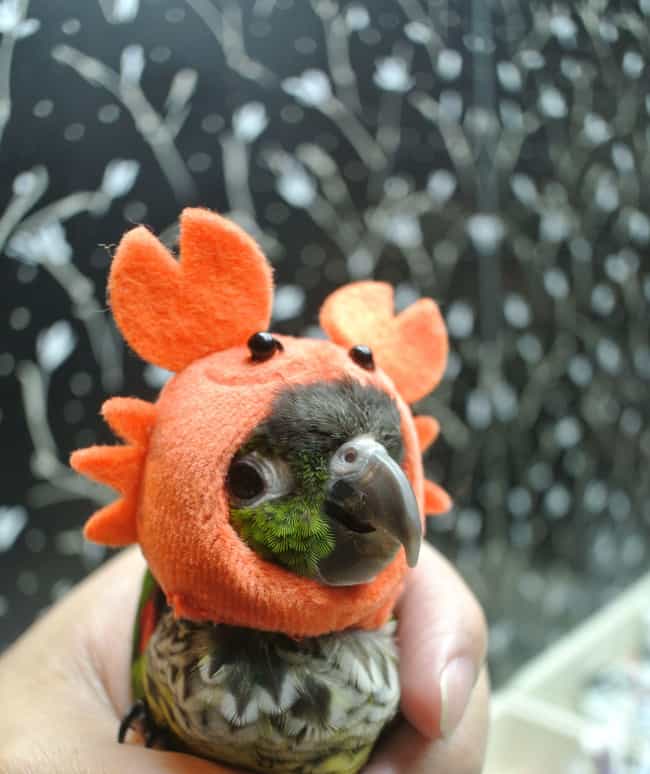 This this a chill bird?
Pope Bird Answers Your Prayers for Adorableness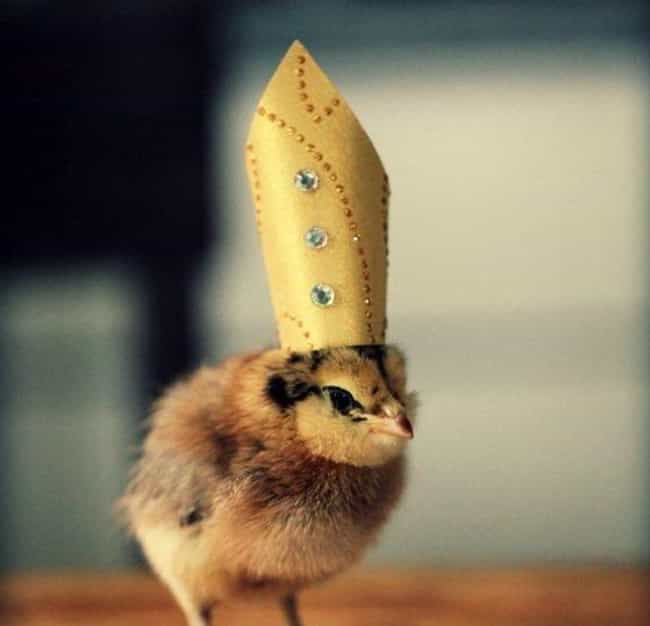 This this a chill bird?