Health

11 Horrifying Birth Control Nightmares That Nobody Should Ever Go Through

Every female using birth control has one thing in common: they do not want to get pregnant. From there, things get complicated. There are so many kinds of birth control and each come with their own set of risks, birth control side effects, and possible snafus. Some types of birth control are more dangerous than others - but this all depends on what you are predisposed to. These birth control horror stories prove that things can go awry no matter what kind you use, and in some pretty unexpected ways.
From tragic stories of birth control-caused deaths to the surreal tales of contraceptives used incorrectly, these true stories are surprising and revealing. Check out this list to learn about some pretty big problems women have had with their birth control.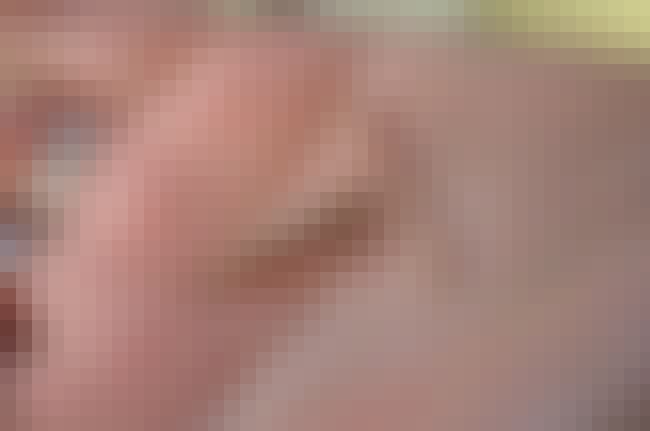 One woman posted in a forum in distress over a weird IUD problem: it was gone. During an appointment with her gynecologist, the doctor discovered that the birth control device was nowhere to be found. While this probably meant that the strings on the bottom of the IUD had been cut too short to detect, it was still floating around "up there," lost in the world.
A Tale of Oversharing in the Worst Way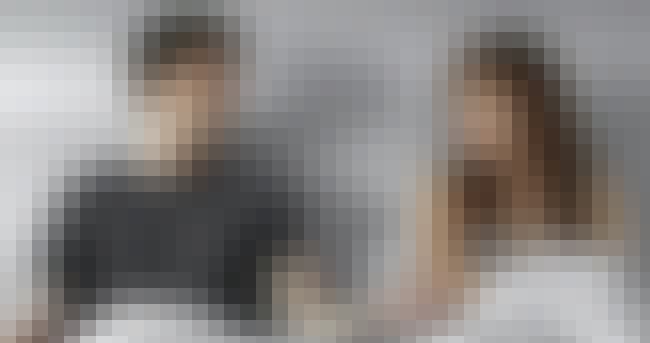 One Reddit user blessed us all with a retelling of his pharmacist girlfriend's story of a very, very confused patient. A woman arrived requesting a refill of her birth control pill way too early - but she insisted that she had only been taking one a day. Turns out, she had been sharing them with her boyfriend. She thought that they both were supposed to take one. Oops.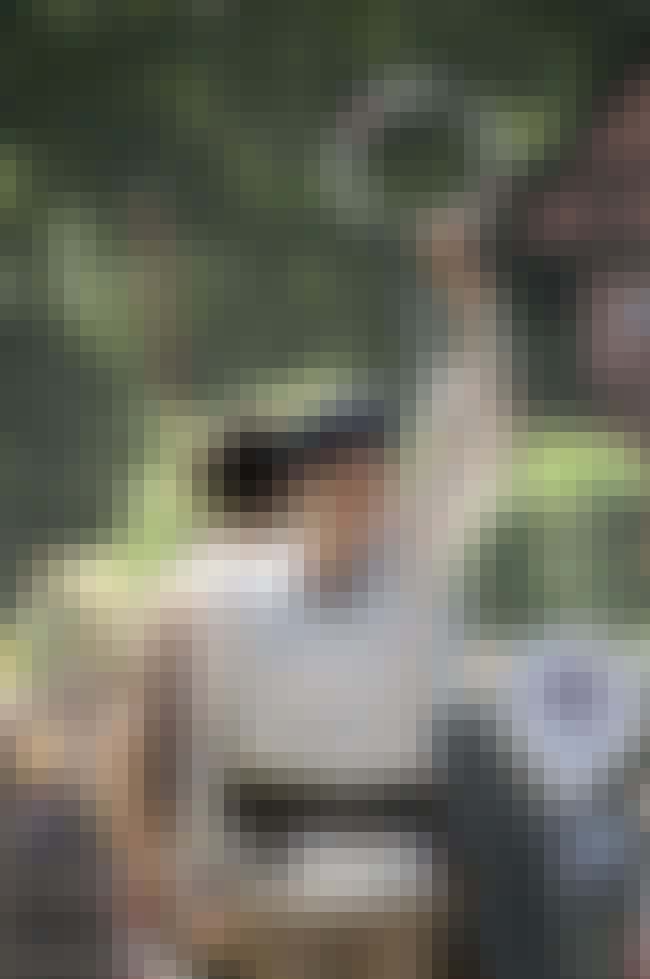 An anonymous NuvaRing user decided to share her embarrassing story with the world. The hormonal ring is inserted into the vagina and is supposed to remain inside for three weeks before removal. While things were getting hot and heavy with her childhood crush, he, um, found it. And totally freaked out. Laughing, she explained why there was a plastic ring inside her, but they never hooked up again. And that was the end of her experience with NuvaRing.
The Weirdly Judgmental Gyno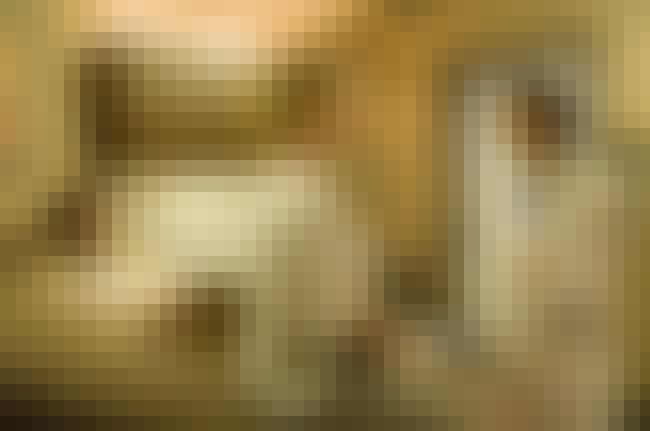 In a thread about gyno horror stories, one woman described her nightmare consultation where she told her doctor that she wanted an IUD. The doctor then told her "how awful IUDs are and how I would one day marry a 'boy' and he'd leave me if I'm unable to produce children because the IUD had perforated my uterus." Seems weird that a gynecologist would know so little about how far IUDs have come.