Bands/Musicians

The Best Bitpop Bands/Artists

102 votes
30 voters
6.7k views
13 items
Bitpop artists list, with photos, ranked best to worst by votes. List of good bitpop bands includes a filter so you can sort by the groups's label and what albums they've put out. This list of the top bitpop bands in the world includes all musicians who have released recordings that have gotten distribution, and is an up-to-date list. Bitpop groups and artists are shown below along with any additional genres in which their music belongs. If available, you can also see information about where all bitpop bands on this list got started. These are truly the greatest bitpop bands of all time, since the most famous bitpop artists ever are listed, and the order is decided by actual fans of the best bitpop music.
You can click on the bitpop band names to see more information about that particular notable bitpop group. If they're near the top of the best bitpop artist list, though, then they should have at least some information available. All the top bitpop bands named on the list also have discographies on their pages if you click on the bitpop band names themselves.
Examples of artists on this list: Crystal Castles, Freezepop and many more. Upvoting your favorites gets them to rise to the top. Which is better for this list, Solemn Camel Crew or La Roux?
All important, significant and iconic names in bitpop music history deserve your votes, so make sure to choose wisely. You can only vote once on this list.
The list includes all new bitpop bands, and if there are any missing on the list, you can always add them yourself. Just make sure they aren't already on the list and check your spelling, because this is already an accurate compilation of the best examples of bitpop, as well as a good place to start if you're asking yourself, or friends, exactly how to get into bitpop music. Especially since the bands at the top of the list will at the very least be the best choices if you're looking for a list of good bitpop bands with which to start out. No point in listening to them if they aren't actually good or even half-way decent bitpop bands.
This list answers the questions "who are the best bitpop bands of all time?" and "who is the greatest bitpop musician ever?"
If you know enough about the genre, please vote based on the quality of the band's music instead of just voting for the most popular bitpop bands that you might've heard of, but not really listened to closely enough to cast an informed vote.
Tweet this or Facebook it to make sure your friends weigh in too. (13 items)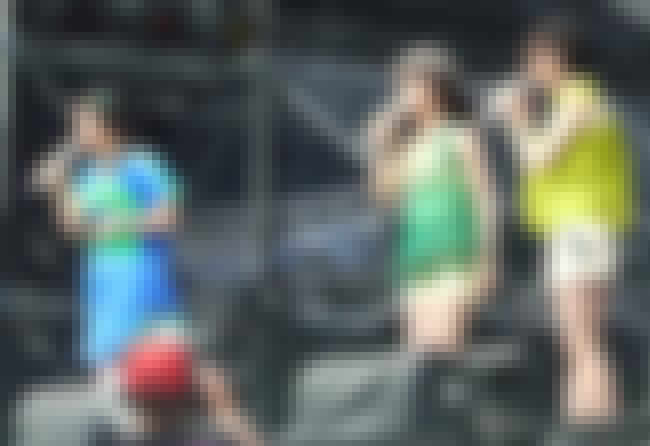 Perfume is a Japanese pop girl group from Hiroshima Prefecture, Japan, consisting of Ayano Ōmoto, Yuka Kashino, and Ayaka Nishiwaki. The group has been signed with Universal Music Japan since 2012. The group was formed in early 2000 inside young talent academy Actors School Hiroshima, and debuted with their first Hiroshima-local single "Omajinai Perori" released on March 21, 2002. A year later they moved to Tokyo, started to work with Capsule's producer Yasutaka Nakata and released their first nationwide indie single, "Sweet Donuts" on August 6, 2003. In 2005 they got a major contract deal with Tokuma Japan Communications, and released their major debut single "Linear Motor Girl" on ...more on Wikipedia
Genres (Music): Bubblegum pop, Synthpop, Electronic music, J-pop, Dance-pop, + more
Albums: Perfume ~Complete Best~, GAME, Fan Service [sweet], Triangle, JPN, + more
Labels: Tokuma Japan Communications, Universal Music Group, UNIVERSAL J
Career Began: Hiroshima, Japan

Agree or disagree?
see more on Perfume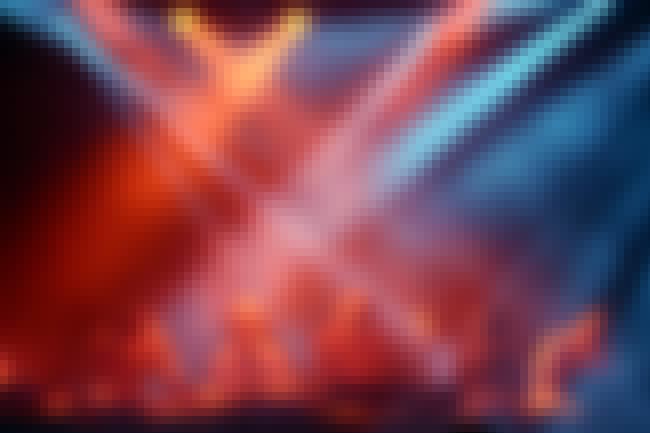 Slagsmålsklubben are a Swedish electronic group from Norrköping, Östergötland. The group's name is a comically literal Swedish translation of the title of the novel and film Fight Club by Chuck Palahniuk. They have released five studio albums so far. Along with their side projects 50 Hertz and Häxor och porr, they were featured on Björk's 2005 remix album Army of Me: Remixes and Covers. SMK's members are Björn Anders Nilsson, Hannes Stenström, Joakim "Beebop" Nybom, Joni Mälkki, Kim Nilsson and Frej Larsson. The members of the band have many side projects, such as 50 Hertz, which features many of SMK's members, Din Stalker, Hannes' solo project, and Offerprästers orkester, one of Frej's solo ...more on Wikipedia
Genres (Music): Synthpop, Electronic music, Gamewave, Bitpop, Chiptune
Albums: Boss for Leader, Den svenske disco, Sagan om konungens årsinkomst, The Garage, His Morning Promenade, + more
Labels: EMI, Dolores Recordings
Career Began: Norrköping, Sweden

Agree or disagree?
see more on Slagsmålsklubben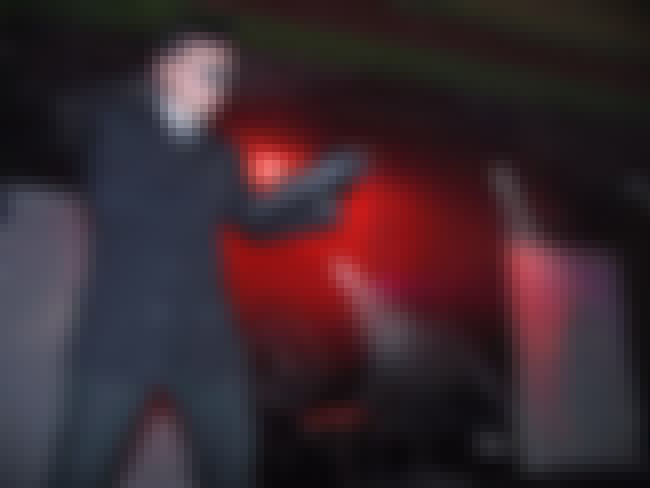 Welle: Erdball is a group from Germany often credited with being the pioneers of bitpop. The heavy use of the Commodore 64's SID sound chip makes their sound instantly recognizable. Their sound is reminiscent of electronic music pioneers Kraftwerk. The name literally means "Wave: Earthglobe", and in fact comes from a German radio play called "Hallo! Hier Welle Erdball!". Their logo is a rotated logo of the former East German motor company VEB Sachsenring, which built the popular Trabant car. Welle: Erdball has been a part of the demoscene and produced several musicdisks and other productions over the years. They also gave a live performance at Breakpoint 2006. In addition to their work as ...more on Wikipedia
Genres (Music): Synthpop, Electronic music, Bitpop
Albums: Es ist an der Zeit... (Welle Erdball: Das erste Album), 2 Originals of Welle: Erdball, Chaos Total, Alles ist möglich, Frontalaufprall, + more
Labels: SPV
Career Began: Stadthagen, Germany

Agree or disagree?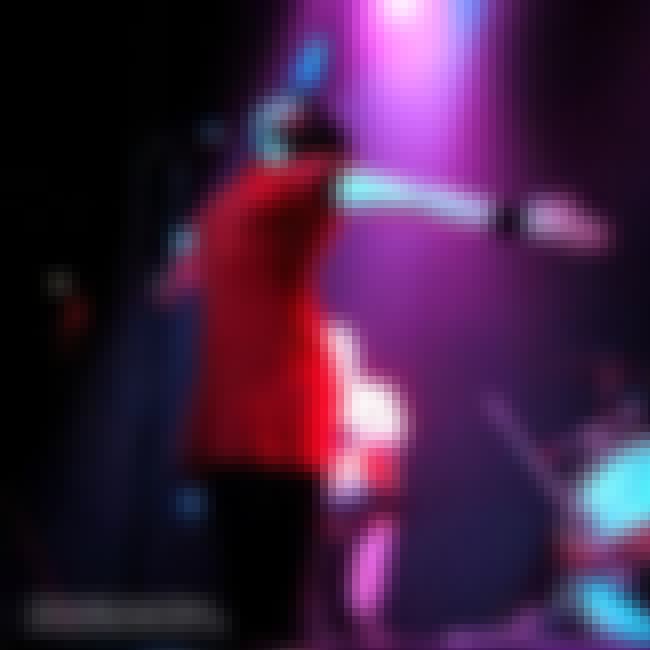 Thermostatic is a Swedish electronic band, formed in Gothenburg in 2003. Their music can be said to fall within the genre categories of bitpop and synthpop, with the band inspired by the "video games and computer era of the eighties." ...more on Wikipedia
Genres (Music): Synthpop, Electronic music, Bitpop
Albums: Humanizer, Joy-Toy, [non-album], The Box, So Close So Near, + more

Agree or disagree?