Graveyard Shift 20 WTF Horror Novels From The '70s And '80s

980 votes
145 voters
5.9k views
20 items
List Rules Vote up the covers so absurd they make you want to read the books.
When you combine the growing nihilism of the '70s with the big boldness of the '80s, you get bizarre horror novel covers featuring equally bizarre premises. Influenced by the success of Rosemary's Baby, Psycho, Jaws, and The Exorcist, horror went through a phase where it tried to scare audiences through any means necessary. This resulted in some of the weirdest book covers you will ever see, including killer crabs, Nazi leprechauns, and oddly placed skulls.
Many of these WTF horror book covers even made it into an anthology called Paperbacks From Hell, which delves into how these novels sprang from the burgeoning horror genre that was just discovering its potential. Now you may look them over yourself. Who knows, maybe you'll find yourself risking hellfire to grab a copy of one. Just don't put it anywhere guests can see it.
Ranker may collect a commission from links on this page. Prices & inventory are accurate as of publish date.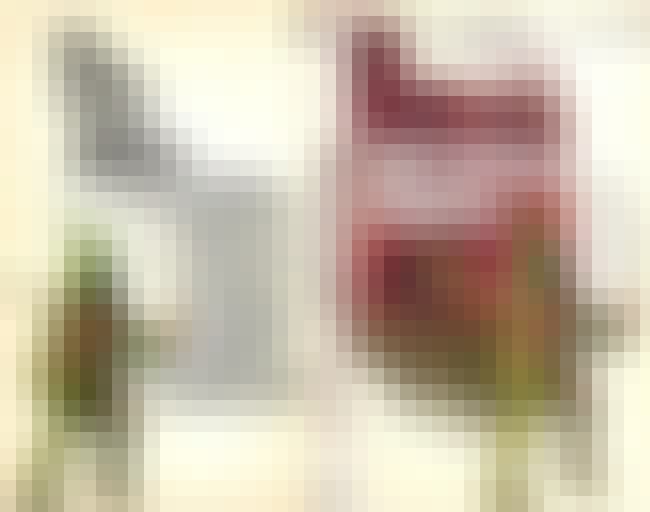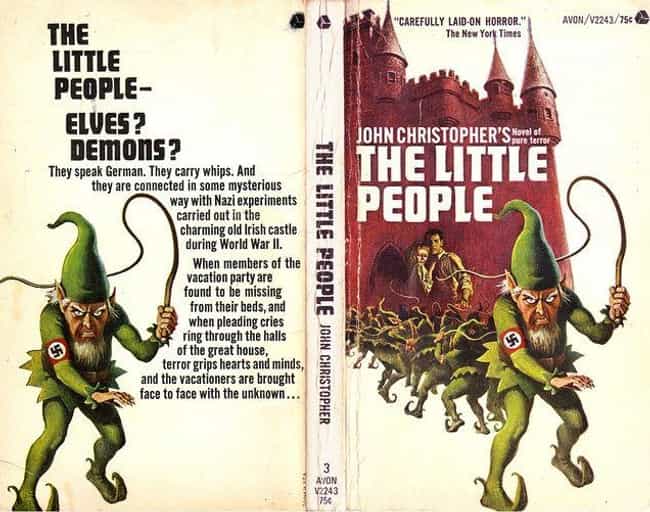 Nazi experimentation led to evil leprechauns who wield whips. It doesn't get more horror than that.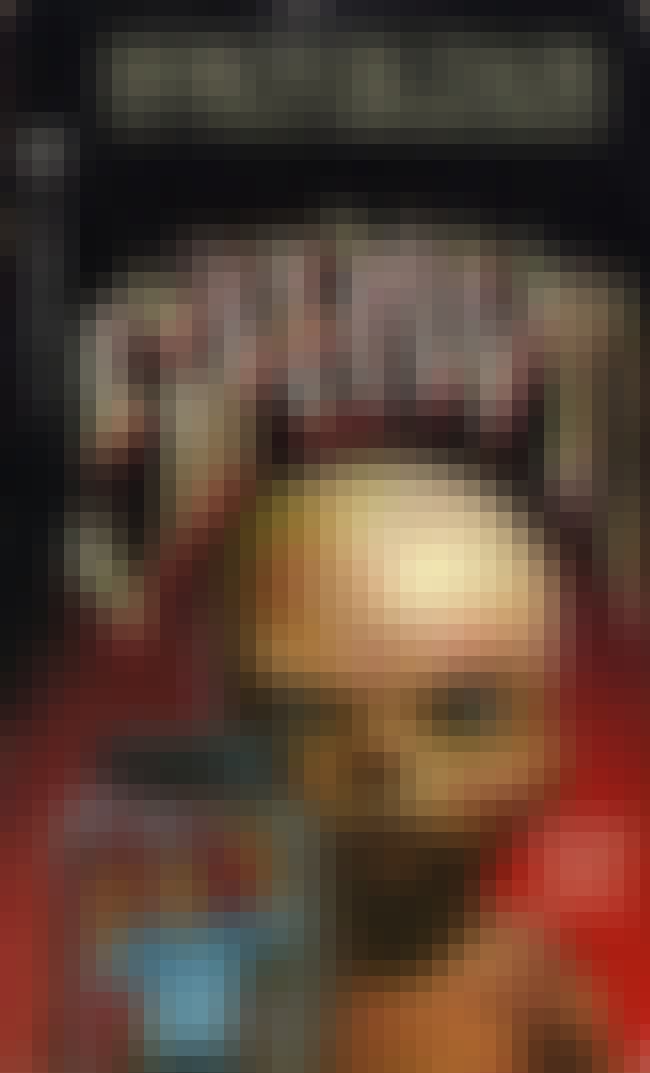 One man accidentally kills his baby brother; another happens to be a psycho escaped from prison. Both of them are in for a rude awakening when a lightning storm brings some things back to life...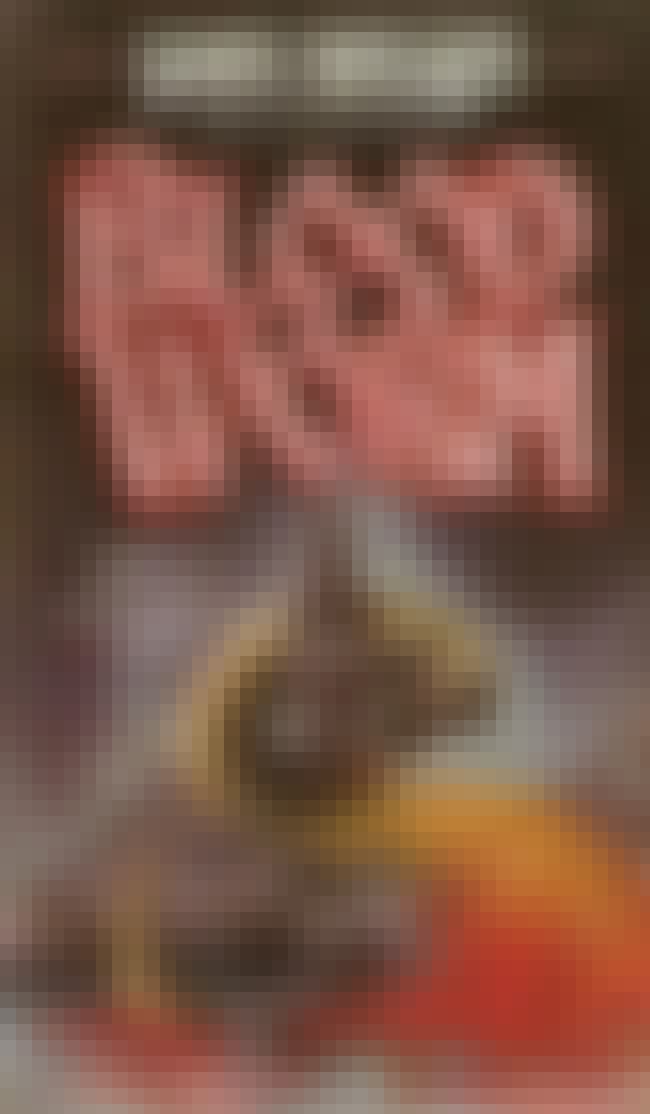 London is under attack from hostile creatures that want more than just to infest your homes: They want your blood!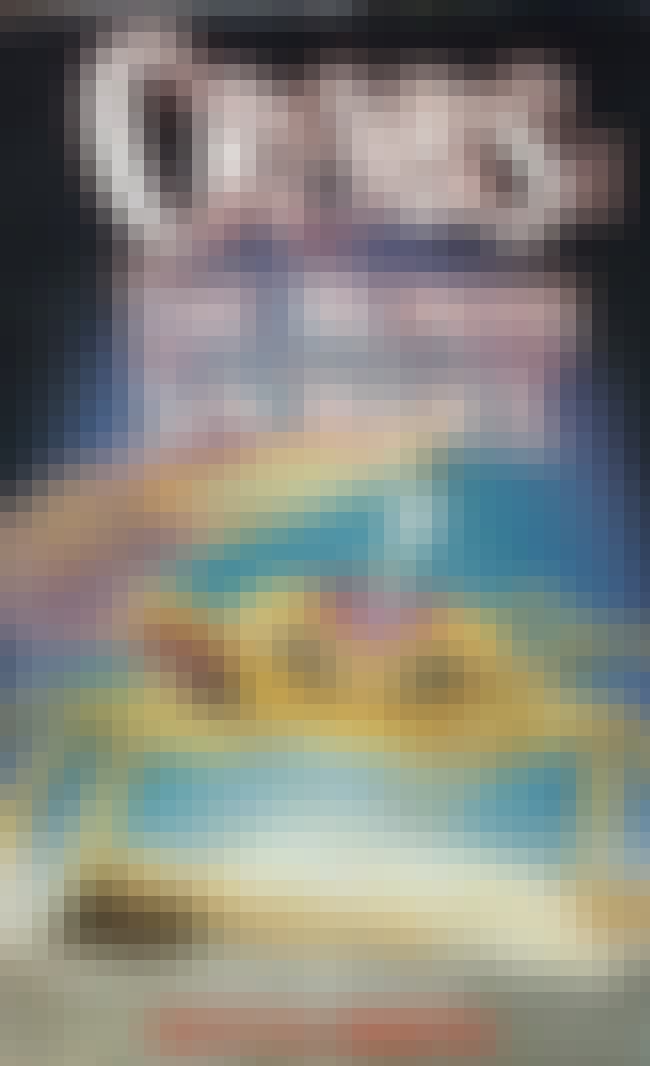 Crabs start dying, and they start needing human sacrifices. The title says it all.