Watchworthy
The Most Bizarre 'SNL' Movies You Forgot Existed

Updated June 14, 2019
3.9k votes
907 voters
48.7k views
8 items
List Rules Vote up the weirdest films you forgot came from 'SNL.'
From "Schwing!" to "We're on a mission from God," SNL-inspired movies like Wayne's World and The Blues Brothers have secured a permanent place in the popular consciousness. But what about those movies you forgot came from SNL? There are plenty of weird SNL movies that worked well as late-night comedy skits but didn't really translate to the big screen. These strange SNL films outnumber the few, culture-defining megahits of Wayne and Garth and Jake and Elwood. But if nothing else, all of those not-great, far-from-memorable SNL movies illustrate just how difficult it is to stretch an eight-minute sketch into a 90-minute feature film.
Fans have largely forgotten about SNL's most bizarre films. That means characters like Stuart Smalley, Pat Riley, Leon Phelps, and Mary Katherine Gallagher are at risk of becoming virtually unknown.
Data-driven recommendations based on voting from over 40 million monthly visits to Ranker.
Try the free app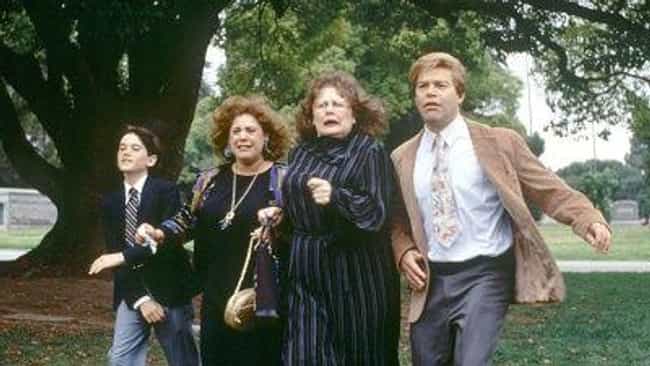 Stuart Smalley, portrayed by Al Franken, is a self-improvement guru with a sibilant S and not much in the way of self-confidence. The SNL character's feature-length film flopped at the box office. In the film Smalley loses everything and must race to salvage his career and family.
One of the reasons it came off so weird, according to Franken and producer Trevor Albert, is that it was marketed as "an SNL movie." Albert told Vanity Fair, "We should have been advertising at, you know, Alcoholics Anonymous meetings."
Franken agrees: "There's a lot of people in recovery, and a lot of organizations that are tied to recovery, and I think that if they'd seen [the movie] first, it might not have had that rookie-soldier-in-an-ambush thing... This was kind of not in [Paramount's] wheelhouse. I'm not quite sure they knew who to sell this movie to at all, frankly."
Actors: Phil Hartman, Al Franken, Vincent D'Onofrio, Julia Sweeney, Laura San Giacomo, + more
Released: 1995
Did you forget about this film?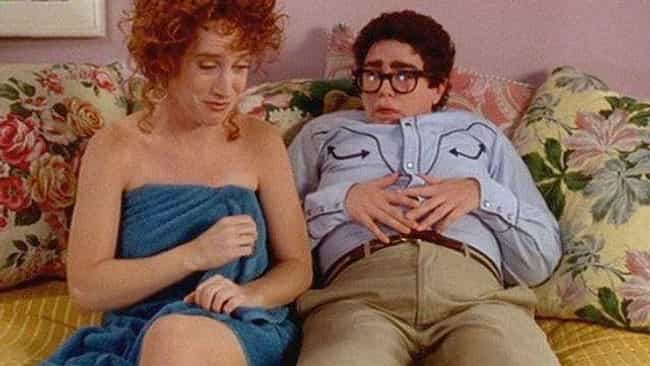 In her post-SNL years, Julia Sweeney has carved out an impressive career as a monologist and writer. She's most associated with her acclaimed one-woman shows, like God Said Ha! and Letting Go of God. But for several years in the 1990s, Sweeney was known as Pat.
The androgynous character got the big-screen treatment in It's Pat, which grossed $60,000 in the US. Pat is a character of indeterminable gender who constantly confuses people - needless to say, the idea hasn't aged well.
Actors: Kathy Griffin, Tim Meadows, Julia Sweeney, Kathy Najimy, Dave Foley, + more
Released: 1995
Did you forget about this film?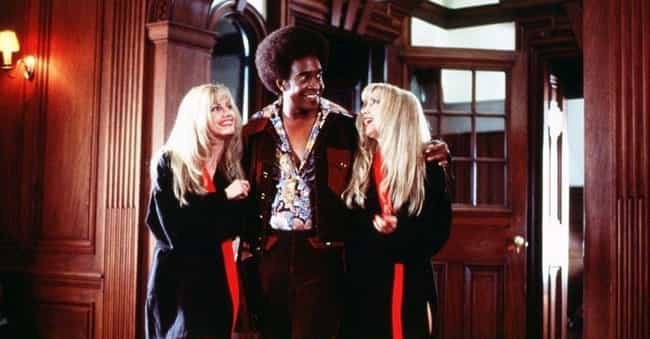 His name is Leon Phelps, and he is the smooth-talking Casanova of the film's title. Played by Tim Meadows, Phelps looks and dresses like he's stuck in the 1970s but he's really living in modern-day, big-city America. He gives advice to listeners on his call-in talk show, despite the fact that his guidance is dubious at best. His whole shtick is that he's pretty much willing to get with any woman.
The Ladies Man was a cringe-worthy SNL skit before it became a feature film that both audiences and critics disliked.
Actors: Julianne Moore, Will Ferrell, Tiffani Thiessen, Sofia Milos, Karyn Parsons, + more
Released: 2000
Did you forget about this film?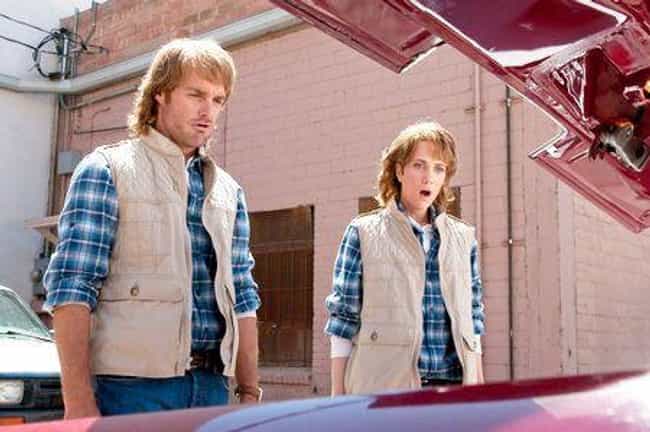 MacGruber is an equally resourceful but far less successful special ops agent than his much more famous counterpart, MacGyver. Will Forte and Kristen Wiig reprised their SNL roles in the movie version of MacGruber, which proved to be just as strange as the skits. Just like in the small-screen version, MacGruber and his companion Vicki get involved in a series of ridiculous scenarios that they somehow manage to survive.
During its brief time in theaters, MacGruber was a box office dud.
Actors: Val Kilmer, Kristen Wiig, Chris Jericho (Fozzy)*, Kane, Big Show, + more
Released: 2010
Did you forget about this film?