Food
Bizarre Candy You Won't Be Able To Find At Your Local Gas Station

2.9k votes
321 voters
11.7k views
20 items
List Rules Vote up the candy a trick-or-treater wouldn't know what to do with.
Could your sweet tooth be sweet-talked into trying an obscure or unique candy you would never find at your local 7-Eleven? While Twix and Kit Kat bars hold a near and dear place in your heart, an assortment of bizarre and cool candy sounds like a fun way to spice up your palate. Because of treats like pocky and kinder eggs, you know that candy from around the world comes in all sorts of appealing shapes and tastes. When you throw in a few weird candies like bug candy or gummy brains, you have yourself a smorgasbord of crazy candy guaranteed to raise eyebrows like it will your blood pressure. Any fan of Willy Wonka understands how innovative designs and flavors plays into the charm of sweets, and both gross and funny candy offer new ways to get your sugar rush.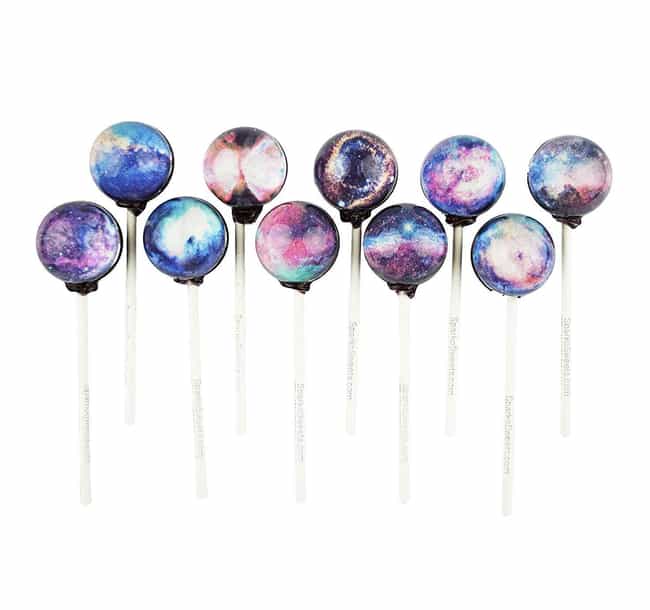 Get a taste of space with these galactic lollipops.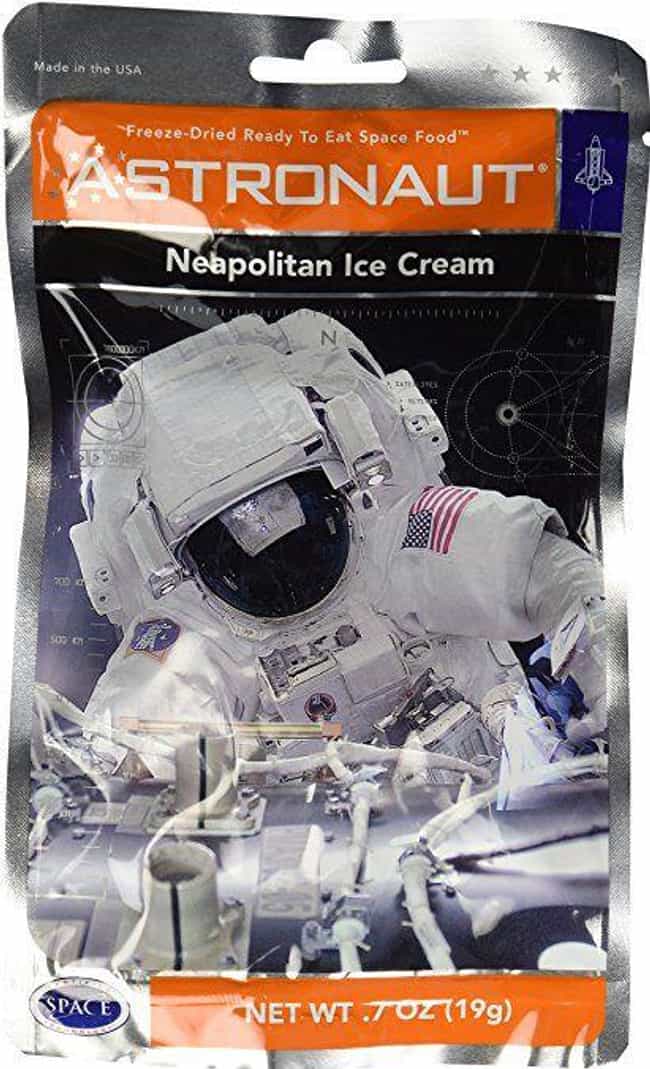 Don't expect to find this freeze-dried treat lying around in the atmosphere.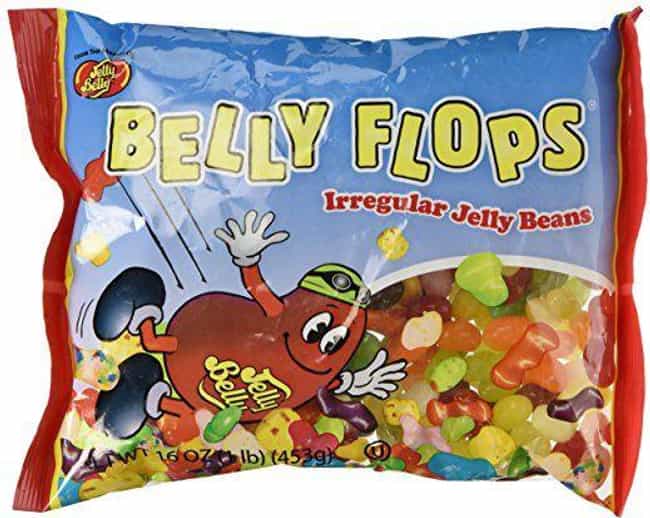 Do you think you're ready for this jelly belly flop?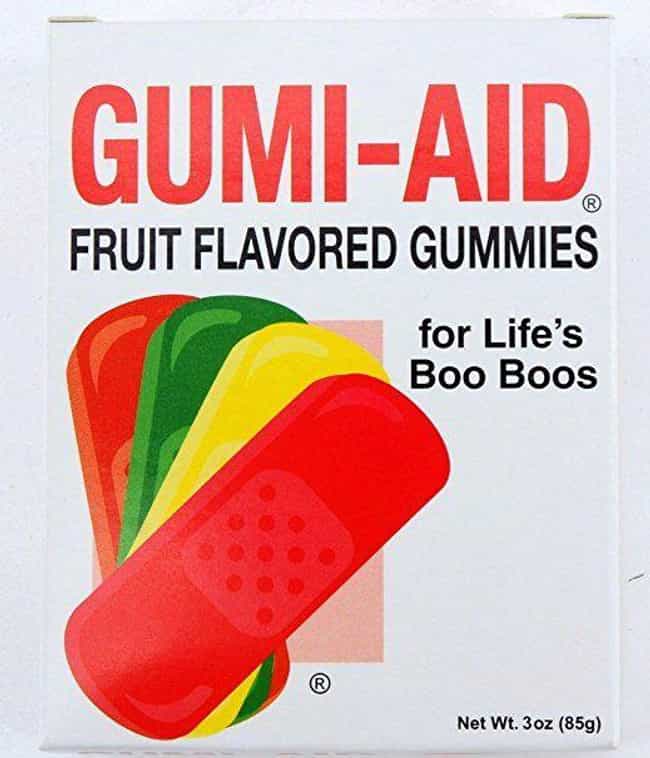 Guaranteed to make you feel much, much better.