Weird History The Most Bizarre Deaths in History

82.4k votes
19.8k voters
2.2M views
20 items
Follow
List Rules Vote up the most bizarre death.
It's a common wish for most people to die peacefully in their sleep, but this doesn't always happen. Some people deaths are mysterious, some die in freak accidents or otherwise strange, unusual or downright weird manners that are just plain baffling to the living. Whether you find this list creepy or thought-provoking, vote up the bizarre death you find the most mind-boggling.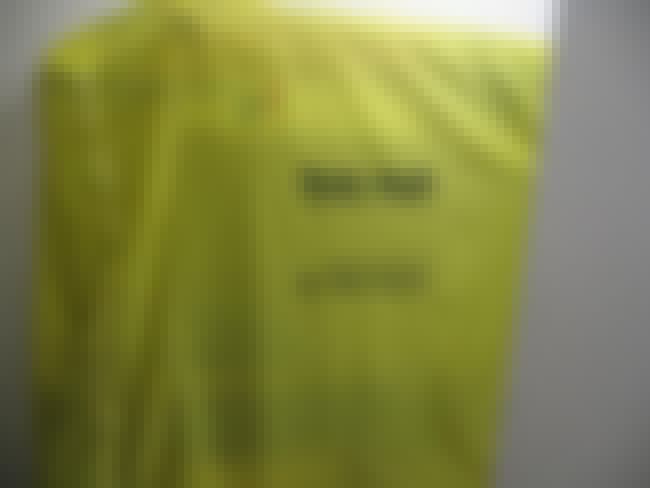 Gloria Ramirez — 1994: Death by bodily toxic fume emission
Gloria Ramirez entered the hospital while suffering complications related to cervical cancer, but when the staff attempted to administer medications, heart defibrillation and draw blood, they noticed a garlic-like smell coming from Ramirez's lips and strange, manila-colored chunks in her blood. The syringe also smelled of ammonia. At this point, members of the staff begin to pass out, and some later suffered medical complications, which they attributed to whatever had happened with Ramirez's body. A HAZMAT team was eventually brought in to decontaminate the hospital room. The case has never been satisfactorily resolved, and to this day it is still shrouded in mystery. (info via the New Times Los Angeles, reprinted
here
)
Is this bizarre?