Entertainment
10 Insane Facts About Ed Wood, The Man Who Defined Weirdness In Hollywood

Ed Wood ranks high among the B-movie eccentrics, thanks to his relentless efforts to create a lasting camp masterpiece. He revolutionized low-budget filmmaking with his innovative - if somewhat questionable - quick fixes to the overwhelming number of obstacles that can crop up in the filmmaking process. And, in addition to all he contributed to film history, Ed Wood's work and life continues to serve as an inspiration to the LGBTQ community. He was one of Hollywood's first open cross-dressers, and highlighted same-sex relationships in his movies and novels.
Since his early death at age 54 in 1978, strange Ed Wood tales and legends have emerged. Fans are left to sort the facts from the fiction as they consider his unconventional biography. Wood's life was full of wild stories that highlighted his determination and undeniable skill as well as those that demonstrated his personal struggles and weakness. Keep reading to discover some crazy Ed Wood stories - and if you want more, look into the lives of Brando and Seagal.
He Bit The Heads Off Of Chickens In Carnival Sideshows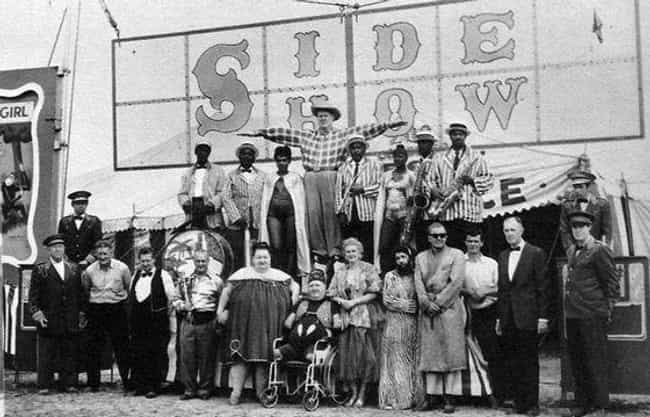 After he served in World War II, Wood's exact whereabouts were unknown. One of the most persistent rumors about this period is that he joined a traveling carnival, where he played a man who bit the heads off of live chickens. Eventually, he performed as a half-man, half-woman character.
He Made A Movie Cast Undergo A Mass Baptism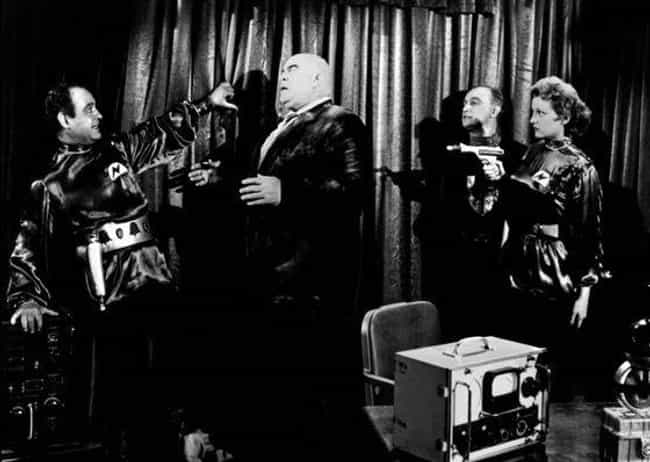 Wood frequently struggled to secure funds for his films, and Plan 9 From Outer Space was no different. After a lot of searching, Wood was able to gain funding from J. Edward Reynolds, a high-ranking member of a local Baptist church.
However, the church had a few conditions. First, the cast would need to be baptized - which they were, en masse, in a Beverly Hills swimming pool. Second, Wood had to change the name of the film, which had originally been Grave Robbers from Outer Space.
He Inspired A Legally Recognized Church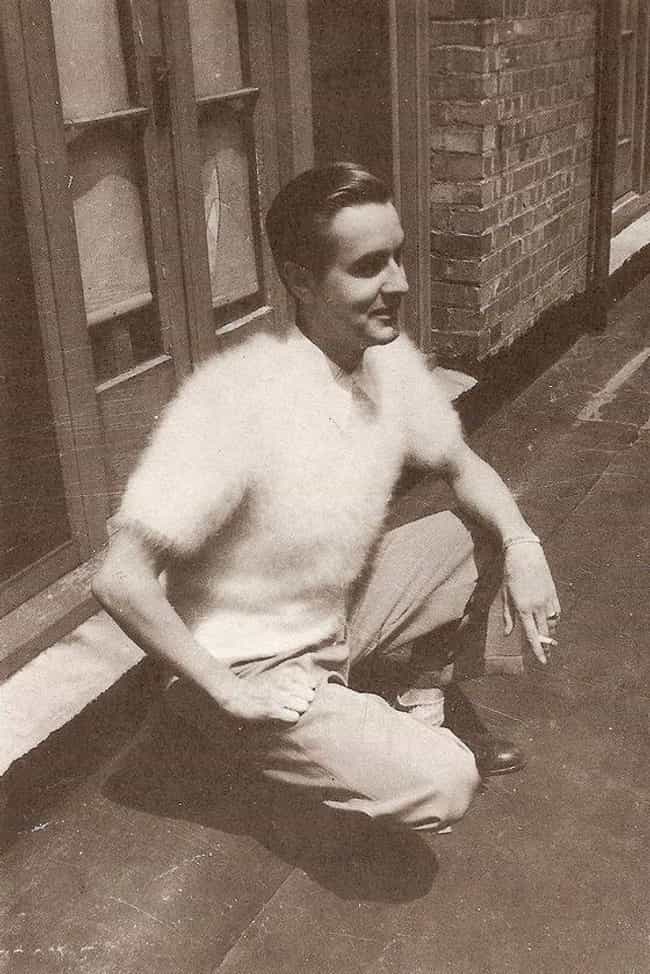 In 1996, 19-year-old Esteban Christian Galindo founded a joke web page titled "ED WOOD = GOD." But after a year, Woodism blossomed into a legal religion, now with more than 3,000 followers.
It is defined as: "a serious pop culture-based religion... Woodism is a frame of mind and not a list of rules. The basic premise of Woodism... is the constant search for happiness and the following of dreams and being proud of who you are... It's a punk libertarian religion. It's spirituality mixed with realism."
He Said Angora Helped Him Write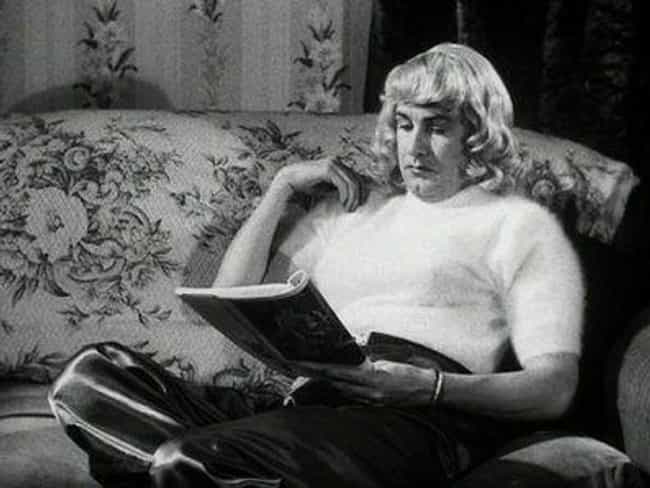 Ed Wood loved angora, a super soft wool spun from rabbit fur - one of his pen names was "Ann Gora." He frequently wore women's clothing woven from the material. According to Kathy O'Hara, Wood's second wife, his fascination with the fabric was directly tied to his transvestism.
Wood's ex Dolores Fuller said he loved to put on her white angora sweater: "I said, 'Why do you want to borrow it?' and he said, 'Well, it helps me write, I feel so much more comfortable. I hate men's hard clothes, I like soft, cuddly things. It makes my creative juices flow!'"