Total Nerd The Short (And Utterly Bizarre) History Of Disney's Live-Action Doug Musical

Doug was one of the best cartoons of the '90s. At least until Disney got their hands on it, that is. When Disney ruined Doug, they really went all out, going as far as to make a real-life version of the Doug cartoon called "Doug Live!" Weird stage versions of cartoons were nothing new at the time, but this one stood out – perhaps because it further enraged fans who felt Disney had already done more than enough to their beloved hero. And as we all know, '90s kids don't easily let go of their childhood entertainment.
Perhaps the strangest thing about "Doug Live" was that it was a musical. When Doug left Nickelodeon, the music – which was once such a foundational element of its identity – kind of died with it. One of the things Disney didn't seem to understand was just how fundamental music was to the show, which makes it all the more surprising that their live version was a musical. Maybe they finally realized the error of their ways.
Whatever the case, let's take a closer look at "Doug Live!" to see what all of the very short-lived rage was about.
Wait. Wasn't Doug On Nickelodeon?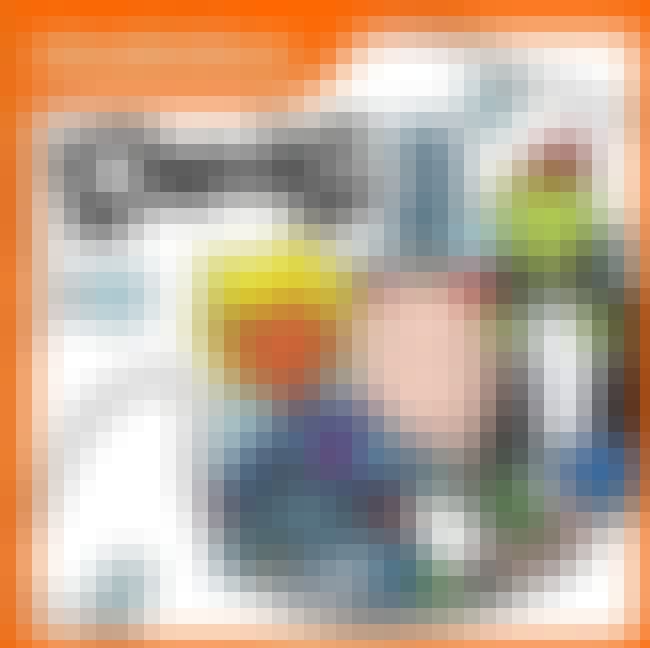 Doug originally aired on Nickelodeon, debuting on the children's network in 1991, running until 1994. Eventually, Nick deemed the show too expensive, so they let the rights lapse, at which point they were acquired by Disney in 1996, who cleverly changed the title to Disney's Doug. Disney then promptly ruined the show.
They changed the awesome theme song, they messed with characters's backgrounds, homogenized as much as possible (sometimes to an offensive degree – see Connie Benge's transformation), and they didn't keep renowned voice-actor Billy West.
"Doug Live!" Was Only At Disney's Hollywood Studios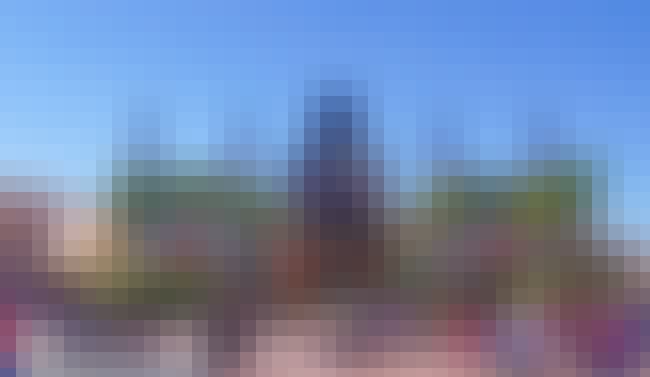 Firstly, "Doug Live!" aired at Disney World's least popular park, Hollywood Studios. This isn't suggesting that Disney's Hollywood Studios is unpopular – in 2015 the park admitted around 10.8 million guests, but that was the least attended of the four. It certainly made the most sense for "Doug Live!" to be staged there, but that couldn't have helped attendance.
It Was A $6 Million Production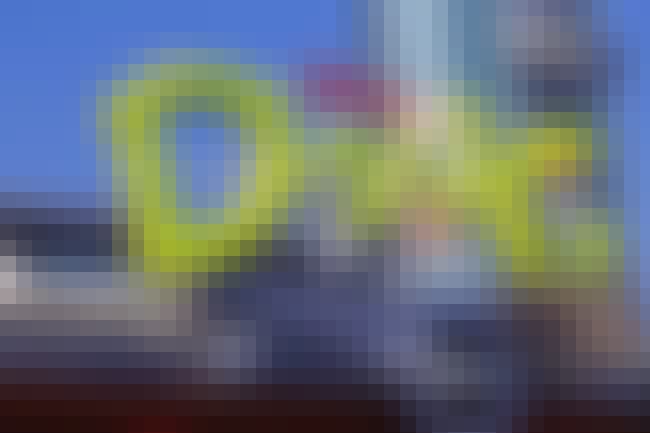 According to Jeffrey Lodin and William Squier, two creators of the live musical, the production cost $6 million. It replaced "Superstar Television," which had run for almost 10 years up until "Doug Live!" took its spot. Although $6 million is a pittance to Disney World, this was clearly a big swing for them, and it kind of failed as the show only ran for two years.
What's more, the Hyperion theater where it was staged went largely unused, according to Extinct Disney, until 2009 when American Idol took it over. It's almost as if "Doug Live!" left an indelible stain on the place.
Jim Jenkins Was Actually Involved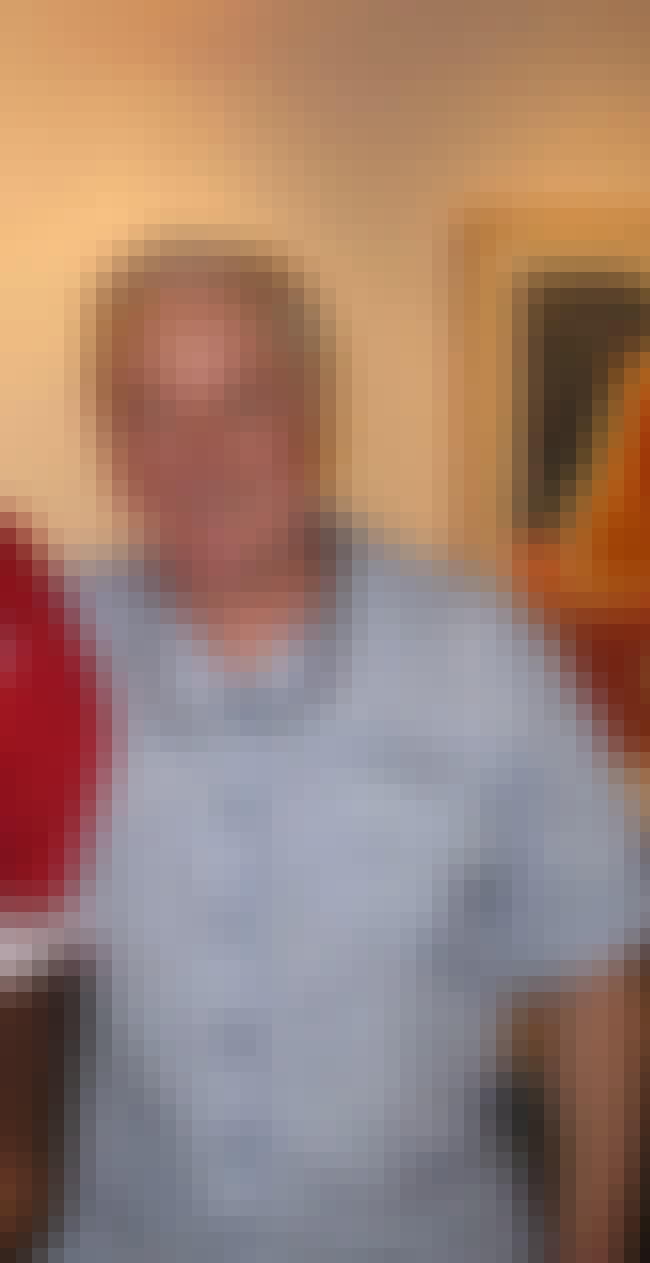 Jim Jinkins, the creator of Doug, was actually involved in the live show. He even remained with the show when it moved over to Disney, though many felt he had checked out by then. Perhaps he saw "Doug Live!" as something of a swansong. He did sound genuinely excited about the project, as conveyed by Lodin & Squier:
"For the live action show, we combined some of our favorite things we've seen happen in the Doug series. Obviously, Doug's massive crush on Patti is at the center of the story. Throughout the show, Doug tries to be all these other people in order to impress Patti which backfires like crazy, all the way up to the fantasy of Quailman (Doug's super hero fantasy character). The theme of the musical is that it's best to be yourself, to trust in who you are."