Graveyard Shift 9 Fantastically Bizarre Horror Films Now Streaming On Netflix

162 votes
113 voters
28.2k views
9 items
Follow
Embed
List Rules Vote up the fantastically bizarre horror movies on Netflix you might watch after a few edibles.
Netflix and co. What a strange looking-glass to pass through. A warped digital portal to fears and desires; a tar pit for the stoned, visionary, and otherwise psychedelically inclined. In case you hadn't noticed, there are a few brilliantly weird movies on Netflix. There are also a lot of cryptically fabulous and surreal horror movies on Netflix. Weird horror movies; insane horror movies; masterpiece-mind-fu##k movies like David Lynch. Those kinds of cinematic extravaganzas.
Bizarre horror movies, when done right, are a thing of joy forever, but rooting through the rubble of options out there in the wide world of streaming is a major challenge. So what are some notably strange movies that can be seen on Netflix right now? From the artsy Mexican splatter-fest Here Comes the Devil to the morbidly funny Housebound, there's a good handful of surreal horror choices there for the streaming, and in many of them, blood streams in time with visual images. Whether you're looking for unique relationships between humans and corpses, as in 2014's Irish horror gem The Canal, or out for birthing-horror on par with Eraserhead, as in 2016's hyper-freaky Antibirth, read on.
With its witty, bizarre script and a twist that's truly off the wall (in more ways than one), New Zealand horror-comedy Housebound is as fresh as a summer breeze carrying the scent of a slaughterhouse over a field.
The film follows Kylie, a cynical, self-deprecating, likeably cynical teen who gets put on house arrest after attempting to rob an ATM with her boyfriend. Trapped in her childhood home (which she hates) with her mom (with whom she has a highly dysfunctional relationship), she slowly begins to realize everything around her is haunted, and things just get weirder and weirder from there.
Also Ranked
#17 on The Funniest Comedy Movies About Ghosts

Agree or disagree?
see more on Housebound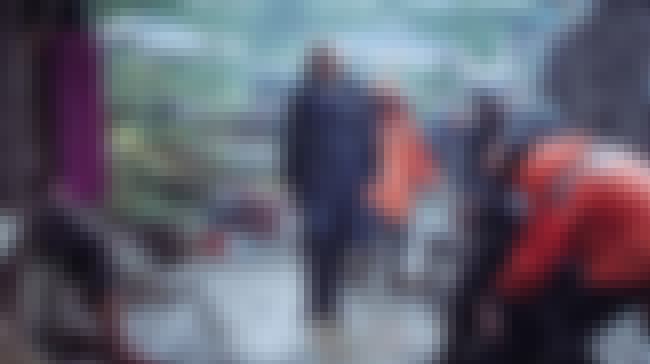 South Korea has become one of the world's great epicenters of slow-burning (and truly terrifying) arthouse horror, and 2016's The Wailing is no exception. Set in the mountains above Seoul, the film chronicles a plague that turns people into murderers. Actor Kwak Do-won plays Jong-goo, an investigating police officer who has unsettling dreams of a meat-devouring woman with glowing eyes, and whose daughter gets infected. What follows is a ghastly, riveting journey you won't soon forget.

Agree or disagree?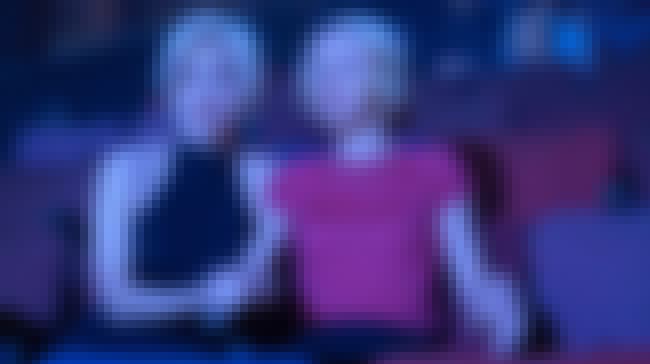 Can 2001's Mulholland Drive be properly classified as a horror movie? Yes, and then some, despite the fact that it can't really be properly classified as anything. David Lynch's unforgettable story of Betty Elms, a girl who comes to Hollywood to make it big (and ends up God knows where), is easily one of the best, and most original, films ever made. There's an aura of low-grade horror hanging over it that never goes away, even when the setting is full-on California sunshine.
Mulholland Drive features one of the most disturbing decomposing corpses ever assembled, as well as a benevolent-looking old couple who turn out to be straight from hell, ominous magicians, potentially dead opera singers performing in theaters that might not exist, and sinister cowboys that disappear into the darkness of their corrals at night. What else could you ask for?
Also Ranked
#32 on The Best Psychological Thrillers of All Time
#55 on The Best Whodunit Movies
#4 on The Most Confusing Movies Ever Made
#82 on The Best and Scariest Psychological Thrillers of All Time

Agree or disagree?
see more on Mulholland Drive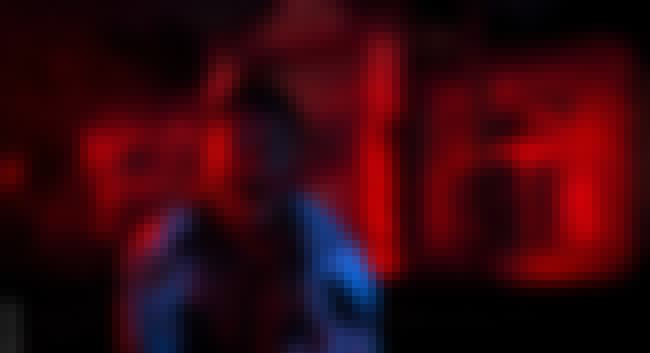 Baskin tells the story of a group of policemen who descend into their own hells after eating at a restaurant that may (or may not) be serving up butchered corpses from their pasts. The movie is firmly rooted in the great tradition of noirish Japanese horror films like Jigoku. With falling fetuses, dark woods, Biblical frog plagues, and existential terror, Baskin exudes an almost palpable energy that's hard to shake. Its intertwining theme of childhood dreams and nightmares being and/or coming true have earned it frequent comparisons with A Nightmare on Elm Street, but it's much more cerebral and profound than that, and bound to become a classic.

Agree or disagree?