Unspeakable Crimes

9 Gut-Churning Cases Of Self-Cannibalism

Cannibalism has been an existing taboo for millennia. The consumption of human flesh by other human beings is generally frowned upon as barbaric and immoral. But what happens to this perspective when the person consuming human meat is eating parts of their own body?
As depraved as cannibalism is, bizarre cases of self-cannibalism are almost worse. What is self-cannibalism? It's gruesome self-inflicted wounds where people choose to eat themselves. The desire to taste human flesh is already pretty strange, adding the element of eating yourself makes this type of fantasy even darker.
Check out these horror stories about self-cannibalism and decide for yourself.
A German Man Agreed To Cut Off His Penis And Eat It With His Lover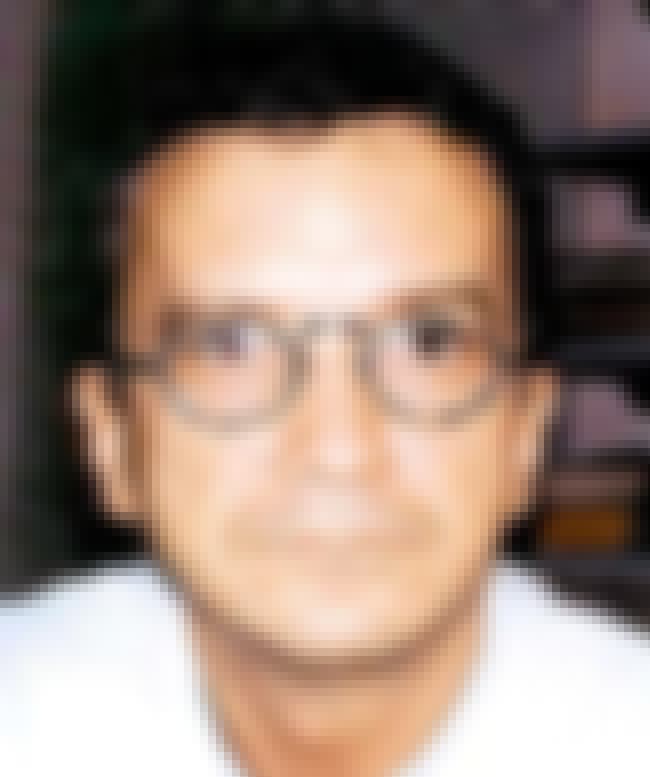 In 2001 German man Bernd Jürgen Brande offered himself up to be eaten alive in an online forum. Soon after meeting with Armin Meiwes, Brande agreed to let Meiwes cut off his penis. The two attempted to eat it raw, but found that it was "chewy." Meiwes then fried the penis up in some of Brandes's fat, but charred it beyond edibility. In the end, Meiwes fed chunks of it to his dog before eventually killing Brandes and eating 44 pounds of his body.
Man Cooks And Serves Guests His Severed Genitalia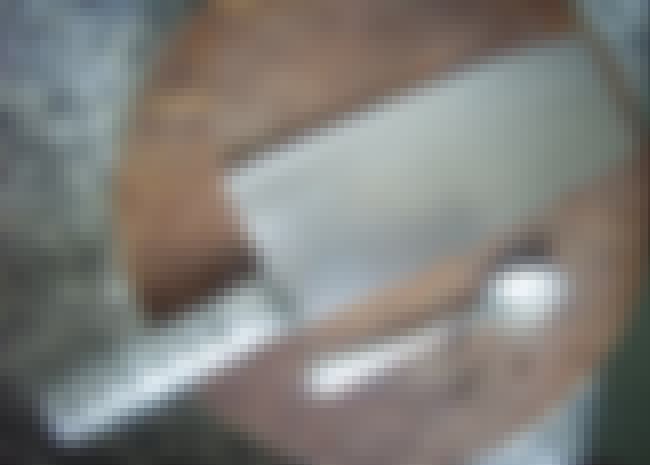 Mao Sugiyama, a self-proclaimed asexual, underwent surgery to have his genitals removed in 2012. He brought his frozen penis and scrotum home before offering them as a meal on Twitter. His tweet attracted so much attention that an event was organized in Tokyo where portions of his severed genitalia were cooked in front of dining guests. Each portion was garnished with mushrooms and parsley. Five of the diners paid $250 to try his bits, which he cooked himself. Police launched an investigation into the incident, but ultimately declined to press charges.
Prisoner Pulls Out His Eye And Eats It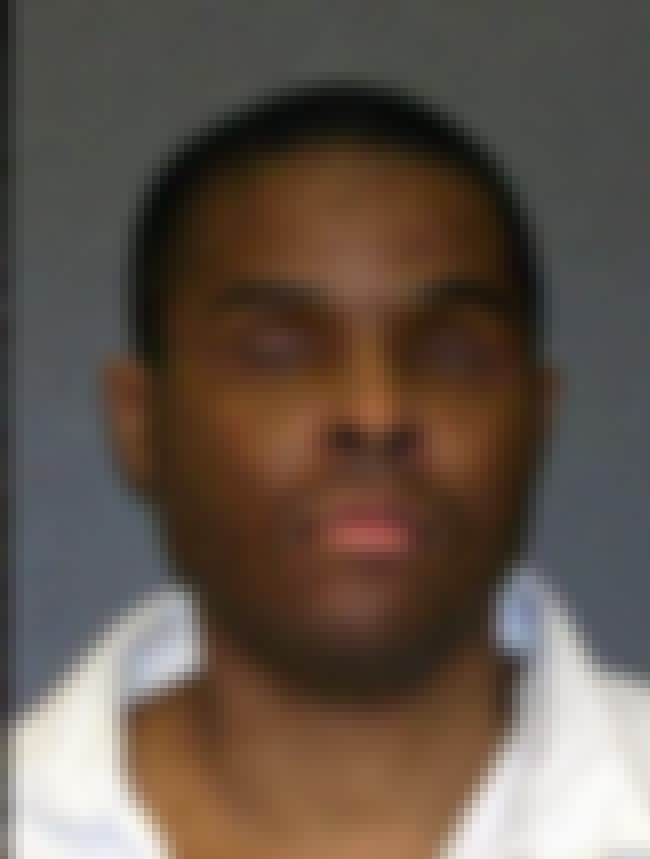 Texas death row inmate Andre Thomas killed his estranged wife and two kids in 2004. While behind bars, Thomas gouged out both of his eyes on two separate occasions. His popped out his left eye and he ate it, leaving himself blind. He was diagnosed with paranoid schizophrenia after exhibiting strange behaviors - including eating his own eye, attempting suicide, and talking about demons. This led to a debate about whether Thomas should be executed or not. As of February 2017, he doesn't have a scheduled date of execution.
Motorcyclist Tastes His Amputated Finger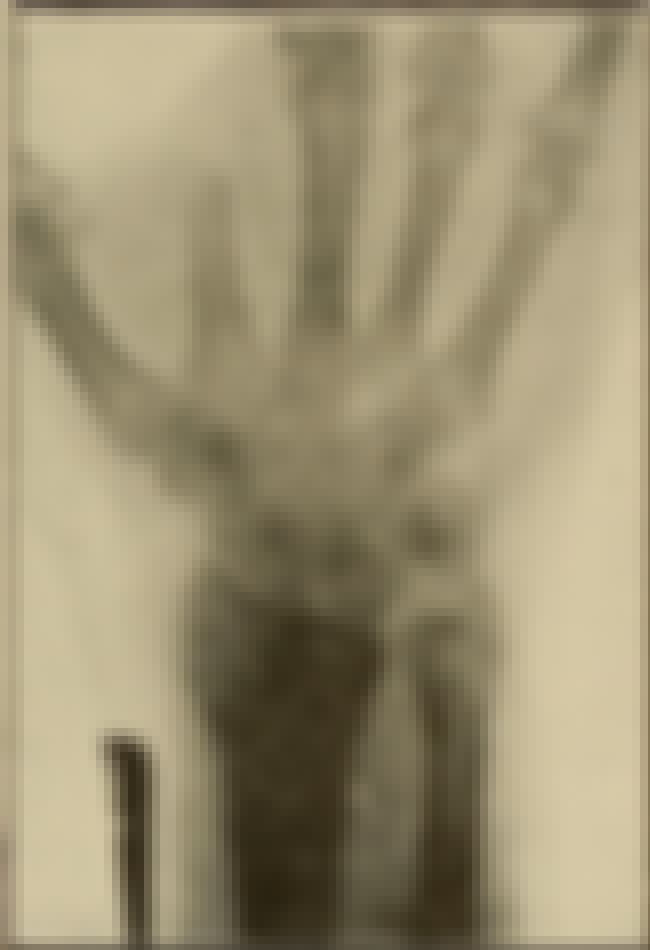 David Playpenz of Colchester, Essex damaged his hand in a motorcycle accident. When he showed it to doctors days later, one of his fingers was black. After its amputation, Playpenz asked to take his finger home. Though cannibalism is illegal, Playpenz realized no one could arrest him for eating his own flesh, so out of curiosity he decided to boil and eat his amputated finger. He has kept the bones in a box ever since.