Reddit
The Weirdest Subreddits On Reddit

Updated July 30, 2020
9.8k votes
2.5k voters
168.1k views
16 items
List Rules Vote up the weird subreddits that you would totally waste an afternoon on.
The Internet has brought about all kinds of new opportunities and advancements for billions of people. With the advent of smartphones and portable computers, more people than ever before are now online, learning and sharing with each other. This gives them the chance to participate in all of the benefits that come with internet access.
Chief amongst these is the ability for groups of like-minded people to come together and form their own communities. In the past, it might have been difficult for a selection of people interested in a niche topic to communicate with each other regularly or start up a group, but the Internet gives them the chance to do exactly that. This means that communities that might never have been possible to establish just a few decades ago can now flourish online.
One of the premier websites for these types of communities is Reddit. This discussion site and forum effectively gives anyone the chance to set up their own group, or subreddit, so that they can converse with other people with similar interests. Whilst most of these subreddits are the type of ordinary thing you would expect people to want to talk about, some involve the weirdest and strangest cultures and communities that you could ever imagine. Some, honestly, defy imagination.
back to page 1
A Subreddit For People Who Want To Tell Pointless Stories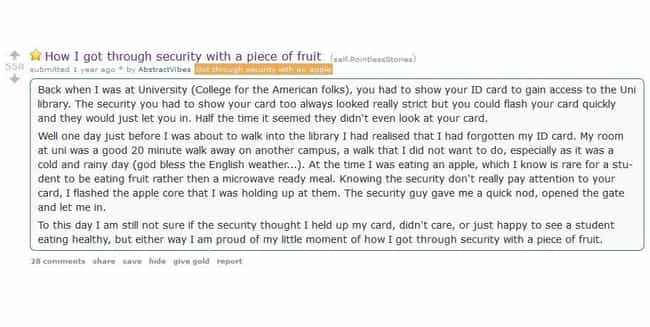 While Reddit has become known as a place for people to share outlandish and funny stories to the rest of the community, one subreddit aims to do the exact opposite. r/pointlessstories is the destination for anyone who wants to tell a story to the world but hasn't done or seen anything interesting to talk about.
Instead, they simply post about their normal everyday lives that no one in their right mind should even bother reading – yet, plenty of people do. The Internet, ladies and gentlemen.
Would you waste an afternoon here?
A Subreddit For People Who Want To Remix The Thomas The Tank Engine Theme Song With Hip-Hop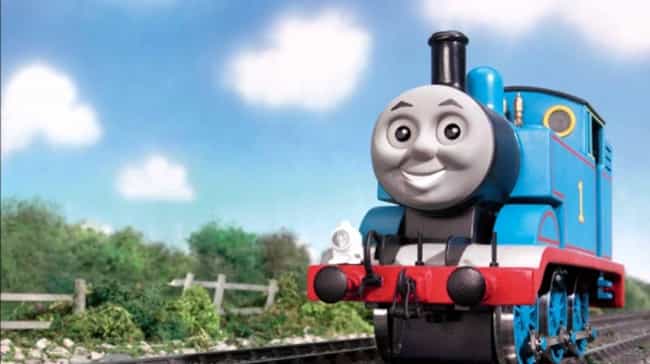 Anyone with children (or who was recently a child themselves) will likely be familiar with the theme tune from Thomas the Tank Engine. For those who don't fall into either category, the song is apparently very versatile and can be modified or remixed with all types of different music.
Over at r/thomasthedankengine, users specialize in altering the theme song with hip-hop tracks to create brand new musical masterpieces.
Would you waste an afternoon here?
A Subreddit For People Who Want To Survive The Zombie Apocalypse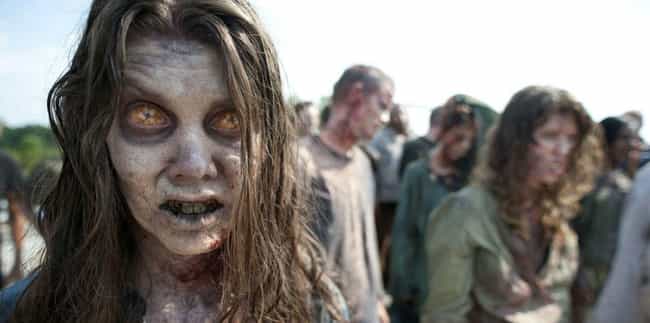 With the increasing popularity of zombies across all forms of media, it should come as no surprise that there has been a subreddit set up to discuss ways to survive any possible outbreak of the monsters. The subreddit r/ZombieSurvivalTactics aims to have its contributors post various tips and strategies for how they would tackle a zombie apocalypse.
This goes from ways the enemies could be fought off in an attack to survival advice if you're trapped in the wilderness. The administrators also make it clear that they only accept posts about realistic zombie situations. You know, none of that fantasy crap.
Would you waste an afternoon here?
A Subreddit For People Who Want To See Slavs Squatting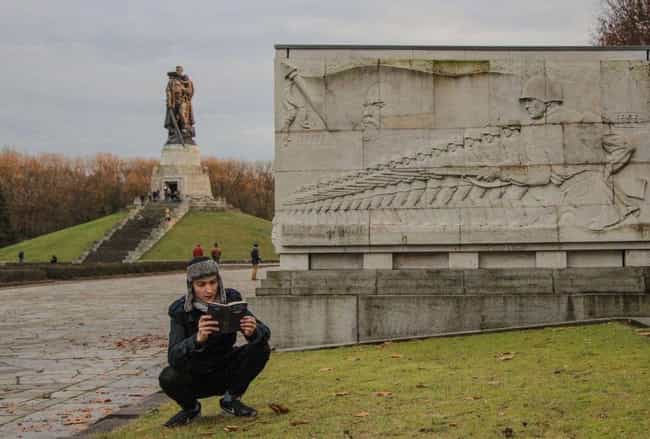 For some inexplicable reason, there are 46,000 people on Reddit who apparently enjoy nothing more than posting and looking at images of Slavic people squatting. It's unclear whether these Eastern Europeans are expert squatters or just do it more regularly than the rest of us, but r/slavs_squatting has a steady supply of images and gifs of them almost sitting down in a variety of different locations and environments.
Would you waste an afternoon here?