reddit

The 16 Weirdest Subreddits On Reddit
257 votes
119 voters
9.0k views
16 items
Follow
Embed
List Rules Vote up the weird subreddits that you would totally waste an afternoon on.
The Internet has brought about all kinds of new opportunities and advancements for billions of people. With the advent of smartphones and portable computers, more people than ever before are now online, learning and sharing with each other. This gives them the chance to participate in all of the benefits that come with internet access.
Chief amongst these is the ability for groups of like-minded people to come together and form their own communities. In the past, it might have been difficult for a selection of people interested in a niche topic to communicate with each other regularly or start up a group, but the Internet gives them the chance to do exactly that. This means that communities that might never have been possible to establish just a few decades ago can now flourish online.
One of the premier websites for these types of communities is Reddit. This discussion site and forum effectively gives anyone the chance to set up their own group, or subreddit, so that they can converse with other people with similar interests. Whilst most of these subreddits are the type of ordinary thing you would expect people to want to talk about, some involve the weirdest and strangest cultures and communities that you could ever imagine. Some, honestly, defy imagination.
A Subreddit For People Who Want To Photoshop Arms Onto Birds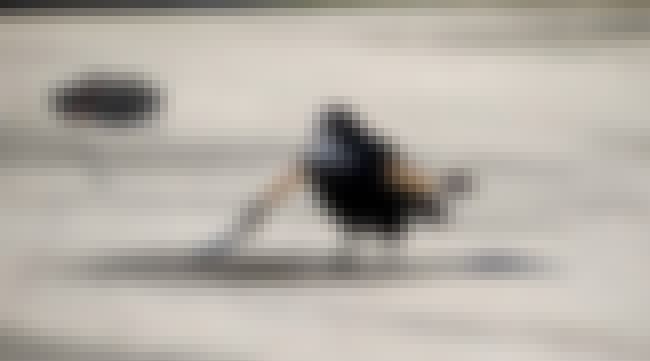 The number one location on the Internet for people who want to combine their love of birds, muscular arms, and Photoshop is r/bridswitharms. It allows users to test their creativity and artistic skills by making birds (and the idea of arms) look super silly.
With more than 100,000 people (!) participating since its inception in 2008, the subreddit simply asks its users to use image manipulation software to create funny pictures of birds with human arms added on their bodies.
A Subreddit For People Who Want To Discuss Their Evil Plans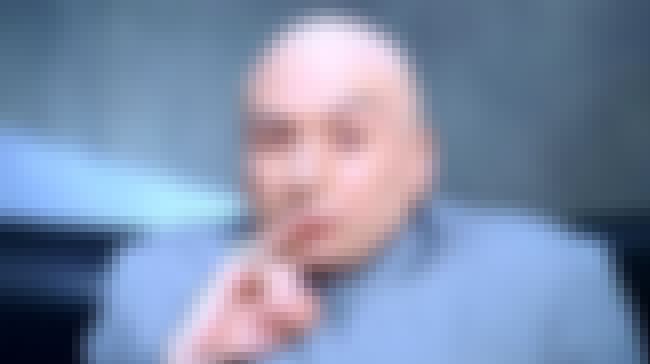 The life of an evil mastermind is often a lonely and isolated existence. That doesn't have to be the case, though, thanks to r/myevilplan. The subreddit allows people to discuss their evil schemes, whether they want to get revenge on someone or just simply play a prank on a friend. People even offer constructive feedback and advice. With more than 15,000 members, there will certainly be plenty of help if you want to plan your own evil scheme.
A Subreddit For People Who Want To See Slavs Squatting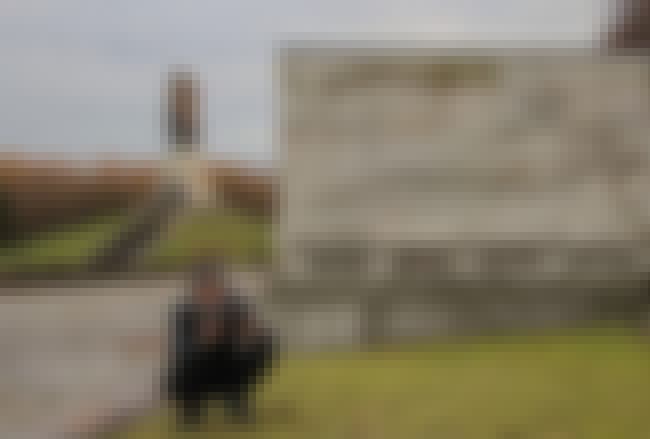 For some inexplicable reason, there are 46,000 people on Reddit who apparently enjoy nothing more than posting and looking at images of Slavic people squatting. It's unclear whether these Eastern Europeans are expert squatters or just do it more regularly than the rest of us, but r/slavs_squatting has a steady supply of images and gifs of them almost sitting down in a variety of different locations and environments.
A Subreddit For People Who Want To Count Really High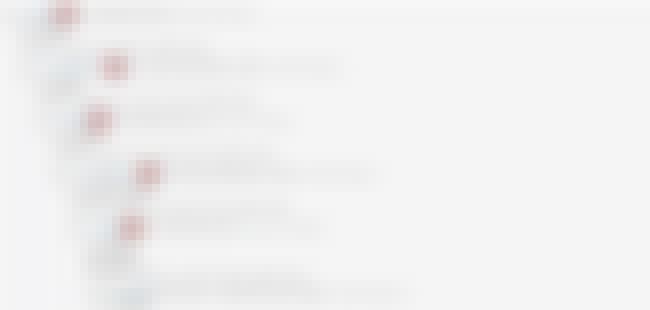 Counting is something that we learned to do at a very early age (probably while in school) but don't consciously think about in our adult lives. Well, The r/counting seeks to change all of that. The premise of the community is simple (even if it is one of the strangest online). Basically, users reply to previous comments with the next number in the sequence. They aren't counting to any particular number, and as a whole the group has now reached more than 1.5 million.